Weather: Unusually warm for this season
January 4, 2019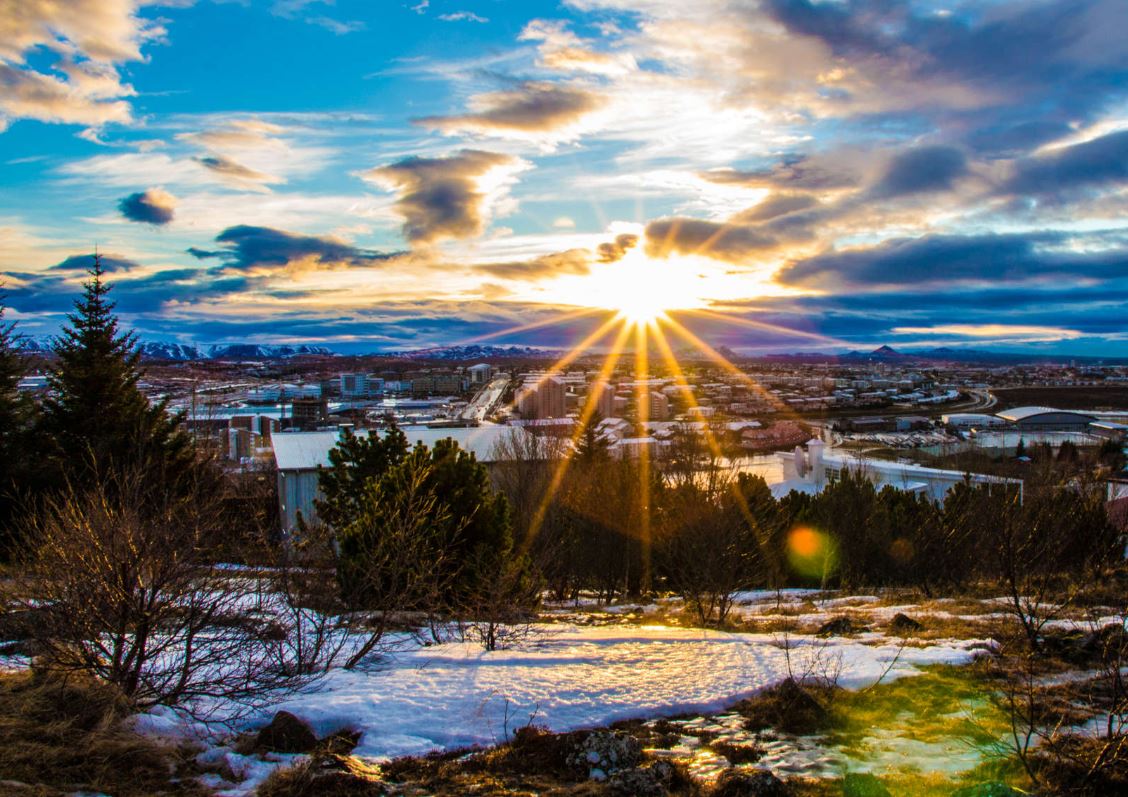 The weather has been unusual for the last few days, compared to the season, but tomorrow we might see some changes, as per indications from the Icelandic Meteorological Office .
Today, the south and west will continue to be rainy and with additions to strong winds in north. The wind looks to turn into western direction towards the afternoon with colder weather and light snow showers in the West. Heat ranges from 4 to 12 points, warmest up north.
On Sunday, the snow showers continues at first, but wind and precipitation will come down during the day and later that night wind is likely to turn into eastern direction. It looks like it is going to be a  good afternoon bonfire weather on Sunday, during the last day of Christmas in Iceland, but unpredicted change in weather could appear so that snowfall or rain can come with eastern wind direction.
In other news