Explore Iceland with Confidence: Update on Recent Volcanic Activity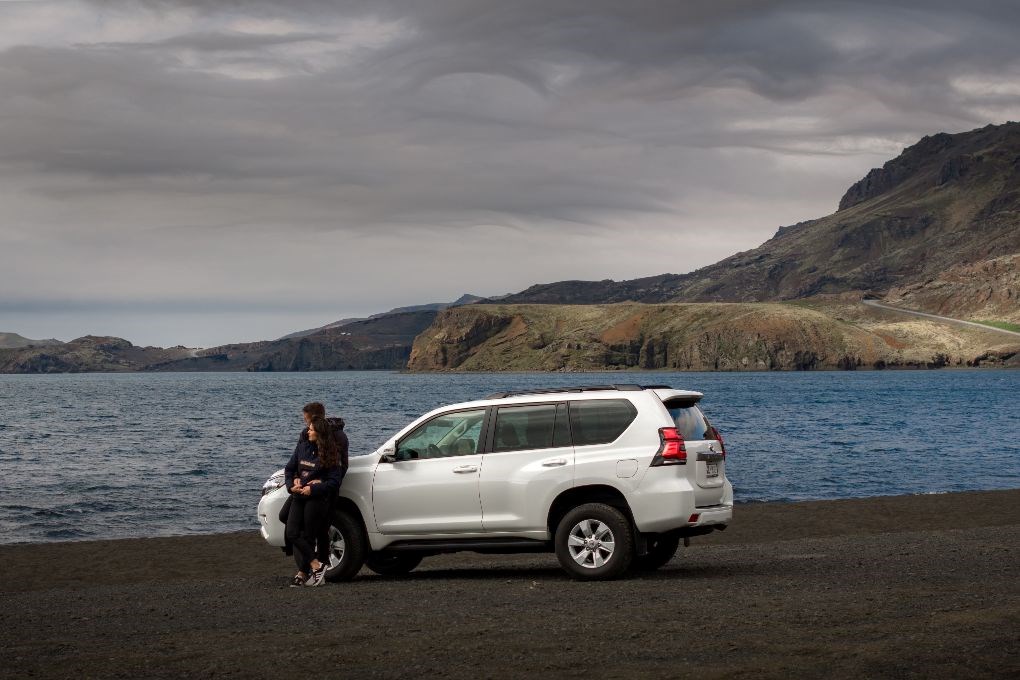 We understand that recent news about heightened seismic activity in Iceland, particularly near Grindavík on the Reykjanes Peninsula, may have raised concerns about your upcoming trip. Rest assured, your safety and travel experience remain our top priorities, and we aim to provide you with comprehensive information from various sources to address any doubts or uncertainties.
Current Status of Volcanic Activity
As you prepare for your journey, it's crucial to know that no eruption has started, and the volcanic activity is limited to a small area near the town of Grindavík. Specifically, the roads around the Blue Lagoon and Grindavík are temporarily closed for safety, but all other roads in Iceland are open and perfectly safe to drive.
Impact on Your Travel and Transportation
We want to reassure you that it is absolutely safe to travel to Iceland. The ongoing seismic activity has no impact on flights or transportation, and even in the unlikely event of an eruption, the effect on your travel plans is expected to be minimal. Our commitment to your well-being extends to our cancellation policy, which is highly flexible.
Safety Measures and Preparedness
Iceland has a history of volcanic events, and our authorities are well-prepared for such occurrences. As a precautionary measure, the town of Grindavík has been evacuated, demonstrating our proactive approach to ensuring public safety. Keflavik International Airport remains open, and there is confidence that your travel plans will continue unaffected.
Information Sources and Live Updates
To keep you informed, we recommend checking the SafeTravel website for detailed information and RUV's live blog for the latest updates. Additionally, Visit Iceland provides up-to-date information, including a map of the affected area, to empower you with the knowledge needed for a seamless travel experience.
A Word from the Team
We, at Lava Car Rental, want to reassure you that despite recent seismic activity, travel to Iceland remains open and safe. Our rentals continue to operate seamlessly without disruptions, ensuring that your planned experiences with us remain unaffected. We are eager to provide you with an exceptional and worry-free experience during your stay.
In conclusion, we hope this information provides the reassurance you need to proceed with your travel plans. The collaborative efforts of various stakeholders ensure that you can explore the wonders of Iceland with confidence. We look forward to welcoming you to our beautiful country soon.