Check Our Sections
At Lava Car Rental, we want to be a part of the best vacation in Iceland that you've ever had.
When you get behind the wheel of our cars, our employees will make sure you have everything you need to set off on an adventure in Iceland. Go where you want, when you want. We pride ourselves on excellent service, quality, and value.
To make your trip more memorable and convenient, you can customize your booking with a variety of extra equipment and features at an affordable price. For example, you can add a GPS, Extra Driver, baby seats, or camping material to your rental car, among others.
If you want to travel without worries and want to truly enjoy your Icelandic experience, you might want to be informed of what insurances are included with your rental car and how you can add extra coverage, if you wish to do so.
The rates of the extras and insurances are also displayed during the booking process so you can easily add them when you make the reservation. If you prefer, you can also add them upon arrival when you pick up your rental car at our office.
On the other hand, if you have any questions regarding the rental agreement with Lava Car Rental, you can consult our Terms & Conditions to be aware of your rights and obligations.
Use the links in this section to find the help you need, and if you can't find it, contact us right away. We will be happy to assist you!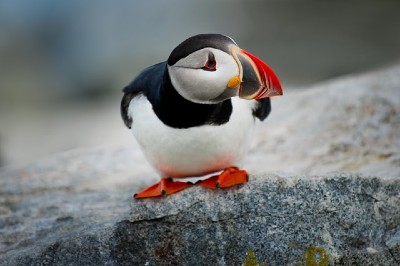 Do you want to get some extra equipment with your rental car? Check what accessories you can add to your booking to travel in Iceland in peace and comfort.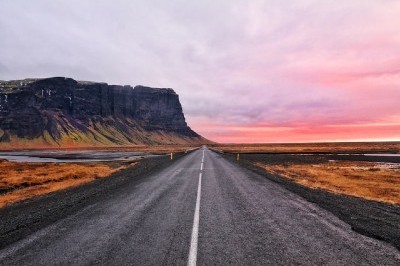 Read our Terms & Conditions to be aware of your rights, obligations and requirements when renting your car in Iceland with Lava Car Rental.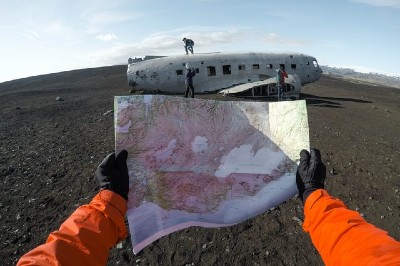 Read and choose your insurances for your car rental in Iceland. Find out what insurances are included and which optional ones you can add to your reservation.