Check Our Sections
At Lava Car Rental, we want to be a part of the best vacation you've ever had.

When you get behind the wheel of our cars, our employees will make sure you have everything you need to set off on an adventure in Iceland - go where you want, when you want. We pride ourselves on excellent service, quality, and value.
Vacation plans change. Iceland changes. Our pledge to make travelers happy doesn't.

Use the links in this section to find the help you need, and if you can't find it, contact us right away!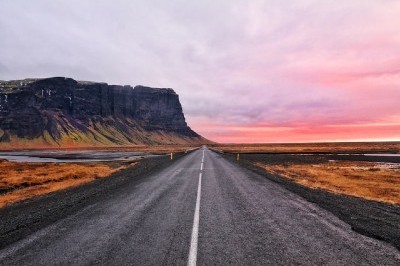 Read our Terms & Conditions to be aware of your rights and obligations for your car rental in Iceland.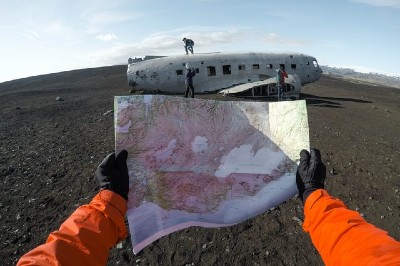 Read and choose your insurances for your car rental in Iceland. Find out what insurances are included and the optional ones.