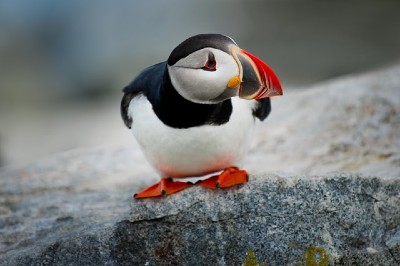 Read and choose your insurances for your car rental in Iceland. Find out what insurances are included and which optional ones you can add to your reservation.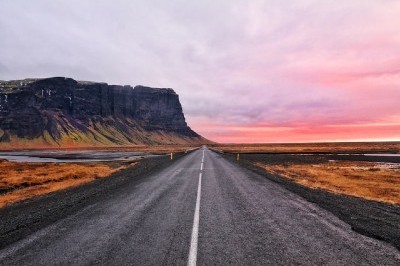 Unlike most car rental companies that require a credit card, Lava Car Rental offers you the flexibility to rent using your debit card by purchasing our Full Protection Insurance.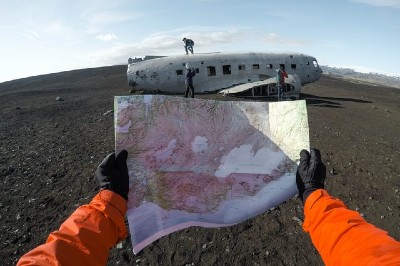 Do you want to pick up or drop off your car outside of opening hours? Hit the road whenever you want with the self-service! Available for rentals with Full Protection Insurance.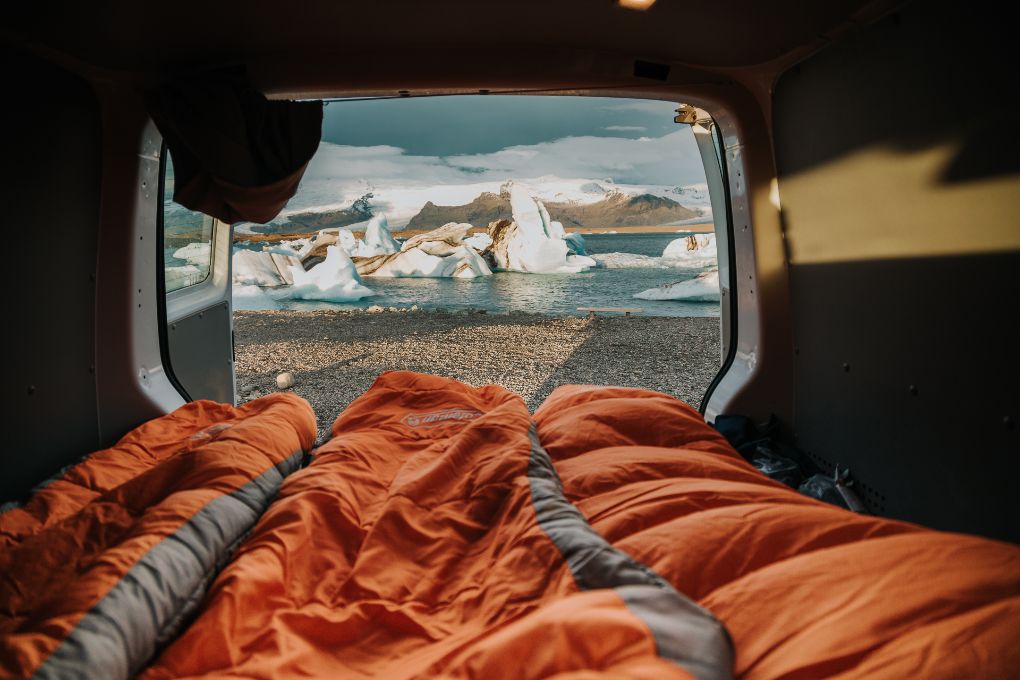 Do you want to get some extra equipment with your rental car? Check what accessories you can add to your booking to travel in Iceland in peace and comfort.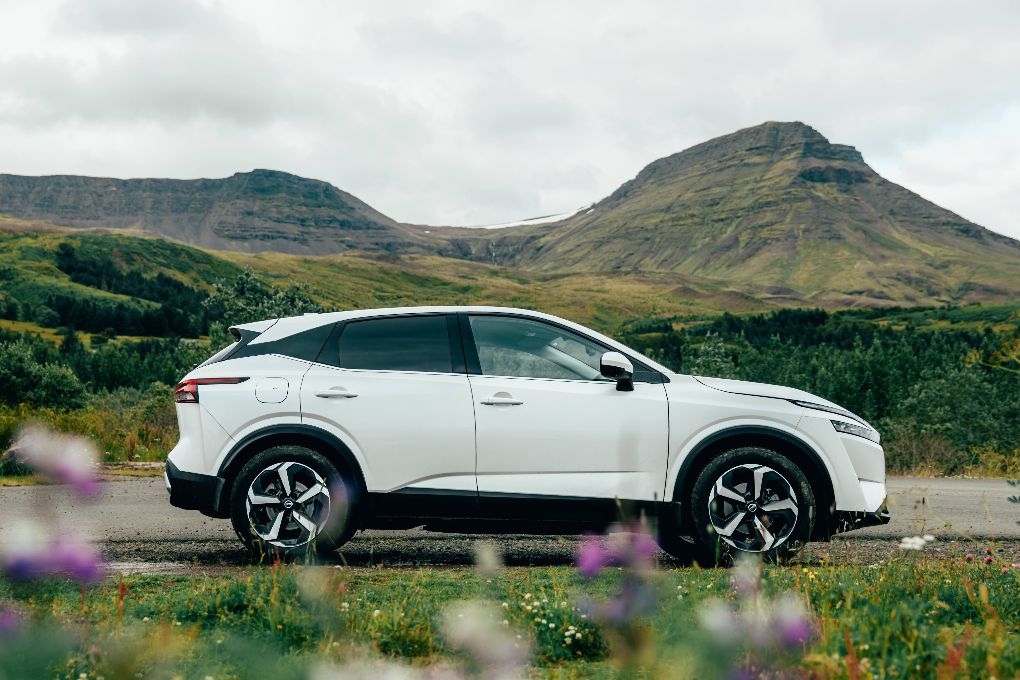 Read about Lava Car Rental's comprehensive privacy policy. Learn how we handle your personal information, ensure data security, and respect your rights.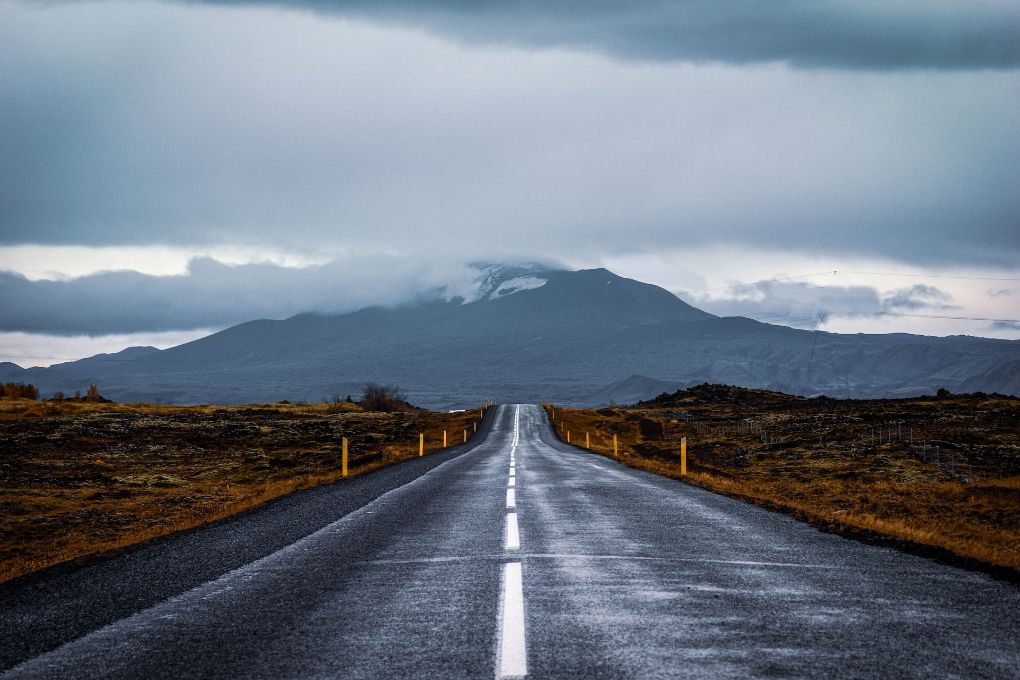 Read our Terms & Conditions to be aware of your rights, obligations and requirements when renting your car in Iceland with Lava Car Rental.