About Lava Car Rental
Lava Car Rental, a family-owned company based in Iceland since 2016, is your go-to choice for hassle-free vehicle rentals. We offer a diverse fleet, including economy cars, 4x4s, campervans, electric vehicles, and luxury options, all at affordable rates. Our headquarters are conveniently located near Keflavik International Airport for your convenience. We aim to make car rental the easiest part of your Icelandic adventure, catering to various traveler profiles. Join us for a memorable journey through Iceland!
Awards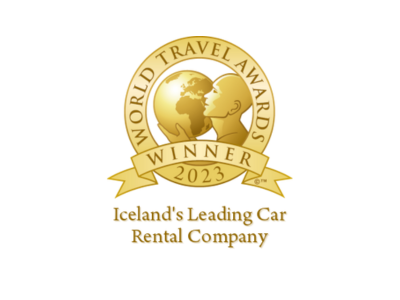 World Travel Awards Winner
Award for the Iceland's Leading Car Rental Company.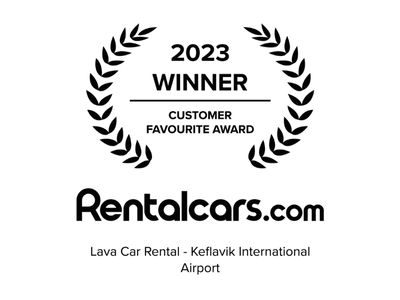 Rentalcars.com Award
Award for the Customer's Favourite Car Rental Company in Iceland.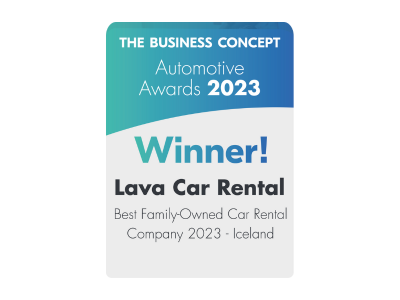 Business Concept
Award for the Best Family-Owned Car Rental Company in Iceland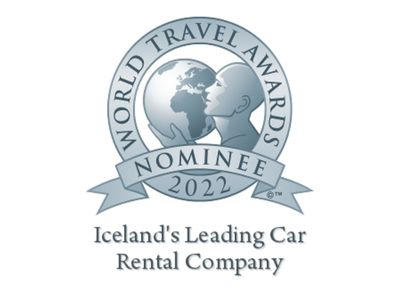 World Travel Awards Nominee
Shortlisted for Iceland's Leading Car Rental Company Award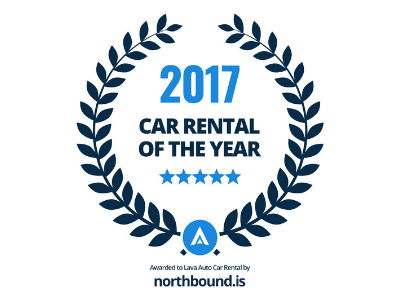 Northbound Award
Award for the Car Rental of the Year in Iceland
Why Choose Lava Car Rental?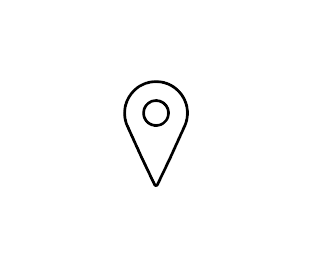 LOCAL & TOP-RATED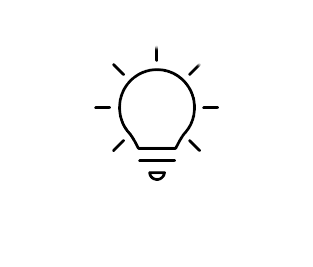 NEW & QUALITY VEHICLES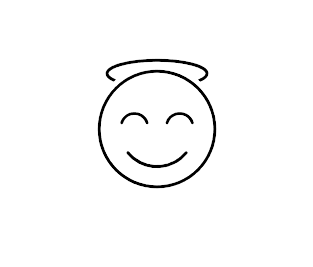 INSURANCES INCLUDED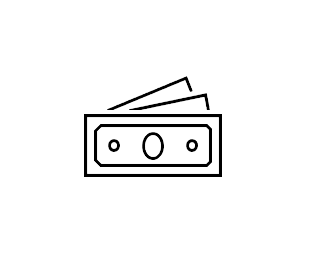 NO DEPOSIT AT PICK-UP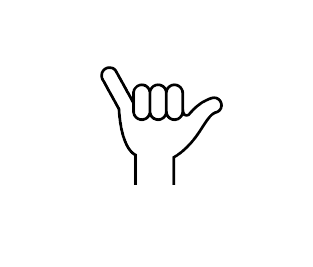 FREE CANCELLATION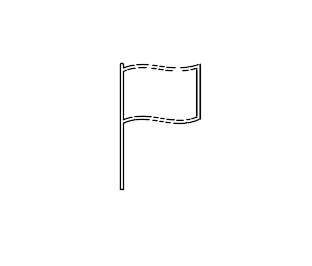 FLEXIBLE PAYMENT OPTIONS
Our Team
Lava Car Rental began as 2 entrepreneurs and has now grown into a team, bound together by mutual respect, cooperation, and openness. Today, our core team consists of over 20 members, both native Icelanders and internationals who participate in the success of your trip to Iceland at the different stages of your journey.
Our team is formed by professional, service-minded people in different areas such as sales, marketing, customer support, mechanical and cleaning services. We are car enthusiasts with good knowledge of reliable vehicles, and our common goal is to help you have the best road trip in Iceland.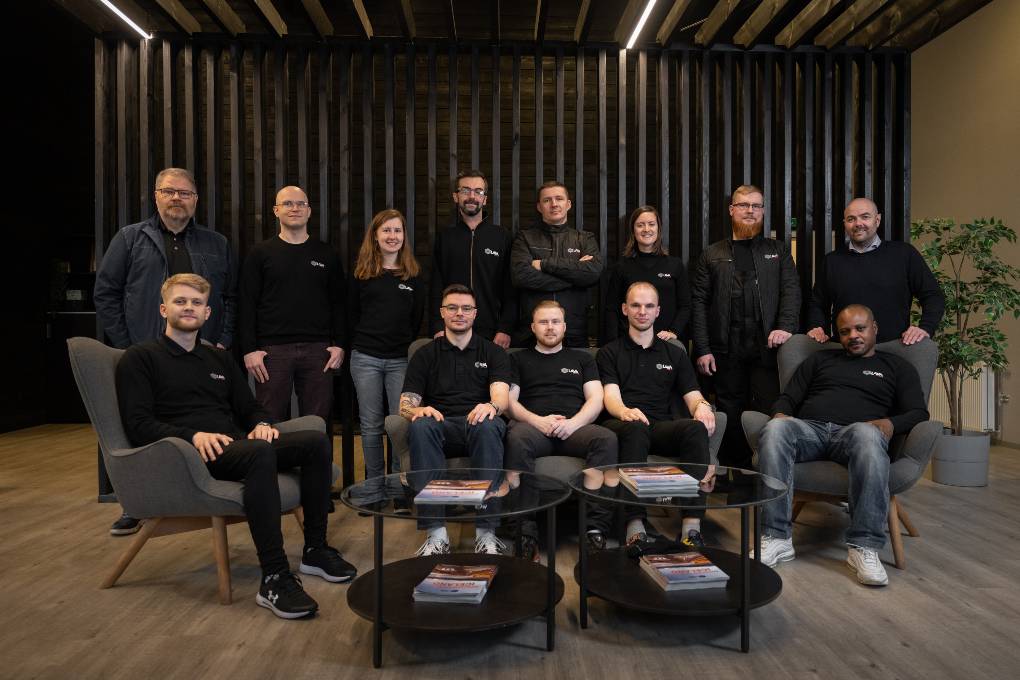 Our Customer Reviews
As a small but successful company, we're proud to partner with major car rental platforms in Iceland, including Guide to Iceland, Northbound, and Rentalcars.com. Our clients have left positive reviews on Google and TrustPilot, reflecting our commitment to providing top-notch service during your Iceland trip. Your satisfaction remains our priority.
Contact Us
Drop us a line!
Ready to rent your car in Iceland? We encourage you to try a search on our website to see the available vehicles for your dates. We look forward to welcoming you to Iceland!