We are passionate to make your rental with us the most memorable.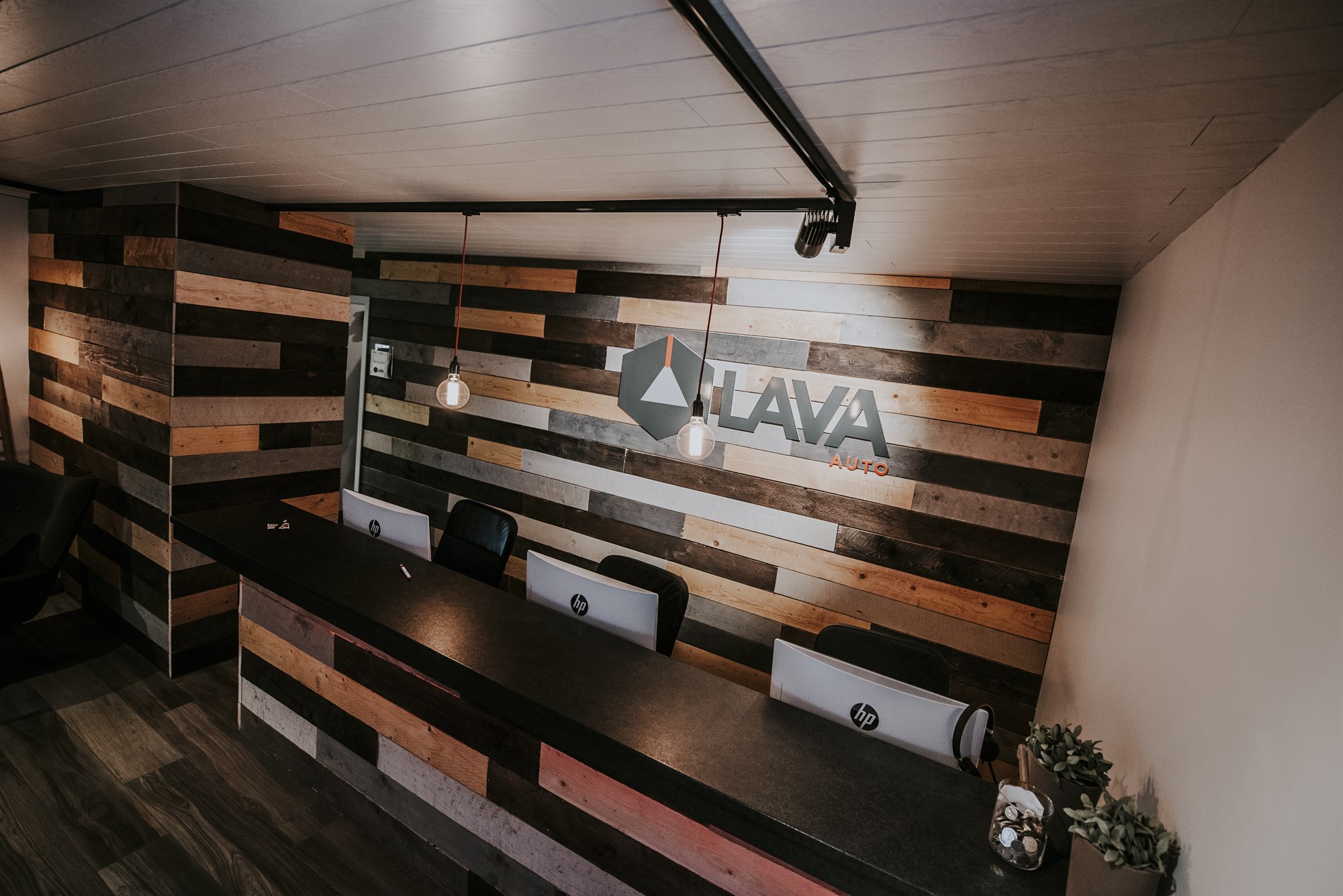 Lava Car Rental is a fairly young company but with the enthusiasm and drive of an experienced team to make every trip a memorable for our customers. Our award winning staff (Ohhh yes we have won an award) do their upmost to make sure the customers experience is comfortable and of the highest quality. Awards are always nice and we love them, and daily we receive the greatest reward of them all when satisfied customers come in returning a car with perhaps a great story during their trip and a smile on their face. We understand that a trip to Iceland is a big decision and to be a part of that decision is our honor. In return we honor to make every effort of professionalism and ensure that our part of the trip is the best. Lava Car Rental is a family owned company so we understand the importance of a good family holiday in an safe car. That is why all our vehicles are passed through the strictest maintenance and are under regular surveillance by our team members. Do you have questions? Dont hesitate to send us an email and ask. Not just about our car rental but anything you want to know before you head up north. Take a look at our Travel Tips page on our website. There we are regularly putting in info about everything we can possibly think that might interest our customers
Great Price and service
No cancellation fee up to 72h before pickup
Free pickup-dropoff to/from Keflavik Airport
Free shuttle services to and from the airport
We deliver cars to you in Reykjavik and nearby towns by request for a fixed fee
Brand New Cars with Unlimited Mileage per rental
Drop us a line!