Easy, fast and affordable car rental so you can enjoy Iceland.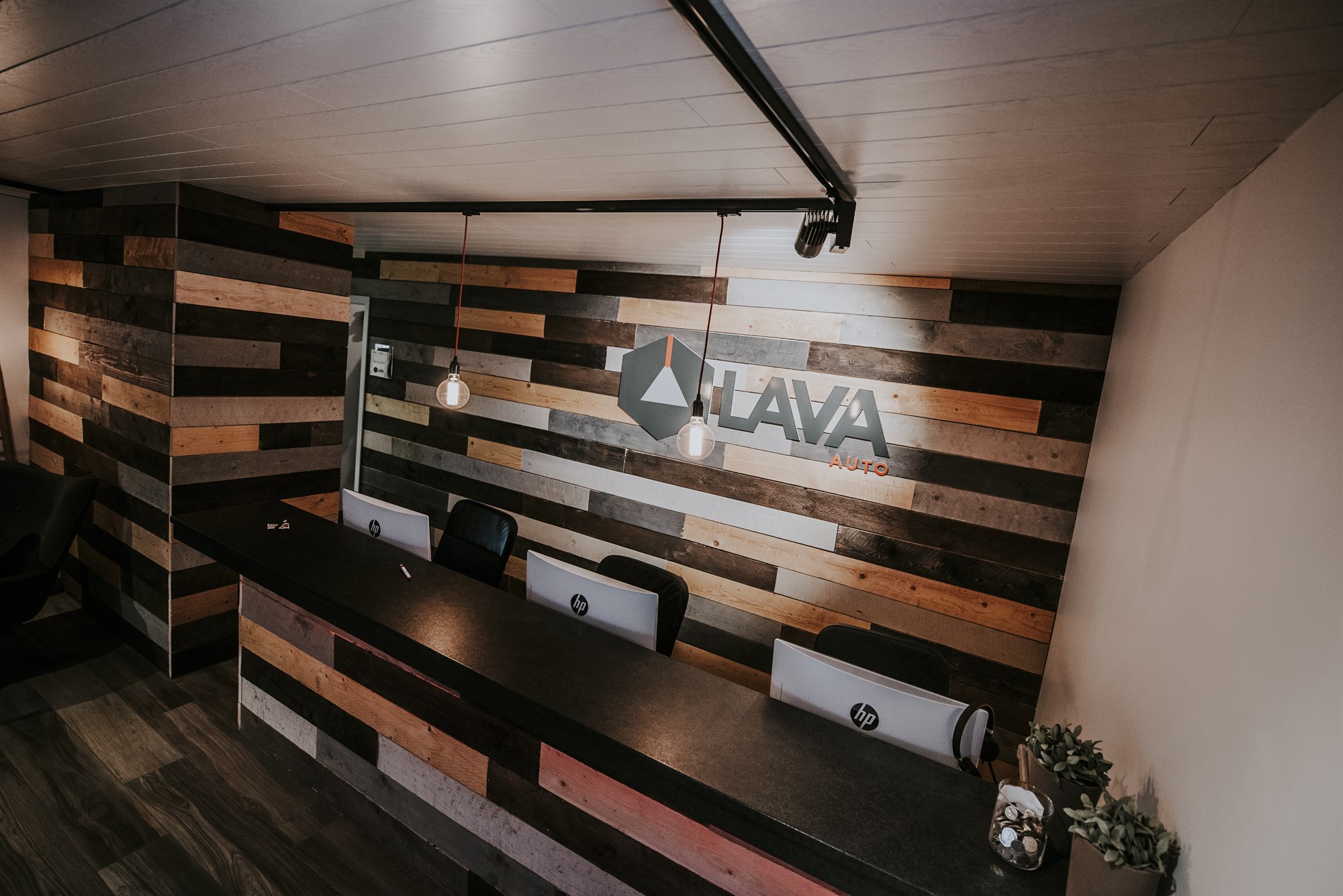 Lava Car Rental began in 2016. We started with 30 cars and now have 250 cars. Our experienced team works to make every trip memorable for our customers. Our award-winning staff (Ohhh, yes! We have won an award) do their utmost to make sure that your experience is comfortable and of the highest quality. Because of our dedication to quality, we are the highest-rated car rental in Iceland.

Awards are always nice and we love them, and daily we receive the greatest reward of them all when satisfied customers come in returning a car with perhaps a great story during their trip and a smile on their face. We understand that a vacation in Iceland takes a lot of careful consideration and it is our pleasure to be part of your plans. In return, we make every effort to provide professional service and ensure that car rental is the easiest part of your trip.

Lava Car Rental is a family-owned company so we understand the importance of convenient service, low prices and ease of use. All our vehicles are held to a strict maintenance schedule and are under regular surveillance by our team members.

What questions do you have? Use the form below to let us know. We're happy to help you pick the best car rental in Iceland vacation, as well as answer any questions you have before you head off on an adventure!
Great price and service
No cancellation fee up to 48 hours before pickup
Free pickup-dropoff to/from Keflavik Airport
Free shuttle services to and from the airport
We deliver cars to you in Reykjavik and nearby towns by request for a fixed fee
Brand New Cars with unlimited mileage per rental
Drop us a line!