Who we are
We at Lava Car Rental are a local and small family-owned car rental company based in Iceland. We were founded in 2016 and, since then, we have been offering a great selection of rental cars for your Iceland road trip, including economy small cars, 4x4 vehicles and campervans. From the beginning, our goal has been to provide you with the right rental car for your trip and make sure that you explore Iceland the way that you have always dreamed of.
Since we started, we have had the pleasure to serve different profiles of travellers. We have met adventure and independent travellers, budget-savvy groups of friends, families with kids travelling together and customers who value quality and luxury - and we have helped them find the rental car that best suits their needs
We put at your disposal a wide range of brand new rental cars of different categories, gear transmission, features and price ranges, always at affordable rates. Our headquarters are conveniently located just by Keflavik International Airport and we are ready to welcome you for your trip to Iceland as you land.
We understand that a vacation in Iceland takes a lot of careful consideration and it is our pleasure to accompany you during the entire process. At Lava Car Rental, we make every effort to give you a professional service and ensure that the car rental is the easiest part of your trip. We receive the greatest reward daily when satisfied customers come in returning a car with a great story from their trip and a smile on their faces!
Our story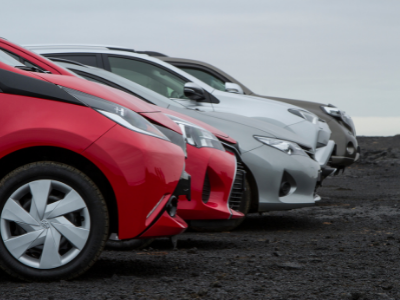 2016
Lava Car Rental was founded by 2 Icelandic entrepreneurs with 30 cars.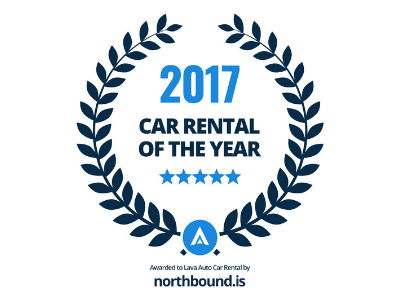 2017
We won the Northbound Award "Car Rental of the Year" for car rentals in Iceland.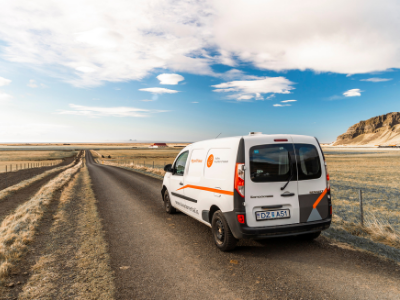 2018
We expanded the fleet by adding 2WD and 4x4 campervans.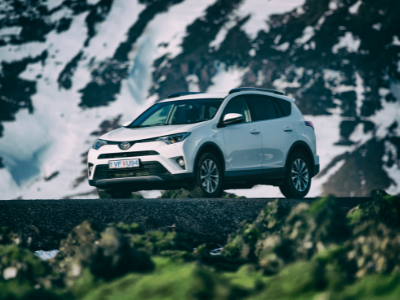 2021
Our fleet reached 250 vehicles between the economy, 4x4 and campervan categories.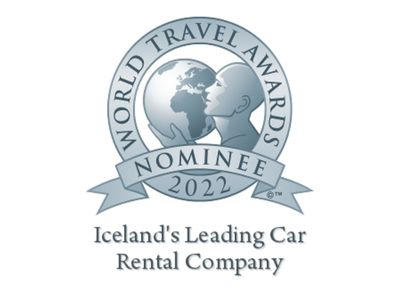 2022
Lava Car Rental was shortlisted in the World Travel Awards for Iceland's Leading Car Rental Company category.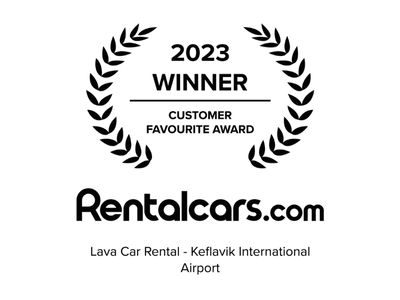 2023
Lava Car Rental won the Rentalcars.com Award for Customer Favourite Car Rental Company category in Iceland.
Our team
Lava Car Rental began as 2 entrepreneurs and has now grown into a team, bound together by mutual respect, cooperation and openness. Today, our core team consists of over 20 members, both native Icelanders and internationals that participate in the success of your trip to Iceland at the different stages of your journey.
Our team is formed by professional, service-minded people in different areas such as sales, marketing, customer support, mechanical and cleaning services. We are car enthusiasts with good knowledge of reliable vehicles, and our common goal is to help you have the best road trip in Iceland.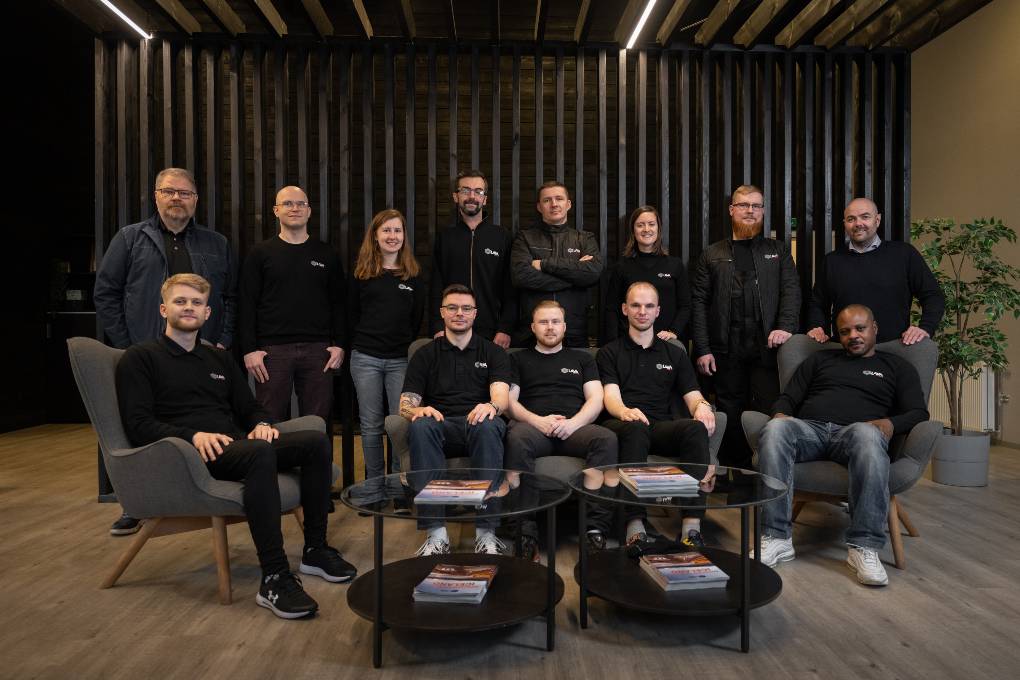 Why choose Lava Car Rental?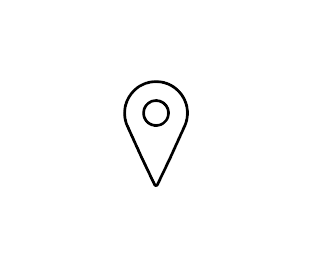 Local & experienced company
Lava Car Rental is a local company with years of experience and extensive knowledge about Iceland and the car rental industry to make sure you live the best holidays in Iceland.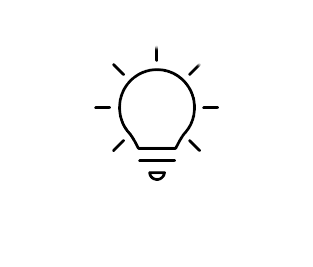 Great selection of vehicles
We offer you a wide selection of rental cars (economy, 4x4 and campervans) and a brand new fleet for your trip. All our vehicles are held to a strict maintenance schedule.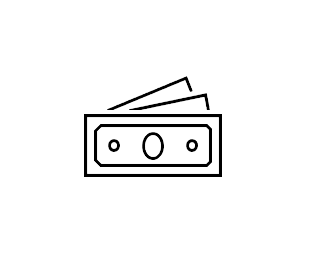 Best price guarantee & perks
At Lava Car Rental, you get the best rates while enjoying additional perks such as discounts on fuel, insurance included and unlimited mileage with your rental vehicle.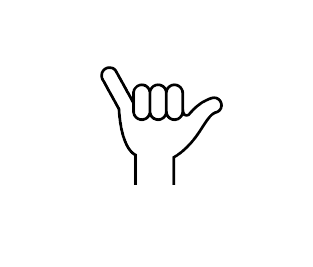 Flexibility and quick & easy service
We make your car rental experience easy with a quick online booking process, instant confirmation, flexible payment options, a 48-hours free cancellation policy and no deposit required at pick-up.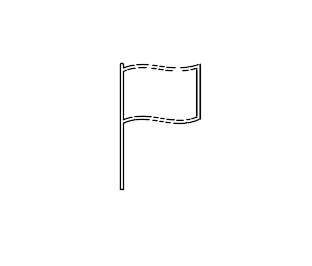 Free pick-up at Keflavik Airport
We offer free pick-up and drop-off from Keflavik International Airport. Our office is conveniently located just a few minutes away from the airport and our free shuttle will take you there.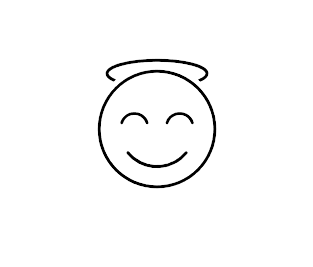 Excellent customer reviews
Our great reviews reflect the great service, including personal and fast customer support before, during and after your trip; roadside assistance; 24h phone service and availability in social media channels.
Despite being a small company, we are proud to say that we have successfully partnered with the largest car rental marketplaces in Iceland such as Guide to Iceland, Northbound and Rentalcars.com, just to name a few. In addition, we have received many positive reviews from our former clients, which you can read on Google and TrustPilot, and our priority is to continue giving you the best service on your trip to Iceland.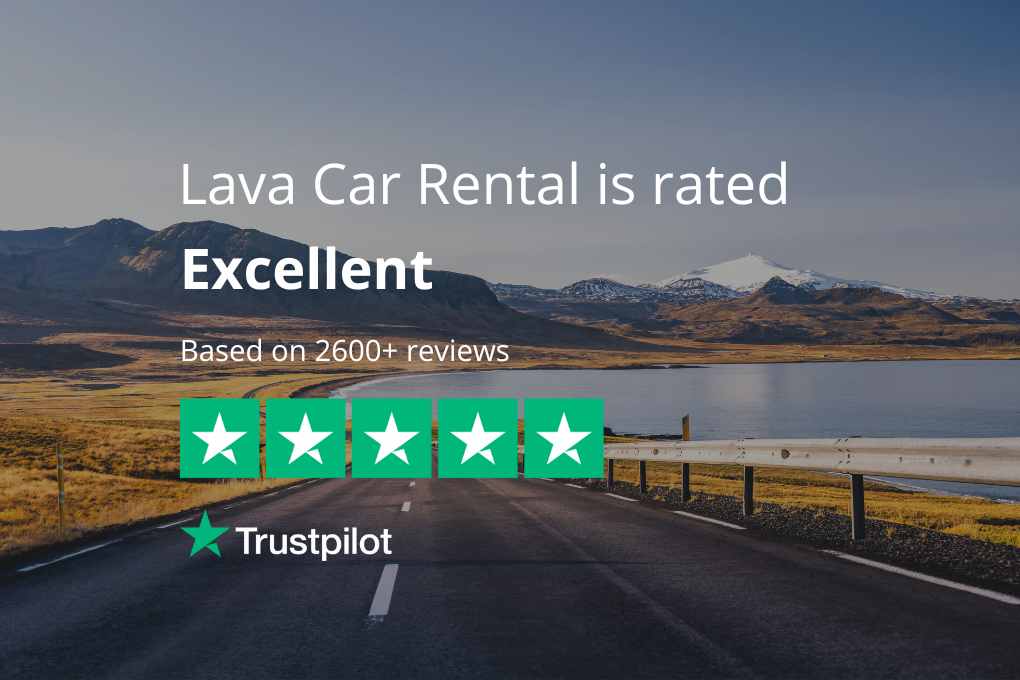 If you have any questions about renting a car in Iceland, you can reach out to us at info@lavacarrental.is or fill out the contact form below. You can also send us a message via Facebook, Twitter or Instagram. We're happy to help you choose the best car rental for your Iceland vacation, as well as answer any questions you may have before you head off on your adventure!
Drop us a line!
Ready to rent your car in Iceland? We encourage you to try a search on our website to see the available vehicles for your dates. We look forward to welcoming you to Iceland!