Icelandic Coffee is the Best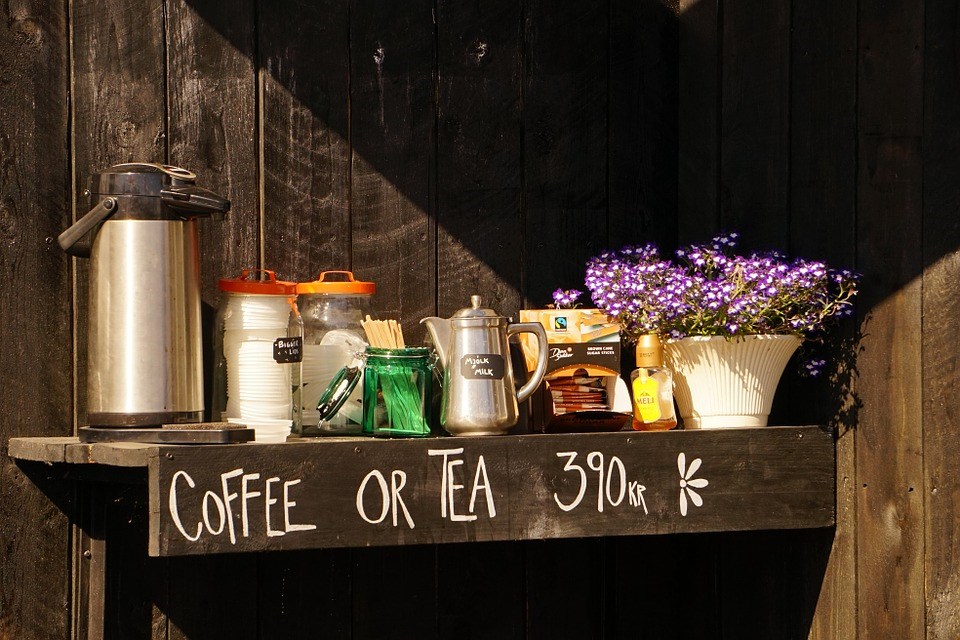 Since being introduced to Iceland by prominent Icelanders and Danes in the 17th century (only the upper class could afford to import this expensive treat!), coffee has become a regular feature of everyday life in Iceland. Offering coffee to guests has for 200 years been considered the embodiment of politeness, even though coffee was expensive and left the húsfreyja (the lady of the house) having to make some hard choices to fit coffee into the budget.
Coffee is still a favourite in Iceland (in fact, we are the #3 consumer in the world, despite our small population) and there are many good Icelandic coffee houses around the country so coffee enthusiasts who rent a car to drive around Iceland don't have to fear being without their daily creamy latte or steaming espresso. Most of those coffee houses have certified baristas who can cater to your every coffee whim and offer alternatives such as non-dairy milk and different roasts.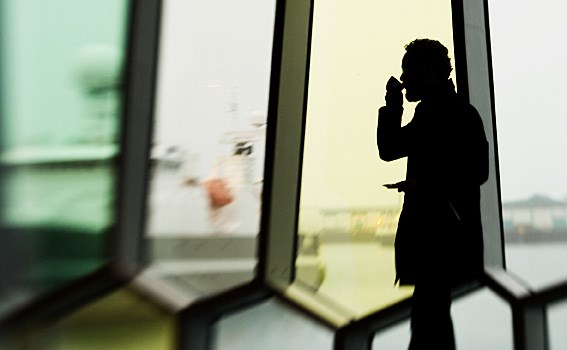 The most prominent Icelandic coffee chains are Kaffitár and Te og Kaffi. Both were founded around thirty years ago with the aim to present decent coffee to Icelanders who until then liked their coffee best boiled for hours on a stove (when they said "black coffee," they meant dark as the night and thick as tar). These two chains import coffee directly from coffee producers abroad, oast the coffee in Iceland, and then sell it in multiple coffee houses in Reykjavik and Reykjanes.
Te og kaffi also has a partnership with the big chain of bookshops called Penninn Eymundsson and can be found in their stores in Reykjvík, Akureyri, and Egilsstaðir. It's a cosy way to spend some time if your drive is interrupted by rain or snow. After a latté and a glance through a popular novel or two, you'll be ready to get behind the wheel again.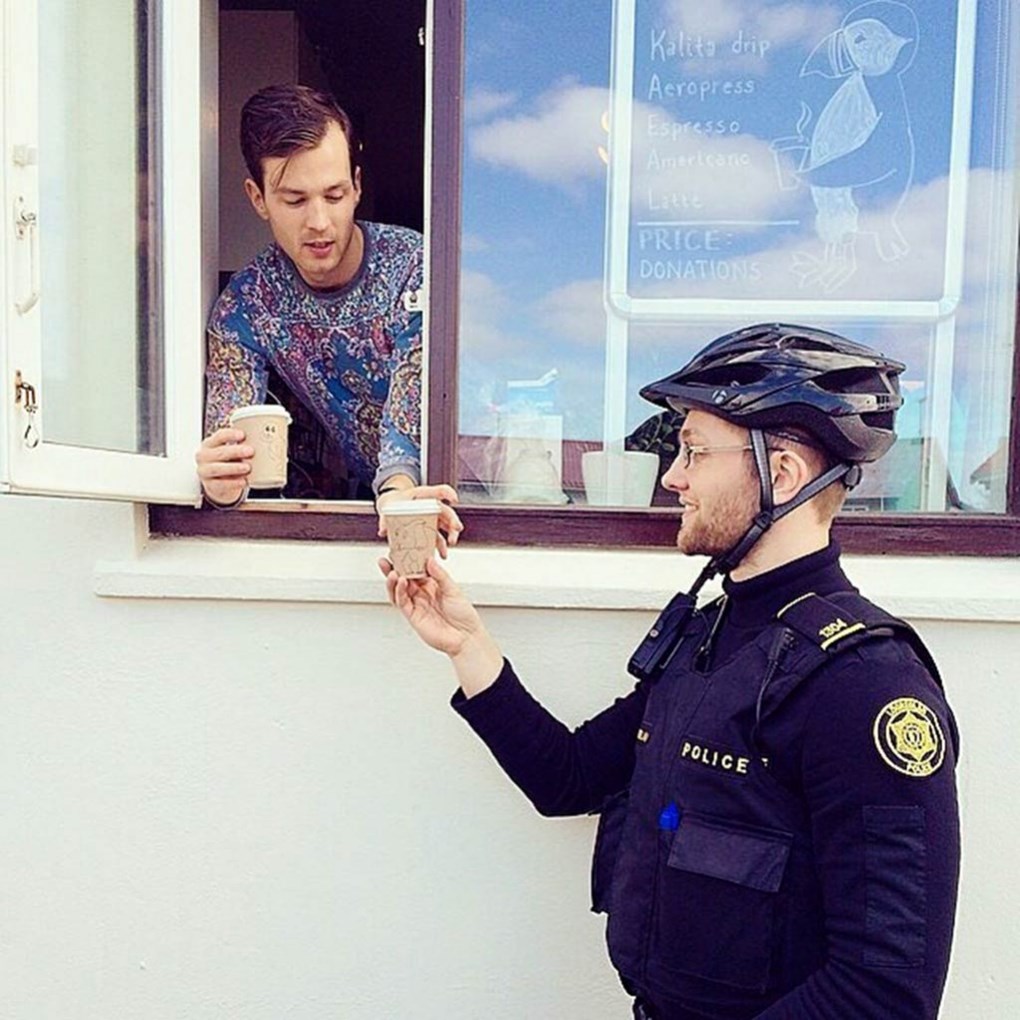 We recommend you visit the following cafés as you make your way around Iceland in a Lava Car Rental vehicle. They all serve food, or at least sandwiches and pastries, and some sell alcoholic beverages as well, although we must remind you that you must not drink and drive! 
Pallett, Strandgata 75, Hafnarfjordur
A few years ago, The Reykjavík Grapevine named Pallett as Iceland's best café!
Reykjavik Roasters, Kárastíg and Brautarholt, Reykjavik
Iceland Magazine thinks this may be the best coffee in town
 Bræðraborg, Aðalstræti 22, Ísafjordur
This place combines a coffee shop with a full-service soul food restaurant!

Bláa kannan, Hafnarstraeti 96, Akureyri
The oldest and most established coffee house in central Akureyri, the capital of the North.

Verzlunarfélagið, Lagarás 8, Egilsstaðir
This is a design and art shop as well as a café, so there is plenty to look at while you sip.