Car Rental in Iceland – 9 Things You Should Know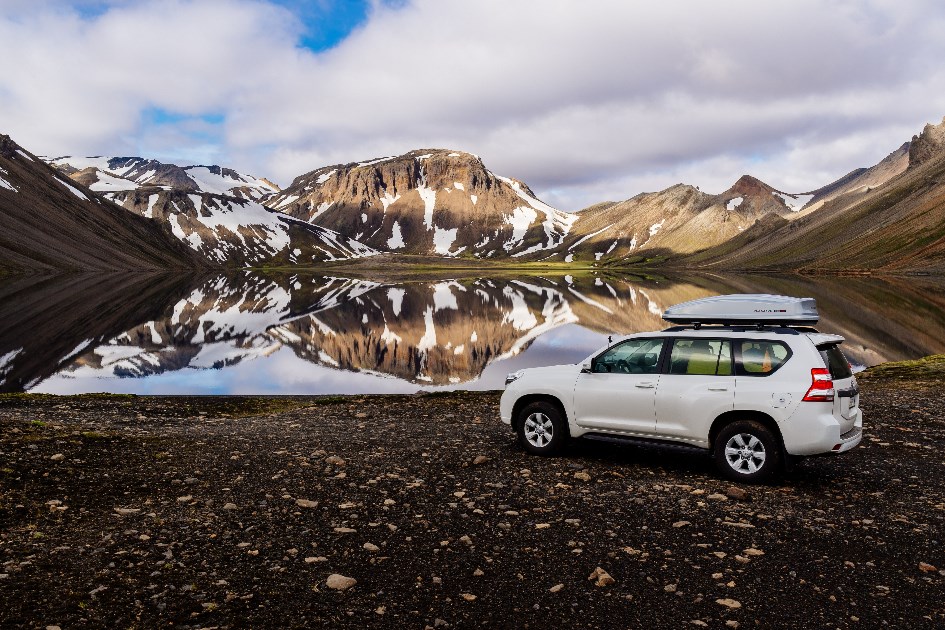 Planning a trip to Iceland? If you've decided to rent a car in Iceland for a self-driving trip around the country (or even to just get you around to the top spots in the south of Iceland), you won't be alone. Renting a car in Iceland is one of the favourited ways for travellers to get around the country, for many reasons. 
However, you don't want to just arrive at Keflavik Airport and then plan on renting a car from there. Car rentals in Iceland require a little bit more planning and preparation — and we're here to help the process go as smoothly as possible.
Should I Rent a Car When Travelling in Iceland? 
There's no right or wrong way to explore Iceland. It all comes down to personal preference and travel style.
You should rent a car in Iceland if…
You want to explore Iceland at your own pace without tour guides or tight schedules

You want to save some money on tour tickets and bus rides

You prefer to travel only with your friends or family, no other travellers 

You want to visit some attractions that are off the beaten path, where it's difficult or expensive to find guided tours

You want to plan and customise the best Iceland experience for you, versus following a pre-planned tour that everyone goes on

You enjoy driving when you travel to other countries
You should not rent a car in Iceland, however, if…
You don't like to drive and would rather someone else do the driving

You don't like the responsibility of caring for a rental car

You want an expert guide to show you around

You really only want to see Iceland's top attractions

You like meeting other travellers and tourists when in a new country




What to Know Before Renting a Car in Iceland
So, based on the above, is renting a car in Iceland right for you? If so, here's what you should know about car rentals in Iceland.
You need to book in advance.
Iceland is a very popular destination and while there are many car rental companies in and around Reykjavik and Keflavik Airport, you'll find that the rental cars go quickly. Because of this, if you want to get the best deal and the best vehicle for your itinerary (more on that in a moment), you want to book your rental car well in advance of your trip — especially if you plan on visiting Iceland in the summer, June to September. This is high season, so your options will become more and more limited and more and more expensive the later you wait to book. 
If you already know your travel dates, go ahead and rent your car in Iceland now. Check out Lava Car Rental's full lineup of vehicles and book the car that's right for you.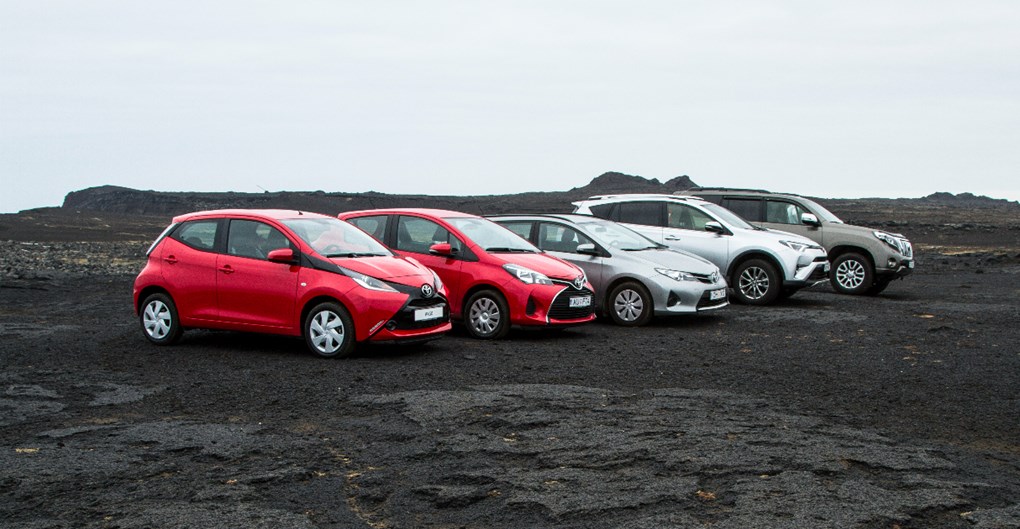 You need to choose the right type of car for your itinerary.
And, on that note, you need to choose the right type of vehicle for your Iceland itinerary. Not every car rental in Iceland will be a good fit for your needs. To pick the right type of vehicle for your trip, you'll want to factor in various details, such as where you want to go, when you're visiting Iceland, what you prefer in a car and what type of traveller you are. 
You'll generally have three types of rental vehicles to choose from, no matter which car rental provider in Iceland you go with: economy, 4x4 and campervans. 
Economy vehicles are best suited to solo travellers or small groups of two or three adults. They're ideal for travel during the summer and spring seasons, as they're usually 2WD only; it's important to note that Iceland only allows 2WD vehicles on its paved roadways, so you won't be able to take an economy vehicle on any of Iceland's F-roads (find more information on Iceland's F-roads here). Many of our clients choose economy vehicles for short trips around the Golden Circle or Ring Road, especially if they're looking to save money. You can find economy vehicles in Iceland with both automatic and manual transmissions.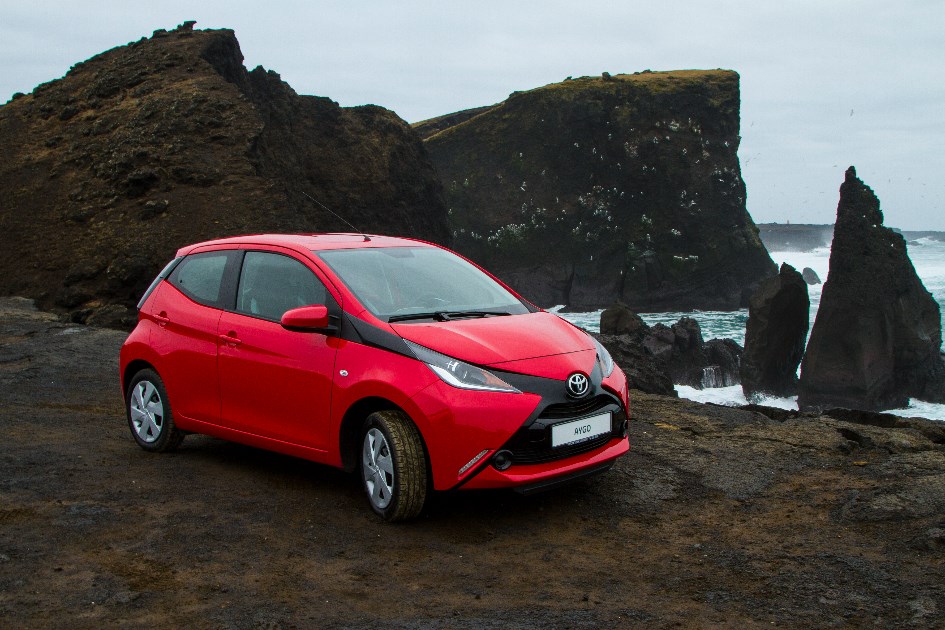 The 4x4 vehicles are typically a bit larger and suitable for groups of five (like the popular Dacia Duster) to seven people (like the Toyota Land Cruiser). A 4x4 vehicle is a must for travelling around Iceland in the winter and mandatory if you plan on travelling in the Icelandic Highlands, no matter the season.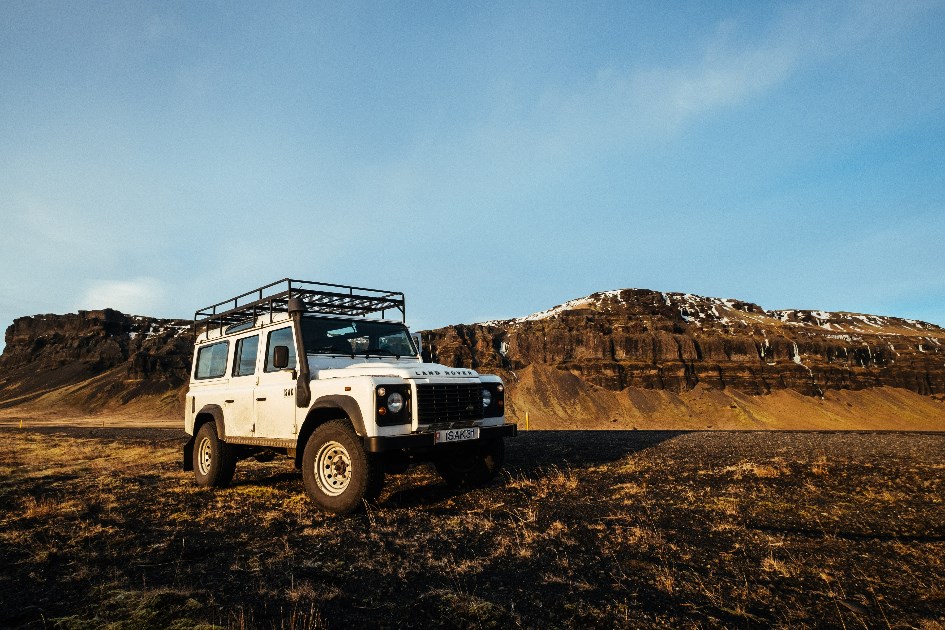 Campervans are best for those who want to camp around Iceland. Campervans are most popular during the summer when campsites are open throughout the country. You can find campervans in Iceland in both 2WD and 4x4 variants.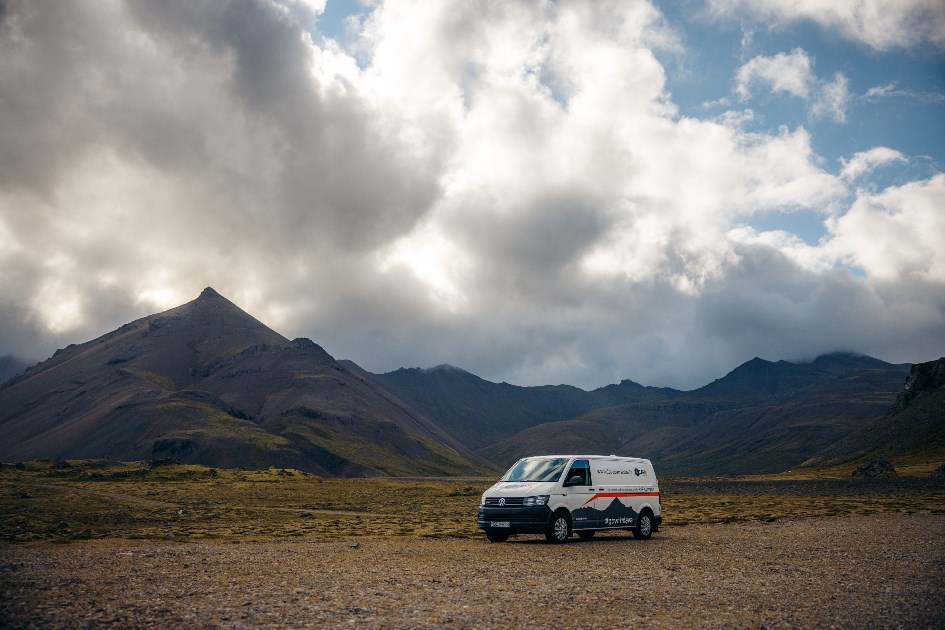 For more advice on picking the right type of car for your itinerary, check out our full guide on renting a car in Iceland.
Rent your car at the Keflavik Airport.
While you do have the option to rent your vehicle once you get to Reykjavik, you'll save both time and money when you rent your car at or around Keflavik International Airport (which is Iceland's primary airport and where all international flights arrive). Otherwise, you'll have to take a bus or private transfer into Reykjavik, which can cost anywhere from 25 to 140 euros. 
When you rent with Lava Car Rental, you can take advantage of our free shuttle service. We'll pick you up and drop you off at Keflavik Airport, ferrying you to and from our office about five minutes away. There, you can pick up your rental car before you head out on your Iceland adventure, and then return it when you're ready to go home.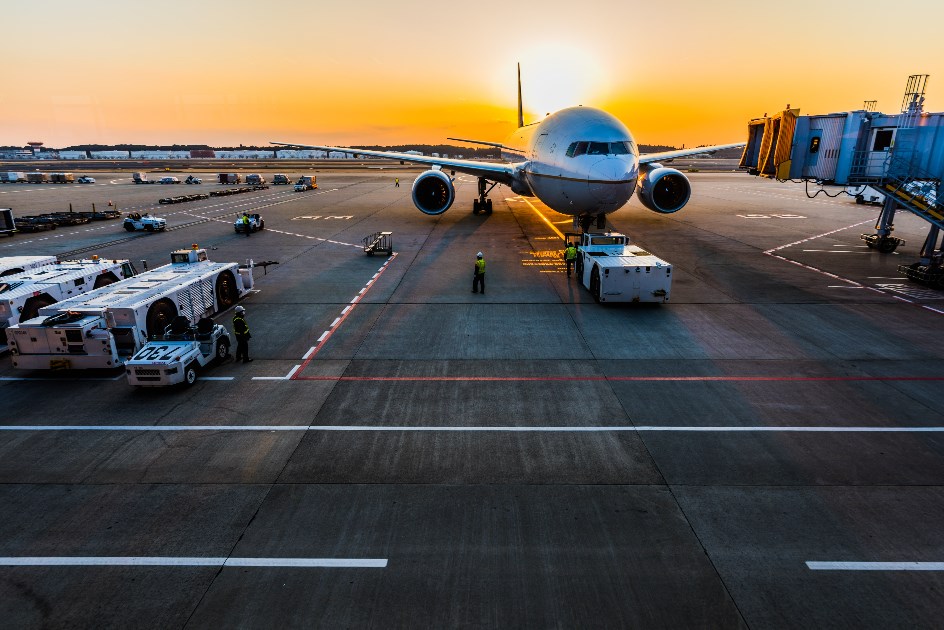 Thoroughly consider renting a 4x4 vehicle.
Even if you're not visiting during the winter months, it's still worth considering a 4x4 car rental while in Iceland. There are two primary reasons for this: the weather and the rugged Icelandic terrain.
Even in the summer, Iceland's weather can change quickly and a 4x4 vehicle can keep you safer in a variety of weather conditions. Rain, sleet, fog, snow (which is possible even during late spring and early fall) — when hazardous weather arises without warning, you want to be prepared. 
Additionally, Iceland is home to very, very rugged terrain and if you even want to consider visiting some of the attractions that are accessible only via F-roads, you'll need a 4x4 car. These roads are unpaved, filled with holes and divots, and often include river crossings. You simply can't traverse them without a 4x4 vehicle (and, if you try, you could severely damage your rental car, which could result in a large fine). 
For these reasons, it's worth considering renting a 4x4 vehicle. Check out our full lineup of 4x4 rental cars for more. 
Purchase additional insurance.
Before you hop into your car rental to explore Iceland, make sure you're equipped with all the car rental insurance that you need. We often recommend our clients consider purchasing gravel road insurance, as well as sand and ash insurance, depending on the season and the region that you will be visiting. These insurances can protect you as you drive on Iceland's many gravel roads, as well as when you're travelling around areas filled with ice, sand or volcanic ash. All of these can harm your vehicle, whether it's a small rock that hits your windshield or a piece of ice that scratches your paint job (and no one wants to pay for a new windshield or paint job while they're on vacation!). 
Ideally, you want to purchase a rental car insurance package that includes multiple types of insurance for one fee, which will save you a bit of cash versus purchasing everything separately. 
Lava Car Rental includes basic insurance on all rentals, with personal accident insurance, third-party liability insurance, a collision damage waiver and theft protection, but we also offer additional coverage that you can purchase either online or upon your arrival. 
Understand your car rental's mileage limits.
Some car rental providers in Iceland limit the number of miles you can drive the rental car without incurring an additional fee. If you exceed this limit, you'll be charged extra upon returning the vehicle. However, Iceland is a large country and if you plan on seeing a lot of it, you could very easily exceed these mileage limits in just a day or two, which will really increase your travel costs. Check with your car rental provider on any mileage limitations and plan your trip accordingly.
Better yet, rent with Lava Car Rental for unlimited mileage on all rental cars, so you can drive wherever you want, with no worries about distance.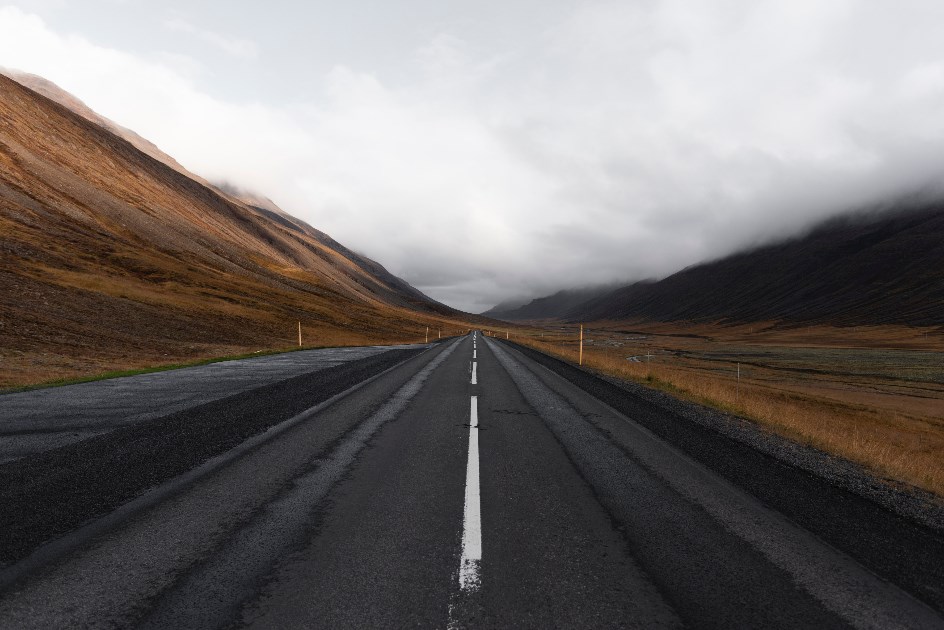 Understand what your car rental reservation includes.
Every car rental company in Iceland is different, so, before booking your rental car, be sure you understand exactly what's included in your reservation, so you're not caught unawares upon your arrival. 
With every car rental reservation, Lava Car Rental includes:
Free shuttle service to and from Keflavik Airport 

24-hour roadside assistance

Free cancellation until 48 hours before your pickup time

24% local VAT

Unlimited mileage/km

Studded winter tyres during the winter

Travel tips and advice before and during your trip

Car cleaning after drop-off

Fuel discounts

No hidden fees

Basic insurance on all rentals, with personal accident insurance, third-party liability insurance, a collision damage waiver and theft protection



Be prepared for the weather. 
As already alluded to, Iceland has very treacherous, very quickly-changing weather patterns. You can be driving through the country and experience lots of sun one second, then heavy rain the next. The next day, you could have tons of fog in your way, and then snow in the afternoon. Just about anything is possible!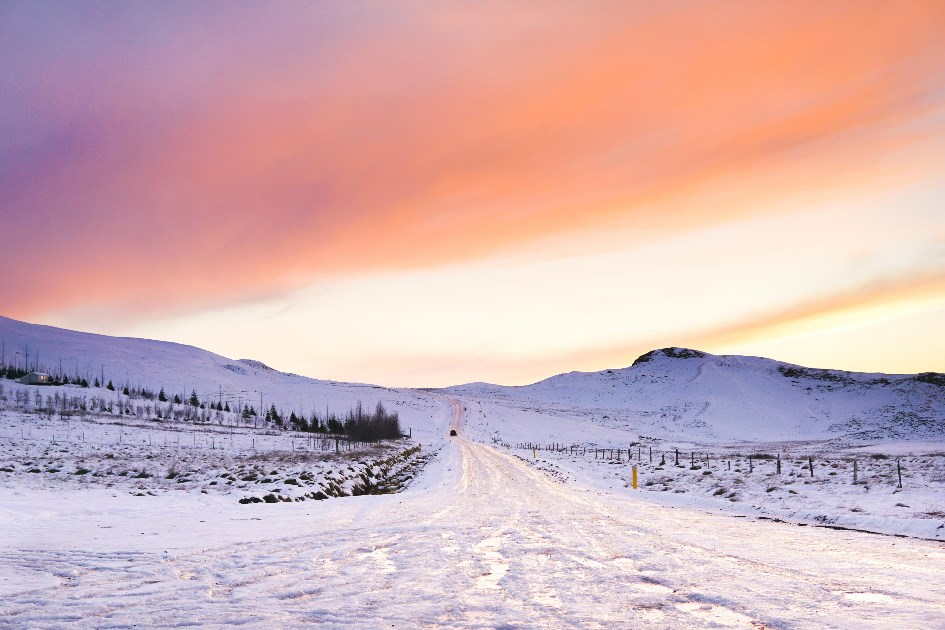 So, the best way to be prepared for Iceland's weather, regardless of season, is to just be cautious and stay in the know. Go slow and follow all road rules and, if you need to, pull over. Before and during your trip, check Iceland's weather information providers' websites, including vedur.is for your basic weather info and outlook, and road.is for the latest road condition information, including road closures due to snow. 
Keep a full tank of gas. 
You'll want to plan your fuel stops when putting together a self-driving Iceland itinerary. Don't just assume you'll come across plenty of gas stations during your trip. Some areas of Iceland are very remote and you won't be able to find a fuel station for hours at a time. To avoid becoming possibly stranded, refuel your rental car before you visit any remote areas.
When at the gas station, additionally remember that some of Iceland's rental cars use diesel, while others use petrol. Diesel is indicated at the pump via a black nozzle.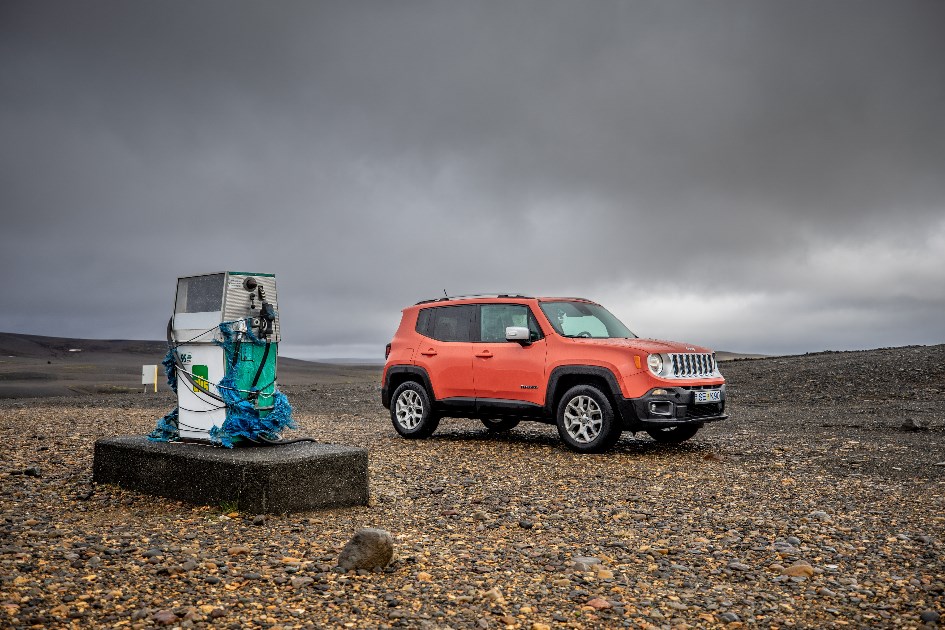 Additionally, don't forget to fuel up your vehicle before you return your car to the rental company! Otherwise, you could be charged extra. Lava Car Rental offers a prepaid fuel upgrade that allows you to return your rental vehicle with any amount of fuel. 
How to Rent a Car in Iceland
With all the above info, you should be well-equipped to rent a car in Iceland! So, how do you now actually go about the booking process? 
First, pick your car rental company, go to the company's website and pick your travel dates. Enter your pick-up and drop-off info. 
Check the available vehicles. On Lava Car Rental's website, you can use various filters to narrow your search depending on factors like what kind of car you need. You can read more about each car to pick the right option for you. 
From there, once you've picked your vehicle, you can begin the booking process, by selecting any extra insurance or add-ons you might want. Add in your contact info and choose to pay the full amount upfront at the time of booking or a down payment and the remaining balance upon arrival.
Lastly, you'll receive a confirmation number in your email, which you'll use when you pick up the vehicle in Iceland. 
Do note that all car rental companies in Iceland require an online reservation ahead of pick up, not just Lava Car Rental. 
What Do You Need to Rent a Car in Iceland?
When you pick up your rental car in Iceland, you'll need to have a few things on hand. 
A valid driver's licence that shows that you're 20 years old

A valid passport

A valid credit card that will be used if you incur any extra fines, damages or costs during the rental period (while most car rental providers in Iceland require a credit card, Lava Car Rental additionally accepts debit cards) 
It's important to know that most rental car companies do not allow for less than a 48-hour rental period. While you could technically bring the vehicle back sooner than 48 hours after you picked it up, most companies will still charge you for a full 48 hours minimum.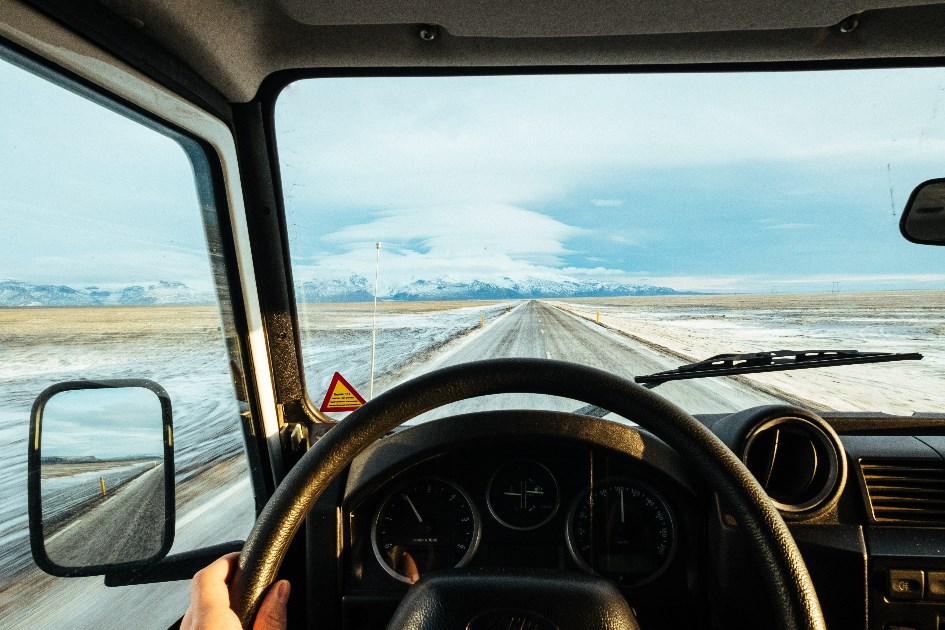 What's the Best Car Rental Service in Iceland? 
We might be biased, but we think there are lots of advantages to booking with Lava Car Rental!
- Local and Experienced
We're a local and experienced company with years of experience making sure you have the best holiday possible while in Iceland.
- Lots of Vehicles to Choose From
We offer a large selection of car rental options, including economy cars, 4x4 vehicles, SUVs and campervans.
- Insurance is Included
You have insurance included in all rentals, so you can travel worry-free.
- Free Cancellation
We offer easy and free reservation change and cancellation, up to 48 hours before your scheduled pick-up time. Just send us an email and let us know!
- Flexible Payment Options
With Lava Car Rental, you can choose to either pay the full amount upfront or pay an initial amount at the time of the reservation and the remaining balance upon arrival.
How to Save Money on a Rental Car in Iceland
Want to save a little cash when booking your car rental for Iceland? Here are a few quick tips to consider as you start the booking process (or even just the planning process for an upcoming, yet-to-be-booked trip).
Book in advance.

Rent your car at Keflavik International Airport.

Rent a manual transmission vehicle, which is less in demand and thus more affordable.

Rent a diesel-powered vehicle (versus petrol), to save money on fuel throughout your trip.

Rent a small, economy vehicle, if your itinerary and season of visit allow it.

Visit outside of peak season, which is the summer months of May to September.
Wondering how to visit Iceland on a budget? We have all the tips and tricks you need for exploring Iceland without ruining your wallet!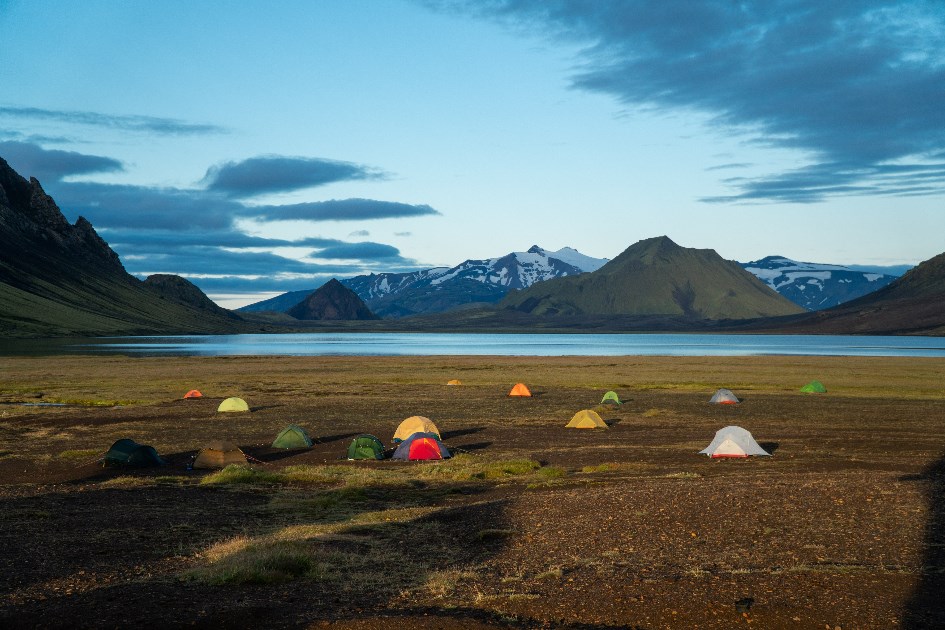 Questions to Ask When Renting a Car in Iceland
To recap, before signing on the bottom line, make sure to ask your car rental provider a few questions, including…
What is my total cost for the rental?

Do I need to return the car with a full tank of gas? What's the fine if I don't?

Is there a daily or total mileage limit?

What is the return process like when I bring the car back?

What do I do if the car is damaged or in an accident during my rental period?
Quick Things to Know Before Driving in Iceland 
And, lastly, here are a few quick things to know before you hit the roads in Iceland.
Watch out for animals that could be on the road.

Respect the speed limits, even if you can't see the speed cameras.

Fuel up before travelling to remote areas and before you return your vehicle.

Don't stop on the roadways (even to take photos).

Use the 

road.is

website to check road conditions during your trip and while planning your itinerary.

Try to drive during daylight hours, for greater safety.

Plan your driving route and itinerary ahead of your arrival in Iceland.

Stock your car with snacks, water and blankets, just in case. 

When opening your door, hold onto it (and don't leave it open)! Strong wind bursts can damage the door and hinges!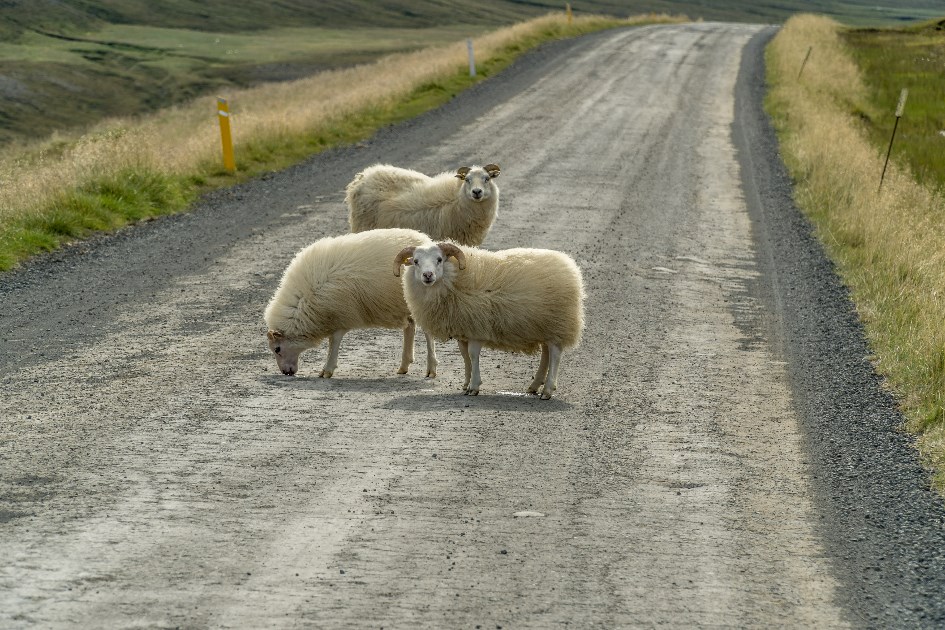 Book Your Iceland Car Rental Today!
What are you waiting for? With all of the above tips and information, you're ready to pick the best rental car for your Iceland trip. Head on over to the Lava Car Rental booking page to pick the best car for your itinerary. 
Still need more help and info? Check out the Lava Car Rental blog to learn about driving in Iceland in the winter, what to pack for your Iceland trip, favourite driving routes and more!