12 money saving Ideas for your Iceland trip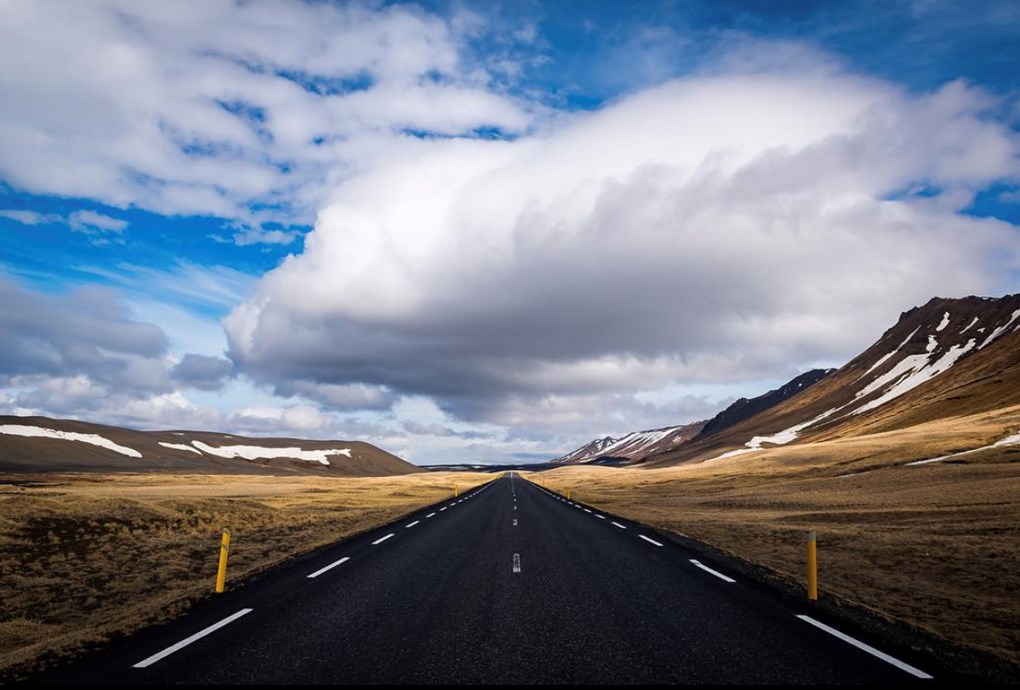 From the mystical natural hot springs to the surreal glaciers, Iceland is home to some of the most stunning geography in the world. This incredible destination allures photographers, adrenaline junkies, and nature-loving travellers alike.
The isolation of Iceland is part of the magic, but it also results in a higher cost of living that makes travelling to the exquisite country quite expensive. Luckily, if you do your research and learn a few pro tips, visiting Iceland on a budget is easier than you would expect. Check out 12 ideas for the best way to see Iceland on a budget below, it will enable you to experience the wonders of Iceland without overspending!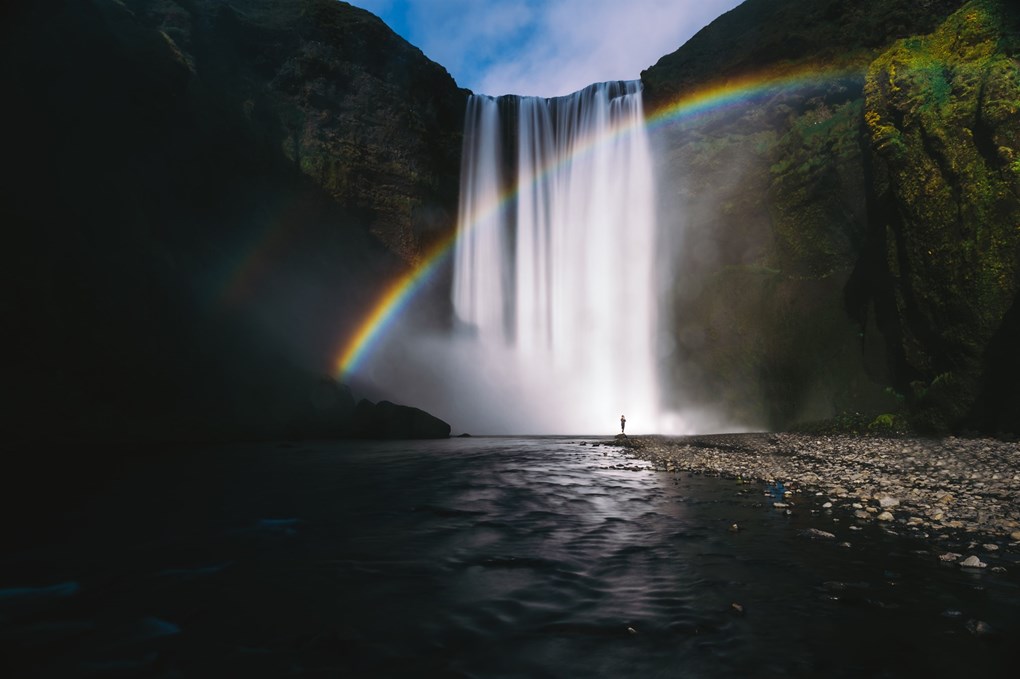 1. Travel with a Group
As with most countries, Iceland is more affordable when you're travelling with a group. By splitting the cost of accommodations, rental cars, and food with a few friends, you'll end up paying a fraction of what you would if you were to travel solo.
2. Visit on a Layover
Though round-trip tickets to Iceland can be pricey, you may be able to find a loophole by scheduling a layover in Iceland on your way to a country like England, France, or other parts of Europe. You may only have a day or two to explore, but you'll save a bundle of money and still get a taste of Iceland's unique culture and geography.
3. Rent the Right Vehicle
Navigating public transportation can be a major stressor on any trip, and single rides on Uber or other ride-sharing apps can quickly add up. Instead, choose to rent a car to save you valuable time and money. A camper van rental is a great option if you want to cut out the cost of a hotel or hostel. It's fully equipped with a bed, sleeping essentials, and kitchenware.

On the other hand, a 4x4 rental or SUV rental provides reliable transportation over Iceland's rough terrain. While there are always affordable options to choose from, we do not recommend cutting costs on a reliable rental car. Play it safe and choose a vehicle that's appropriate for the weather and activities you have planned.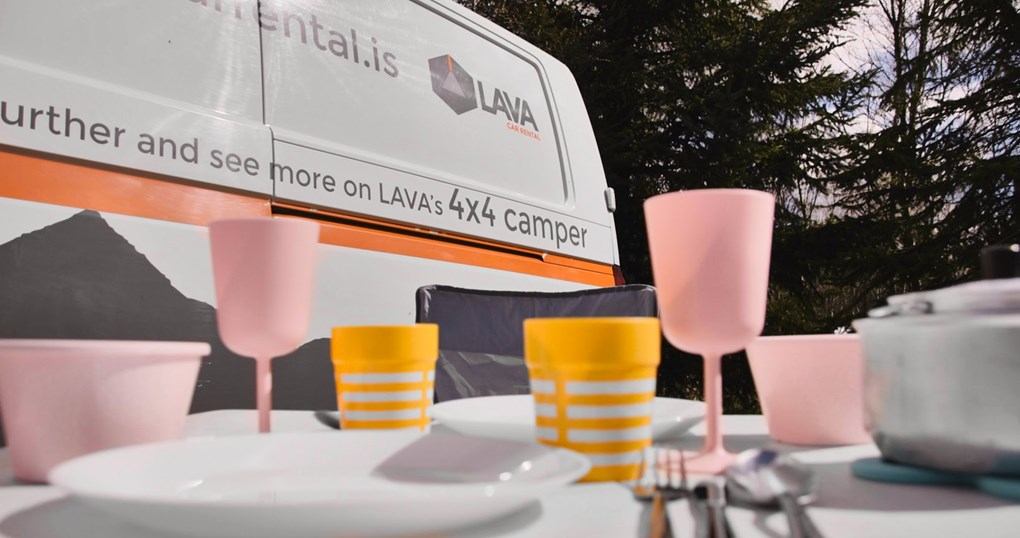 4. Make Your Own Meals
Everyone should sample at least some of the unique traditional Icelandic cuisine at least once on their trip, including stockfish, lamb and mutton, and Skyr yoghurt. You'll save money by picking these items up at the local grocery store and cooking your own meals while you travel. At the very least, load up on breakfast and lunch items you can eat on the go, then save your money for an affordable dinner out at a restaurant.
5. Enjoy Free Activities
As the ultimate nature playground, Iceland has tons of free activities you can enjoy during your stay. While there may be a few select outings you want to include in your budget, the majority of your time can be spent exploring the outdoors or checking out free landmarks and attractions such as Landbrotalaug Hot Springs, Einar Jónsson Sculpture Garden, and the Sun Voyager. You can also stroll downtown Reykjavik to view some incredible street art or visit the stunning Harpa Concert Hall to admire the architecture.
6. Stay Close to Reykjavik
If you're in Iceland for more than a few days and end up hopping all over the country, you'll inevitably spend more money than if you spend only a few days right around the capital city. Fortunately, Reykjavik alone has plenty for first-time travellers to explore. Rent a car and do a self-drive trip to the Golden Circle or to the nearby hot springs in just one day.
7. Travel in the Off-Season
Most people prefer to visit Iceland in the spring and summer when the weather is warmer and all of the roads are completely accessible. But, if you're really wanting to save money, consider visiting during the off-season, November through February. Yes, it will be cold. But if you bundle up and plan your activities accordingly, you'll have a great time without dropping a huge amount of money on your trip. This is also the best time to witness the Northern Lights (Aurora Borealis) in all their glory since the days are shorter and nights last for longer.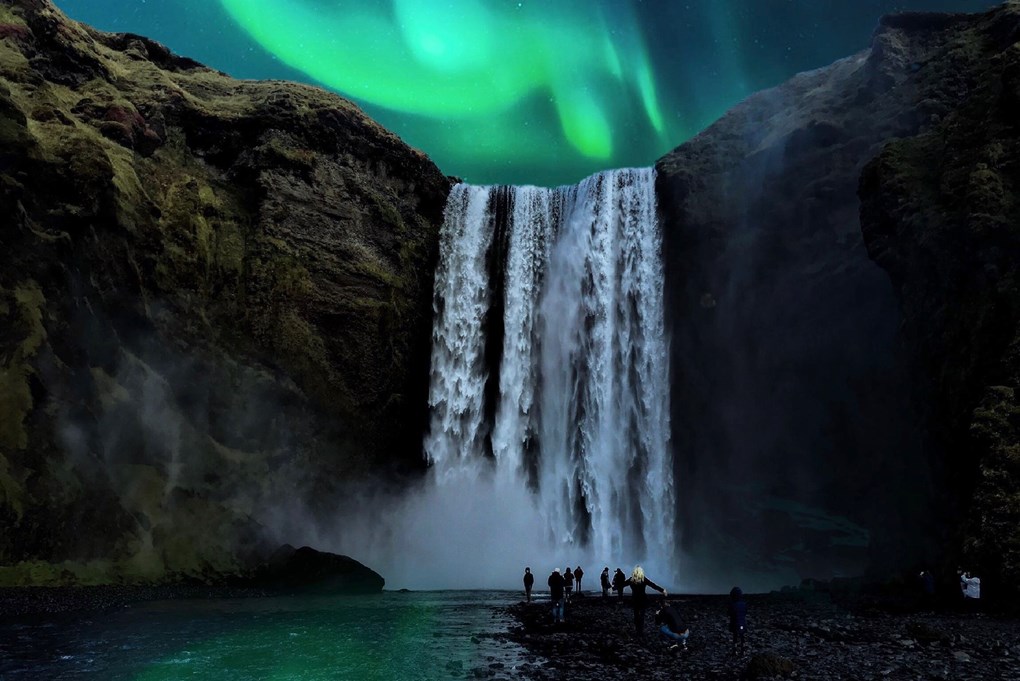 8. Book in Advance
While it's true that you may be able to find last-minute deals on accommodations and flights, you're more likely to save money by booking well in advance. Avoid the gamble of last-minute planning by reserving your hotel, car rental, and even buying passes and tickets months before you jet off for Iceland. 
9. Pack Smarter
Every savvy traveller knows that you'll save money by only bringing a carry-on bag—and you'll avoid the chance of losing your luggage along the way, too. Most airlines charge extra for any luggage that you have to check, so if you're visiting Iceland on a budget, avoid the baggage fee and pack light. Just remember not to get too minimalistic because you don't want to have to buy things when you're there. Since Iceland has a high cost of living, you'll end up spending a lot more if you need to pick up toiletries or clothing while you're travelling. So, make a list of everything you'll need for your trip, then save on space by rolling clothes and using packing cubes.
10. Avoid Buying Alcohol
Most travellers want to live it up while they're on vacation, which means nightly drinking at the local bars. But, as with most things in Iceland, alcohol is very expensive and comes with a hefty tax. The drunk driving laws are very strict in Iceland as well, there is absolutely no tolerance for it. So save your money by limiting your drinking or by buying duty-free alcohol at Keflavik Airport as you come into town.
11. Look for Discounted Activities
If you're eager to visit some of Iceland's popular museums and tourist attractions, you can make it happen and still stick to your budget by finding discounts on coupons online. For example, the Reykjavik City Card comes with free entry to a few different museums, zoos, and public thermal pools. Taking time to research discounts will definitely take extra time, but you'll be glad to have the extra wiggle room in your budget.
12. Drink Tap Water
Afraid to drink tap water at home? Well, you can set your fears aside once you step foot in Iceland, home of some of the freshest, cleanest tap water in the world. Picking up bottled water every day can add up, so save money by bringing your own water bottle and filling it up at the tap every chance you get.
Book Your Rental Car Today
Now that you know the best way to see Iceland on a budget, it's time to start planning your trip. Start by finding a 4x4 or camper van with Lava Car Rental, where you'll find reliable vehicles perfect for exploring the beauty of Iceland. Book your rental today!