Route 1 temporary closed today
March 29, 2019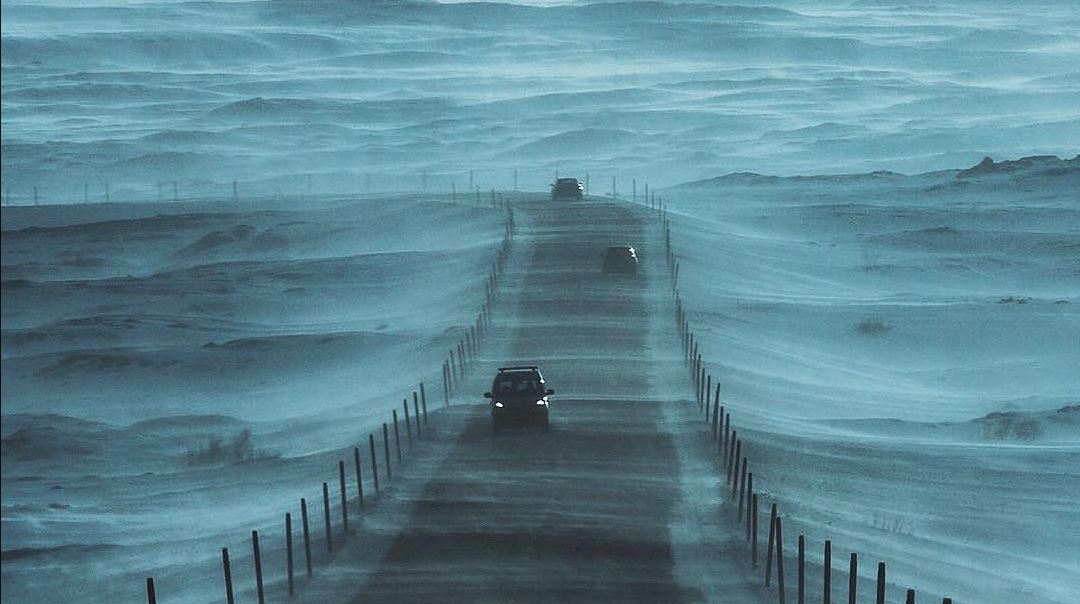 Highway one east of Námaskarð will be closed between 7:30 AM until 21:00 PM today due to pressure tests in Krafla Power Station and Bjarnarflag.
Such a pressure test is not common and therefore the Krafla Power Station's management want to have precautions if anything unexpected should happen. According to the police in the north east, Landsvirkjun's representatives believe that the pipeline cannot be pressure tested overnight.
Efforts are being made to connect Bjarnarflag and Krafla Power Station better to Fljótsdalsstöð and Akureyri with new power lines.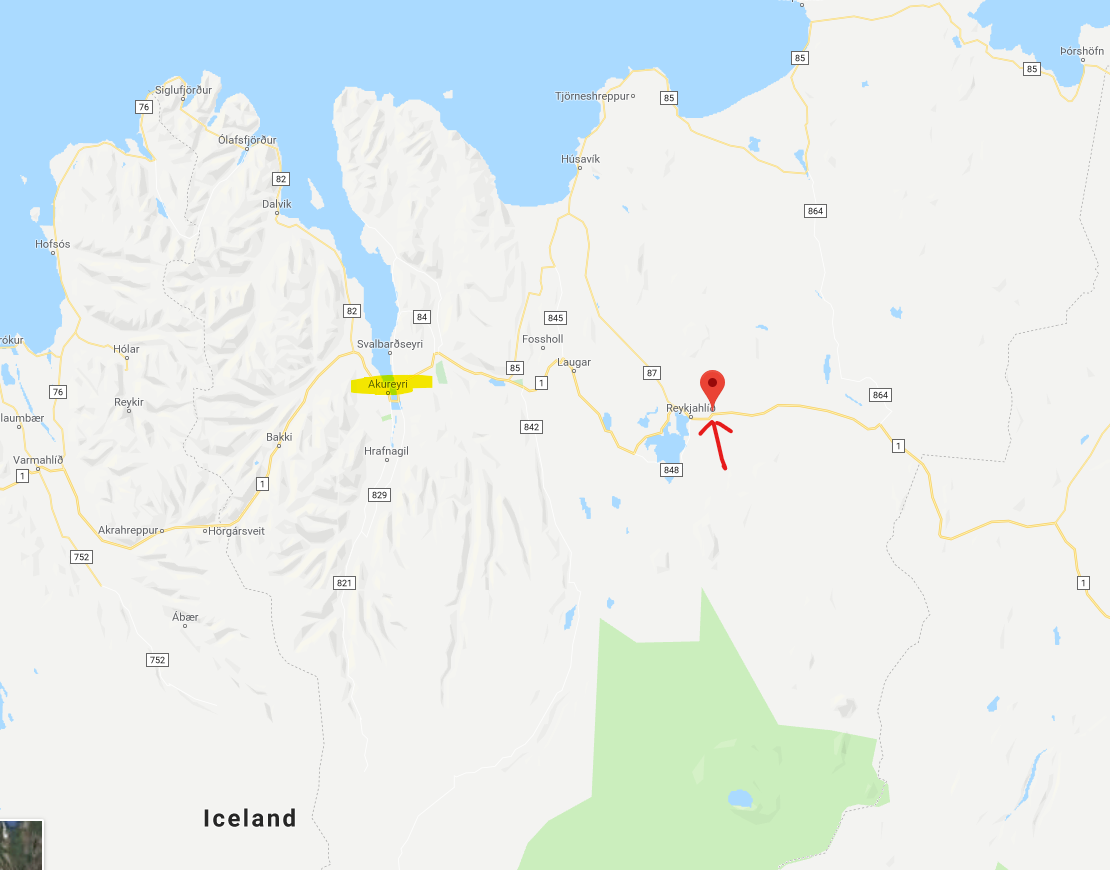 Approximate location of closure.