Legend-wait for it-ary Neil Patrick Harris in Iceland
March 4, 2019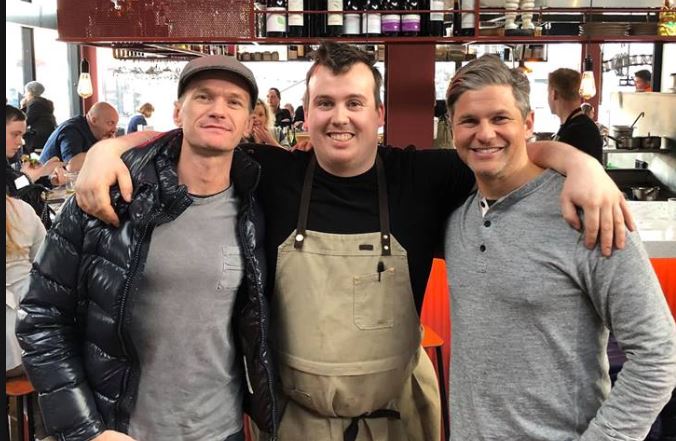 The star of the sitcom "How I Met Your Mother," Neil Patrick Harris was in Iceland with his husband, David Burtka, in April 2019. Chef Gísli Matthías Audunsson from restaurant Skál at Hlemmur was visited by the musical star recently.
"They tried almost everything on the menu and seemed to be very happy, loved the food and the vibe in the dining room," said Gísli in an interview. According to Icelandic media, Harris and Burtka were also spotted later that evening in the restaurant OX.
The men are accustomed to good food, but that's no surprise - David Burtka has been educated in cooking at the famous culinary school Le Gordon Bleu. Thank you, Neil! You and your delightful family is welcome back any time.