Slow Adventure Tourism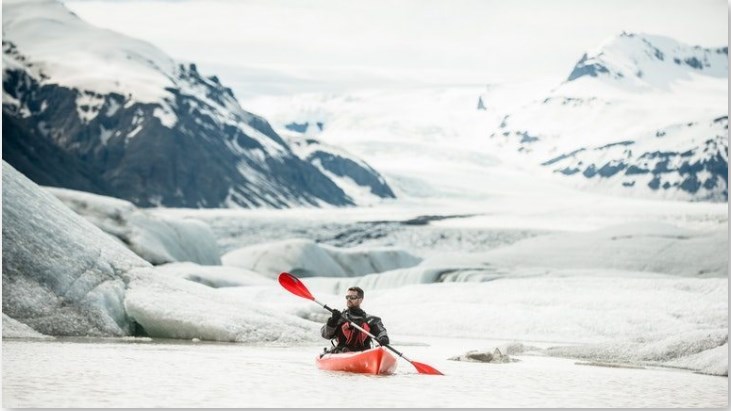 Slow Adventure is a form of tourism that allows travelers to create inspiring connections with the outdoors and helps them reflect, reconnect and become closer to nature. These journeys typically include tastes of local food, emphasizing wildlife and comfortable experiences in the outdoors.

Slow adventure activities draw upon ideas framed around Iceland's culture and history, such as hunting, fishing and wild foods, love of and respect for nature and wildlife, and the relationship between food and the landscape in our country. 
Slow Adventure in Northern Territories (SAINT) began as a research project by the Northern Periphery and Arctic Programme (NPA). The project's main aim was to extend the marketing reach of businesses in the slow adventure tourism sector, in order to encourage more tourists to come to these areas to enjoy and experience the outdoors and engage with remote, wild and nature-rich places.
As part of this project, Iceland has developed Slow Adventure tours in southern Iceland in and around the largest glacier in Europe, Vatnajökull.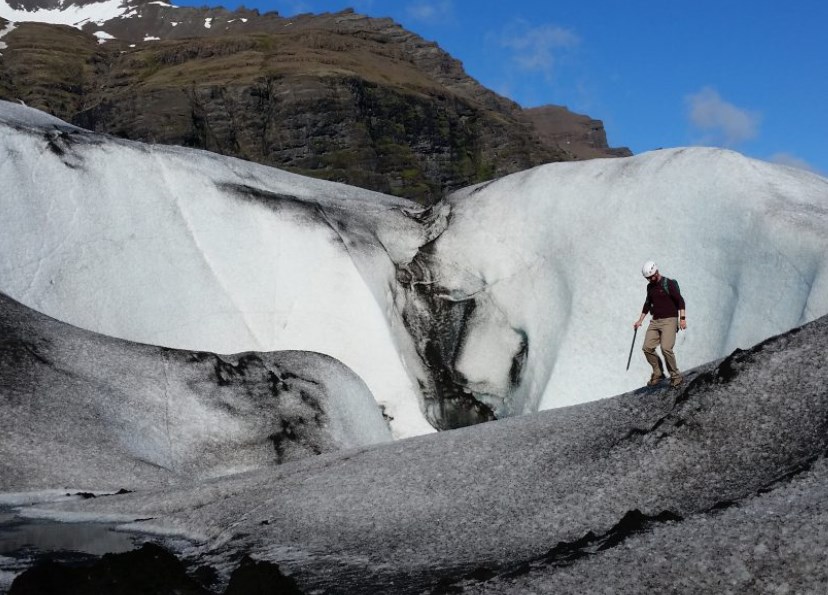 Some of the activities include a glacier walk, a mindfulness-and-yoga walk along the seaside of Ægissíða and a kayak excursion through the glacier. Book your favorite trip here.