Take a piece of Iceland back home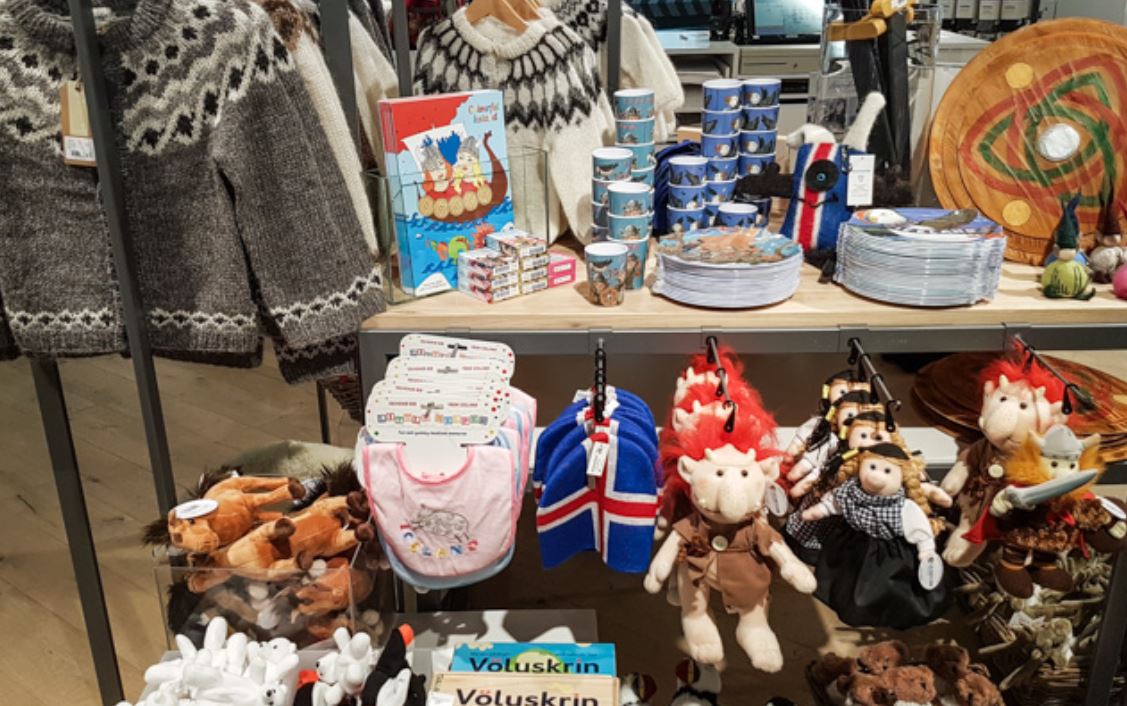 When coming back home from a visit to Iceland you will be questioned or collected about souveniers or even gifts, depending on who will be there with their open arms.  Well really no webpage is large enough to list up the possibilities but we would like to give you some ideas.  Driving around the country in and Lava rental car, you will find endless of homemade souveniers which all are very good.  Everything from a wool sweater to great looking jewlery with a lavarock. 
The most famous icelandic souvenier would be the Icelandic wool sweater (Lopapeysa).  You will be making a Scandinavian fashion statement with this one for sure.  It may sting a litlebit at first but when time passes you will be the hottest thing in the family, because they are really warm being made from real wool from free roaming Icelandic sheep.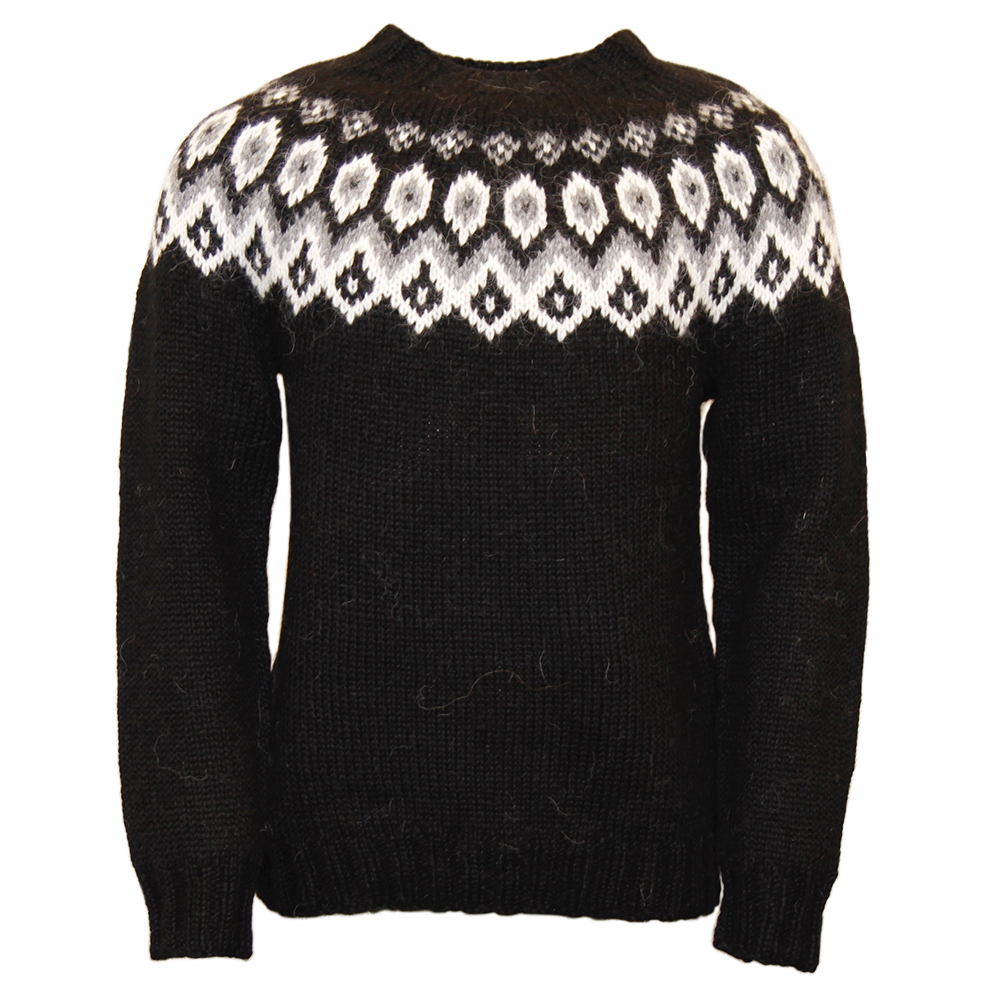 Brennivin is a favorite for alot of people.  This hard liquer is really like nothing else and for sure an acquired taste. This signature drink should be a taste for all your guests in near future.  Perhaps not for everybody but for sure a taste of Iceland and the locals usually have a shoot of Brennivin with a piece of fermented shark.  A delicacy when done together.  The fermented shark you will get at the Kolaport fleemarket
More information on the Icelandic Brennivin can be found here.   
Just remember to "park" those car keys at home if you are having a drink.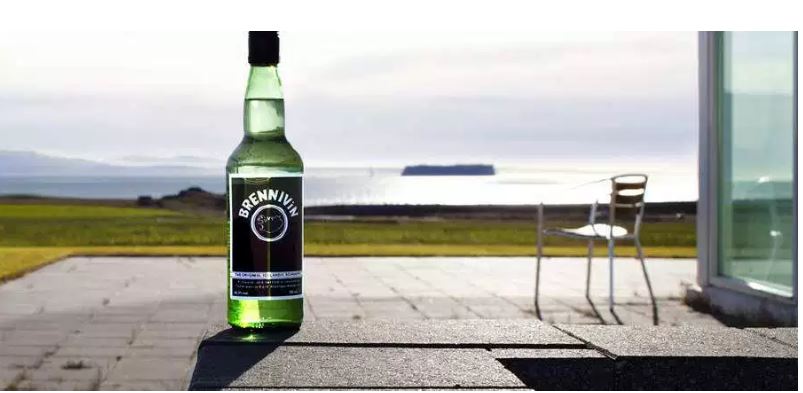 Then there is the next big thing.  Yarm is a wool woven products like blankets, pillows and more done by hand and with a special selected wool.  Slow design is the way these products are done so that they are very environmental in any way and no machines are used in the production.  A fairly new company which is combined of one sole owner who also does the production.  See pictures below and these can be bought online.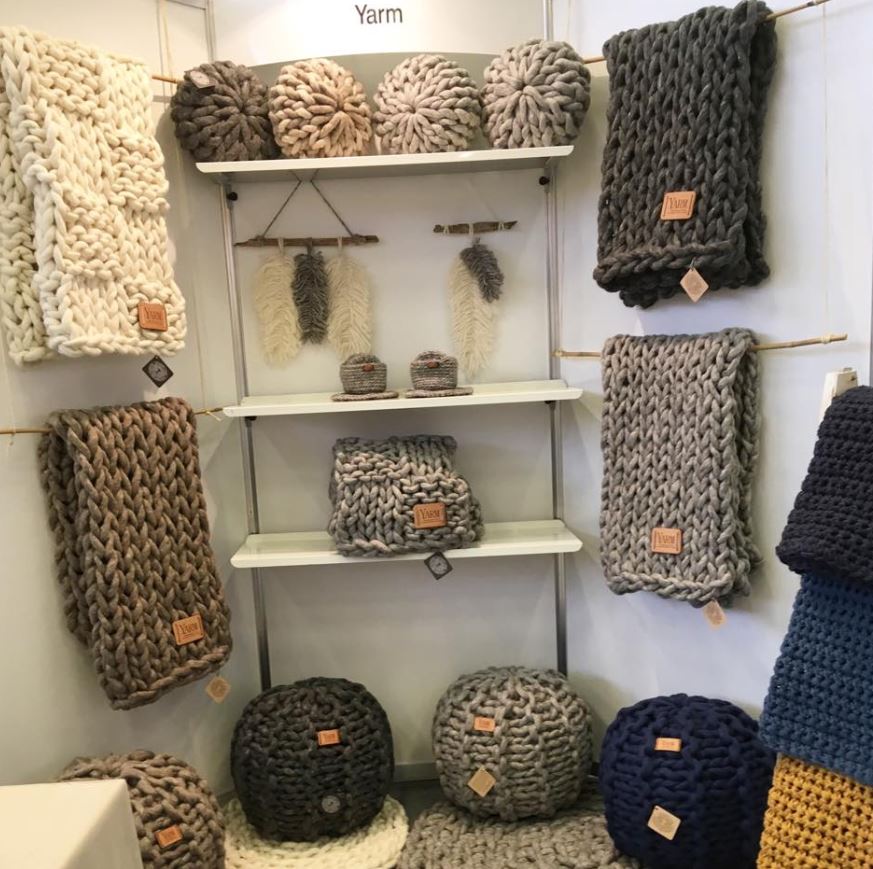 These are just to name a few like we said. Icelandic candy like the black liqorice or chocolate are always popular, some with healthy salts or an elf puppet.  Possibilities are endless.   Again if you have any questions our awarded staff members at the reception at Lava Car Rental will do everything in their power to answer your requests.