Sound of Music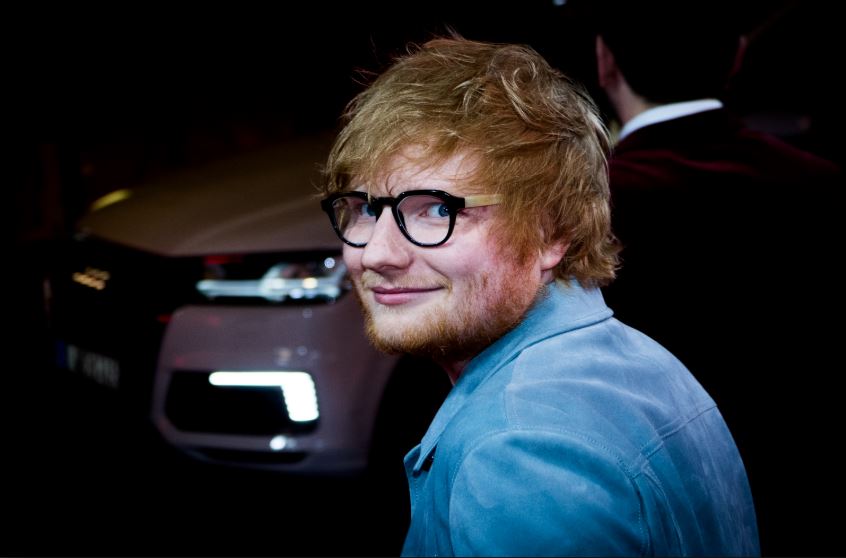 In recent years and infact almost until the last 5 years or so the local Icelander would have to book their ticket to the biggest pop star concerts in nearby cities outside of Iceland.  New York, Copenhagen, London are always popular for a concert tour.  
This has all changed and with the popularism of the country the biggest and hottest tickets performers are coming to Iceland.  Stars like Justin Timberlake, Guns´n´Roses, Metallica to name a few have listed into their tour a stop over in Reykjavik for a concert.  And Icelanders are loving it!  Most recent talent to book Reykjavik onto their tour is Ed Sheeran. 
This huge news hit the Icelandic market hard and tickets to the show sold up within an hour after the online sales office was opened.  Some even talked about a world record in concert tickets sales.  The sales system showed that alot of people could not get a ticket and the decision was taken to have an extra show the day after.  Now for you as a visitor you can book your ticket to an Ed Sheeran show in August 2019 by going to this website here.  
At the same site you can also book other shows and events before you begin your trip on a Lava Rental Car in Iceland.