Slow Adventure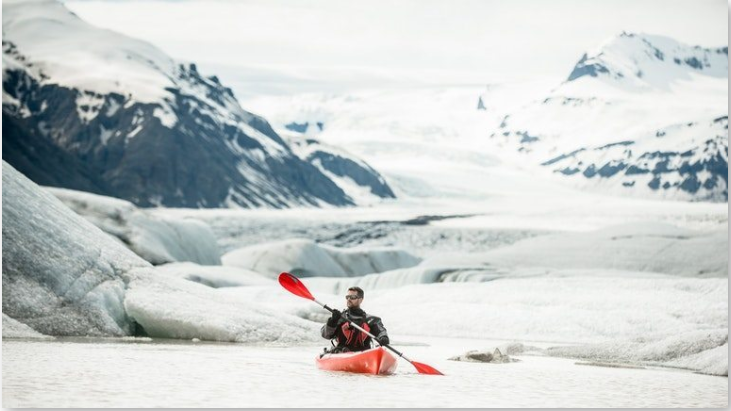 Slow adventure is a form of tourism which avoids the quick-fix adrenalin-pumping hits of convenient adventure experiences, in favour of slow, immersive journeys, living in and travelling through wild places and natural spaces – experiencing nature in its timeframe, its seasons, its weathers and its variations. These journeys will typically include elements of the   Local Food,  Wildlife Comfort in the outdoors and more. Slow adventure activities draw upon ideas framed around a countries cultures and histories, such as hunting, fishing and wild foods, love of and respect for nature and wildlife, and the relationship between food and the land/sea. 
Now you can book a trip to a Slow Adventure at the south region of Iceland in and around the biggest glacier in Europe, Vatnajökull.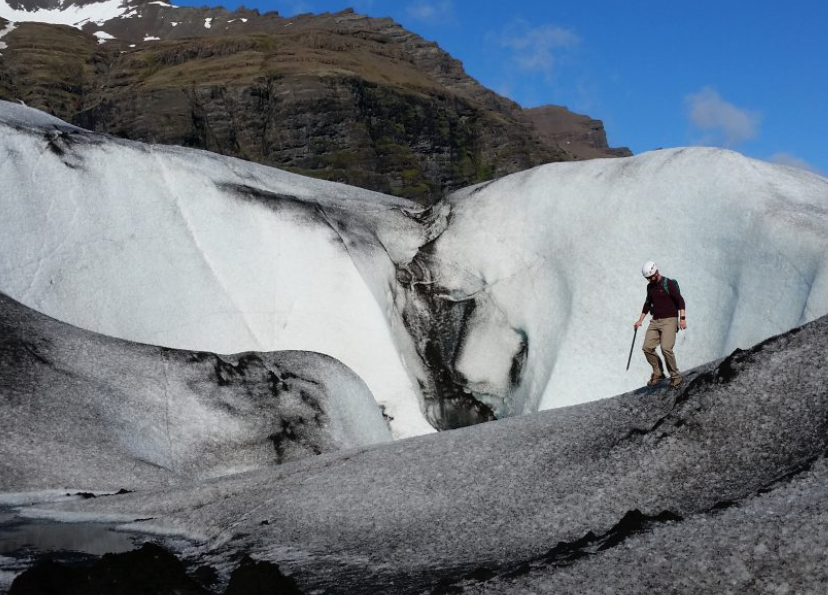 A Glacier walk, a yoga walk throu the seaside of Ægissíða and an Kayak adventure through the Glacier are among the trips that are available through the Slow Adventure.  Book your favorite trip here.