Let´s keep it on the road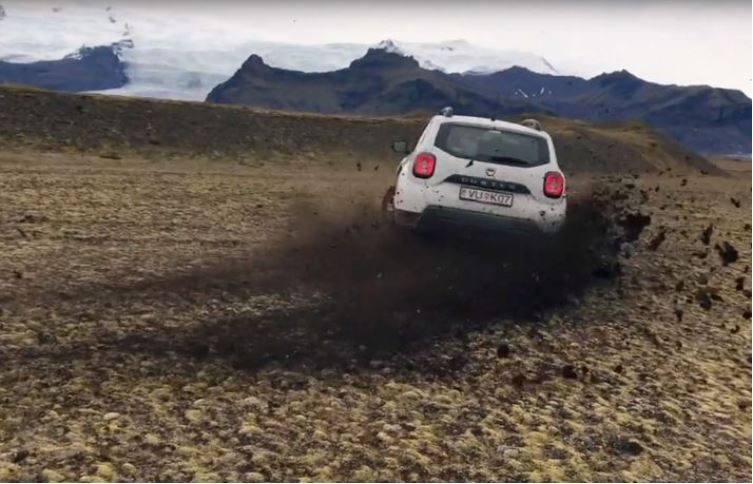 Icelands raw purity makes it unique to visit.  This is not only what we think but it is a fact!  So many untouched natural phenoms like waterfalls, canyons, rivers and natural hot springs you can dive into, even without putting out any kind of money.   This is mostly free in Iceland and we like to keep it that way.  Another pearl in our nature is the desolation. Untouched wilderness of lava, moss and even just wasteland.  We consider everything to be part of our magnet of tourism. 
Recently we had a visitor to our Island who did not completely see it our way.  This guy wanted to have fun, as we all do.  And he did have his fun we are sure of.  But the aftermath was obviously something he did not anticipate.  Remember we told you that most of the scenes and nature is free to view and enjoy in Iceland?  Well our has now gotten his back order bill (fine) for damage of nature along with a fine for wreckless driving.  An rough estimate of 10.000 USD if we were to guess on a number. 
To his small defence, this particular soul has come forward and apologised for his behaviour in public newspapers.  Fortunately there only very few of these around, but thought we´d at least tell you his story. 
PS: This visitor was not driving an Lava Auto rental car.