Justin Bieber will show you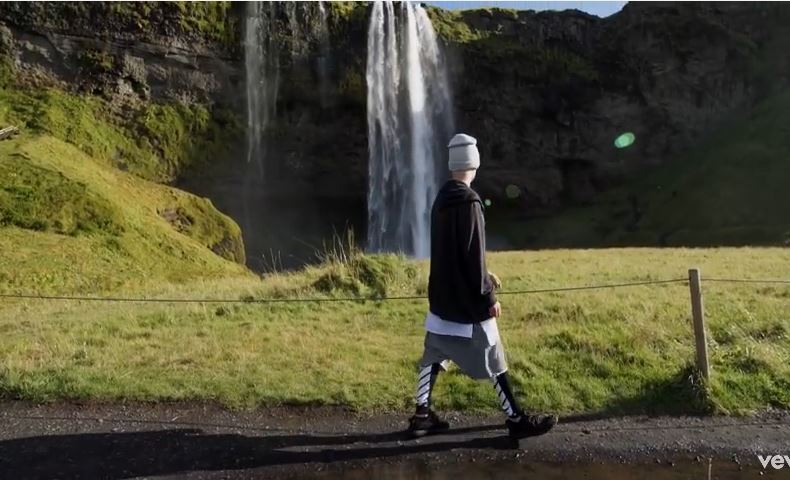 STEP INTO BIEBER SHOES
In 2015 Justin Bieber rolled to Iceland to shoot a music video for his song "I´ll show you" The video it self shows some of the best that the south region of Iceland has to offer.  In particular there is a gorge named "Fjaðurárgljúfur" (Yeah try your Icelandic on that one) which has since the video been a even more popular site for Icelandic guests.  And not only our guests but many of the locals did´nt even know of this pearl located close to the small town of Kirkjubæjarklaustur in the south of Iceland. 
Gorge it self is about 100 meters deep and 2 km long. The bedrock in the gorge is mostly palagonite from cold periods of the Ice Age and is thought to be about two million years old.
BEWARE
After seeing the music video from Justin Bieber which is pretty spectacular, many of the locals talked about his unawareness of the dangers which are around the sites he visited. So please, if your are going to visit the these places which you see in the video make sure to study up on the dangers that follow.  Luckily Mr. Bieber came through with out a scratch. 
BIEBER CONCERT YEAR LATER
Only a year later after Bieber shot his video in Iceland he returned with all his concert gear and filled the stadium of "Kórinn" in Kópavogur (Reykjavik area)
See video below: 
 
Bleikt á Justin Bieber - Iceland make some noise from Bleikt on Vimeo.