Windy season continues
April 15, 2019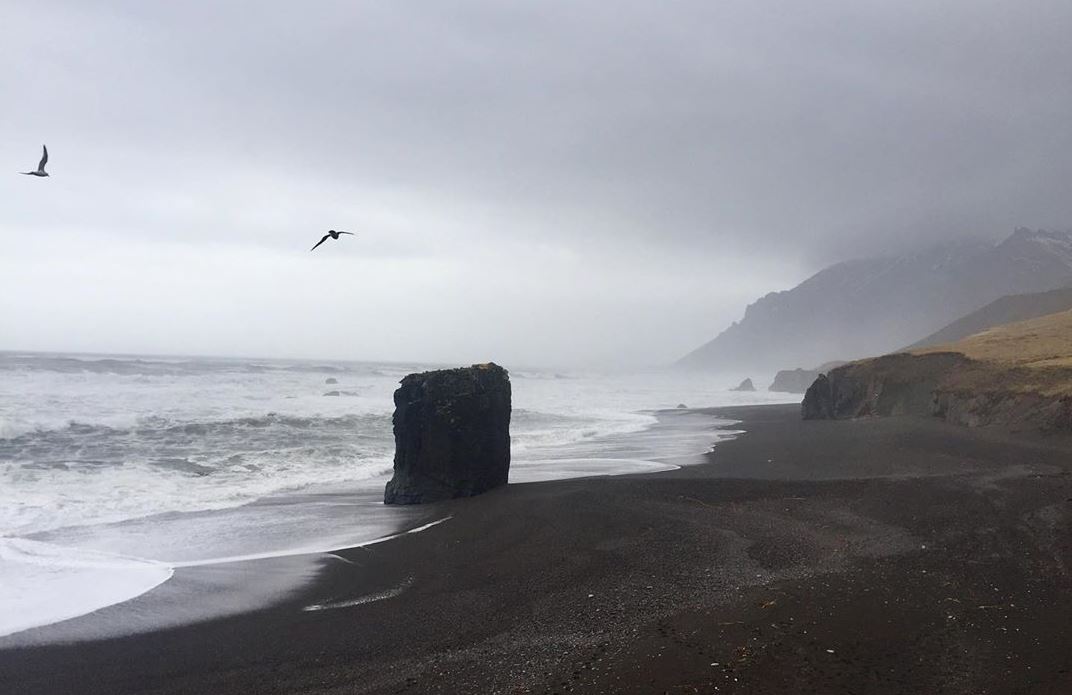 Past couple of days  have been to say the least, very windy in Iceland.  With these conditions flights have had to be cancelled and disruption the schedule of all air carriers have been noted.  Well one would think that the situation has passed but another low is headed for Iceland and is due tomarrow. 
The low will bring severe south west winds like the ones that were here this weekend. Along with this there will be some rainfall accompanied in the south and west country.  Temperature will be around 13 degrees celsius. 
Again we stress that our Lava Drivers watch for the weather report and make sure to drive safely.