Weather Report: Lows coming in from all over
February 12, 2019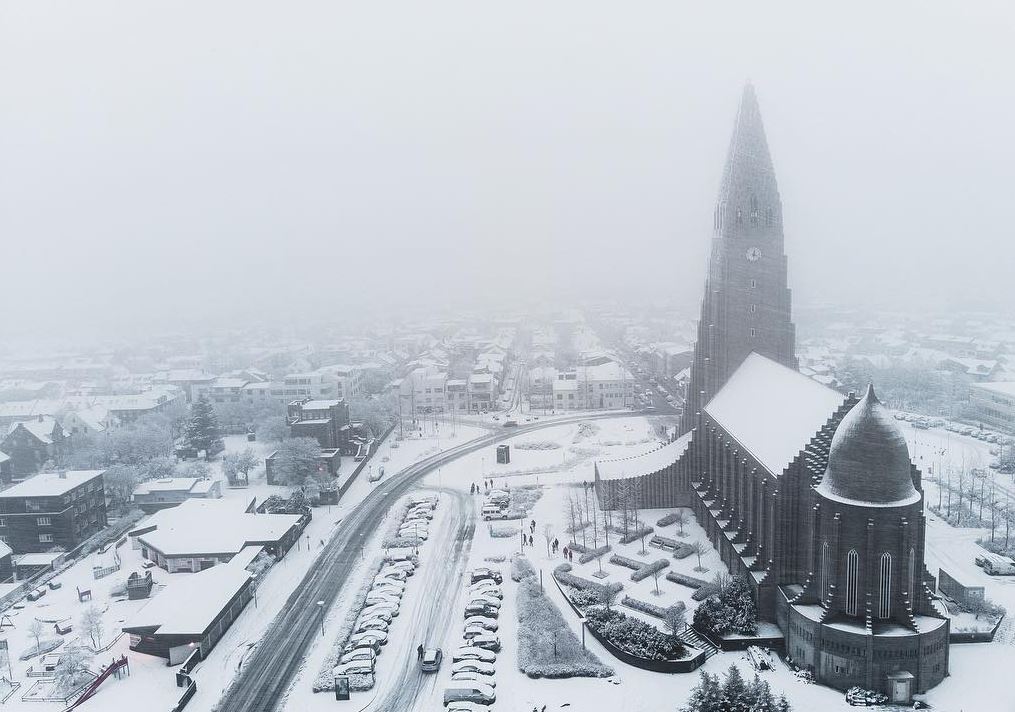 Slightly sharp lows will pass today from Faxaflói to the northeast over to Húnaflói. In the evening and night, the wind will settle in most of the country as the day goes by, but the next low is looming and runs northwards in the morning. Over the next few days, there are more lows predicted to hit the island, but they can easily change from current forecasts.
The next low runs northwards in the morning and bears rain or sleet in the southeastern part of the country and in the eastern part, but cooler weather and the northern part of the country westwards.
The next few days, more lows can be seen and are predicted. It is a good reason to keep an eye on weather forecasts and, in particular, weather observations, especially if people plan to travel between parts of the country. 
So Lava drivers, keep your eye on the forecast and drive safely.