Spring seems to be around the corner
April 1, 2019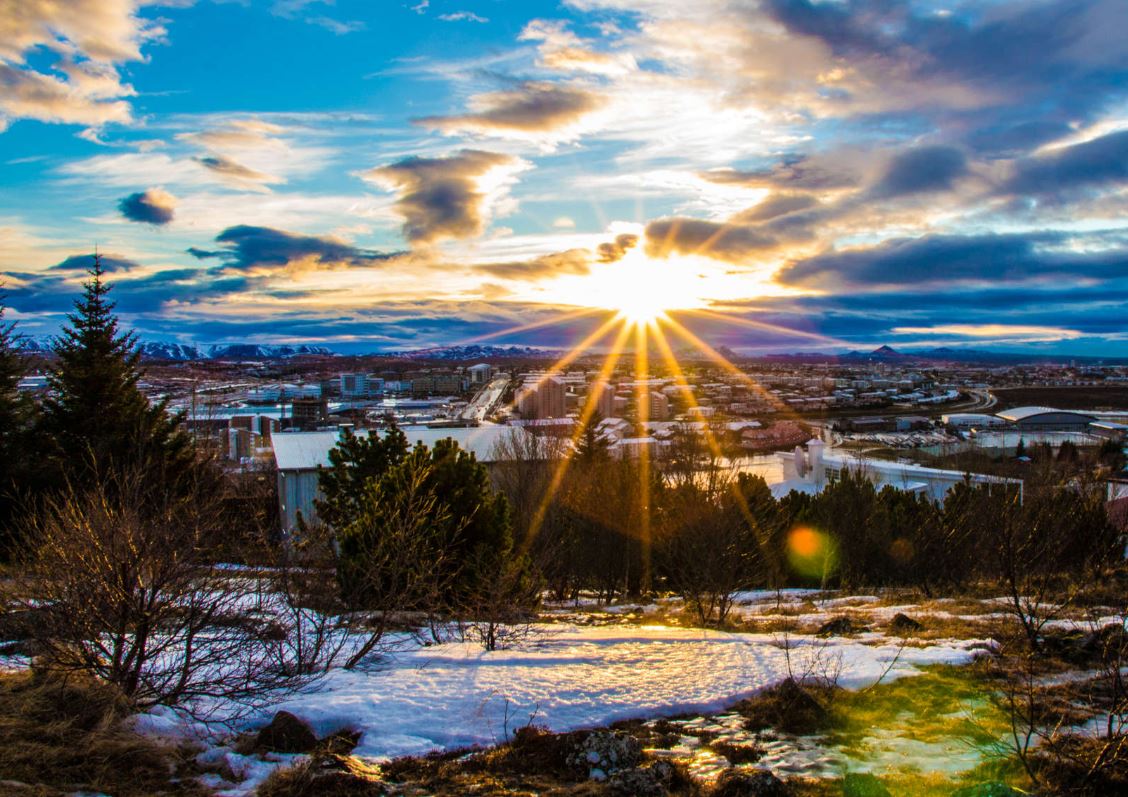 The northern part of the country will have some snowfall with winds in the evening and in the morning. Poor visibility for drivers and difficult driving conditions. It is also stated in forecasts that there is a likelihood of spring showing up later in the week.
Today is greeting us with a rather slow southern winds.. There will be some hail in the south and west and also snowfall in the northeast corner. Slower winds during the daytime and light chances of snowfall. Temperature around zero degrees celsius.
Tonight a pretty harsh northerly winds will creep up part of the country and a snowfall enters the northern part of the country, this will start in the Westfjords. As commonly with the northern winds, reaches climax at Vatnajökull glacier and from late into the night until noon tomorrow, wind strings can reach a storm strenght around those parts.
In the morning, winds will slow down and temperature will drop below zero degrees.
If we look further ahead, there is a likelihood of calm weather from Thursday to Sunday,little to no precipitation in the country and the temperature will rise. If this forecast materializes, it can be said that it is a good weather for the second half of the week. 
In other news