Route 1 closed due to avalanche
February 4, 2019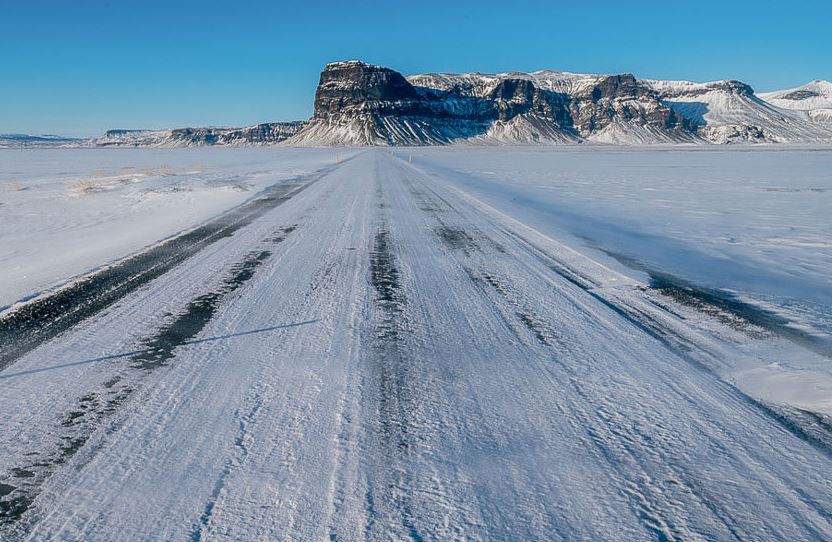 Due to avalanches the road in south of Iceland at Hvalnes and Þvottarskridur are closed, but work is being done to clear the snow off the roads. According to  the Road Administration at Höfn in Hornafjörður, a car was driven into a small avalanche on the road but no injuries to people were reported. The driver was alone in the car. More cars came in but no one else drove into the avalanche snow.
The road is closed and heavy snowing is now in this area and it will be closed until further notice.
Winter travel is on most roads in the country, roads are either snowy or slippery due to ice.  The weather is cold but calm winds in most places, according to information from the Icelandic Road Administration.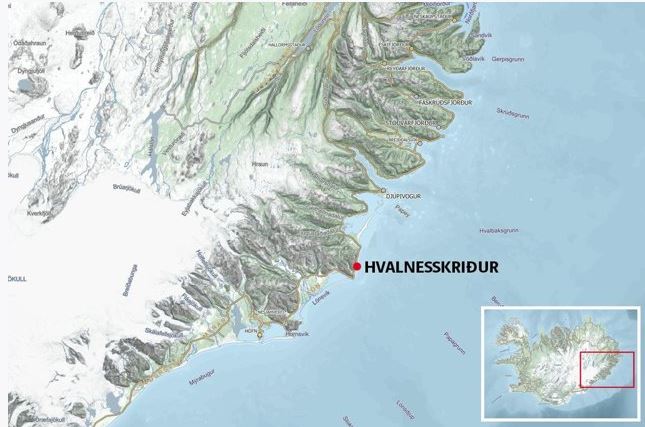 In other news