Pothole season has begun - Tyre protection adviced
February 22, 2019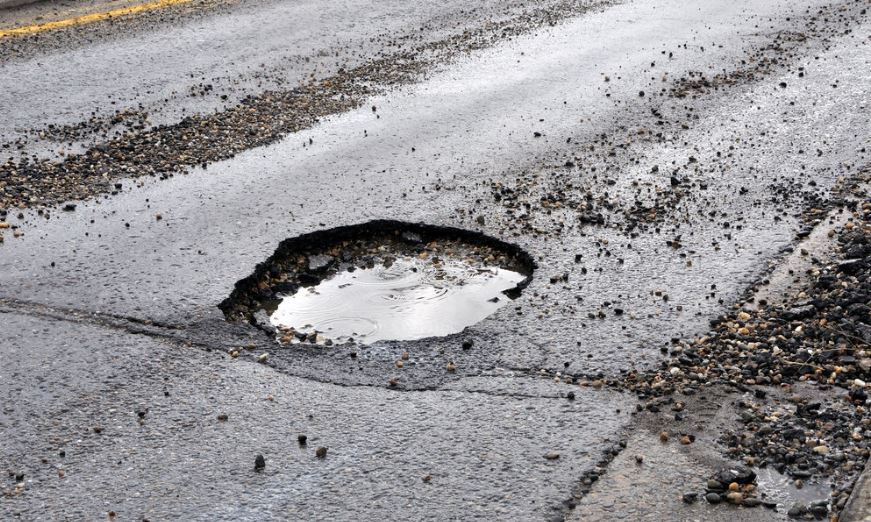 The recent weather changes and especially with changes in temperature has begun to set its mark on the roads. Deep potholes are being formed in many places and this can happen in a short time. Dangerous holes are already being filled by the Road Administration, but deep wheels tracks that are widely seen are also dangerous. Continued temperature changes and the melting of the snow/ice is not helping at all.
The Road Administration issued a notice earlier today warning of potholes and drivers are asked to keep the warning. You can report on hazardous holes by phone 1777.
Damage to cars, which have gone into deep holes, have been high in recent years and in the past winter dozens of cars were damaged in one and the same hole on Vesturlandsvegur in Mosfellsbær.
The police journal in the capital area this morning has already reports on two flat tires because of potholes. 
We would like to advise drivers that the TIP (Tyre Protection Package) that is offered by Lava Car Rental will cover fully this type of incident. 
Lava Drivers please be aware of these and as usually drive safely.