Looking for a Icelandic travel buddy?
April 16, 2019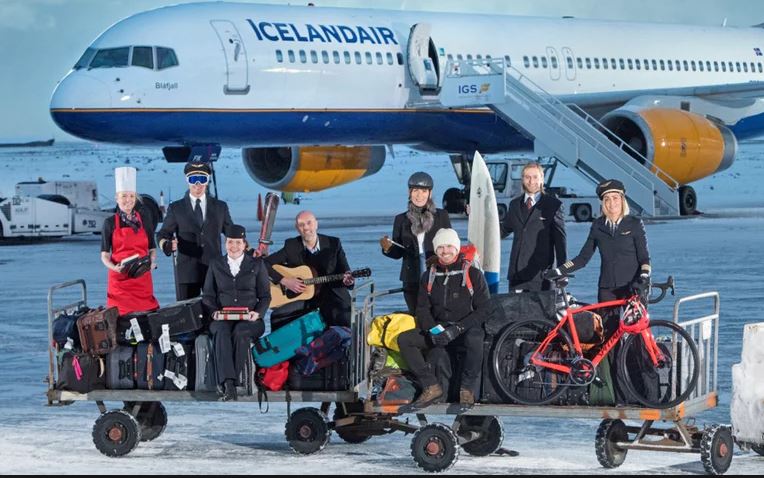 If you are looking for a Icelandic travel buddy, look no further than here.  Icelandair has this program going on where you can connect with a Buddy, an Icelandair staff member ready to answer your questions and make travel suggestions, via a phone call or Facebook Messenger. They are passionate about their country and they have the insider knowledge to help make the most of your time. Their Buddies have all volunteered to be part of this initiative and the this is the 5th year the program runs. 
Off course this program is restricted to Icelandair passengers who will have access to the hotline once the flight is booked. 
In other news