Lets think of environmentally during our travels
March 20, 2019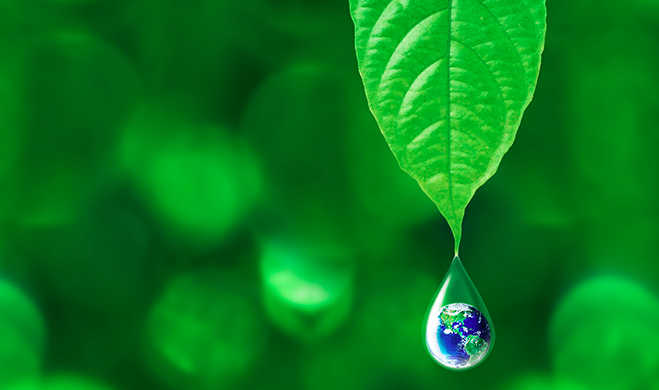 The talk of global warming is on everybody´s libs these days and awarness regarding our environment is getting bigger by the day. Most of us have become aware of this and are doing at least something to be more environmentally friendly each and every day. 
But when on holiday we get a bit careless and why not. It´s our holiday and we want to enjoy it to the fullest. But there are some things we can do almost with out thinking about it that in the end contributes a whole lot during our travels. 
Hotel environmental steps
Many hotels are beginning to draw attention to their environmental policies by giving travelers options on whether bed linen and towels are washed daily. If your towel is not dirty, hold it a little longer. It seems small but in large doses a small thing becomes huge. 
Bring your own water bottle
Plastic from disposable water bottles can be hundreds of years to be consumed in nature and will cause damage along the way. This is an easy one because the worlds best water is in Iceland. We know we are biast saying that but it´s the truth and we standby it.  So if you bring your own water bottle for the trip you get the free Icelandic water everywhere around the country, free refill included.  We did write about the Icelandic water and you can check it out here. 
The bag
Propably the most plastic waste comes from the bags from the stores. During your trip you will at some point go to the grocery store or to buy a souveniers.  Decline the plastic bag and just bring your backpack and stuff it in there.  So much more convenient if you think about it.  The biggest grocery chain in Iceland, Bónus stopped dishing out plastic bags in Octorber 2018.  Since then they have roughly saved around 34.000 bags going into homes and in the end the environment.  Well done.