A South Coast Iceland Tour: Hiking, Biking, and Bathing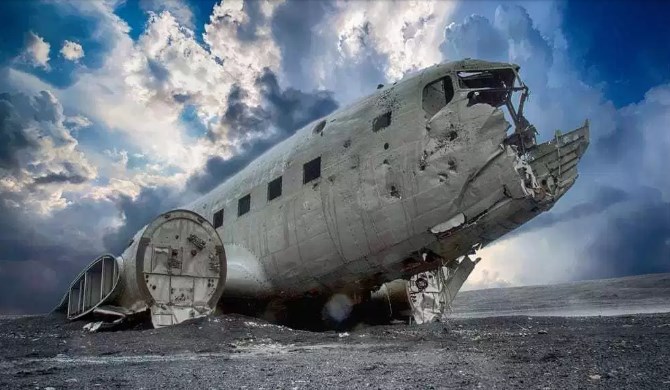 Iceland is rugged from coast to coast, but the South Coast is the most popular area with milder weather (generally - we can't promise paradise every day of the year!), a multitude of soaring peaks, waterfalls, and verdant farmland.

Specific gems along this coast include a bike ride to the famous DC3 plane wreck in Sólheimasandur, letting the mists of Gljúfrabúi and Seljalandsfoss waterfalls refresh you, glacier hiking over Sólheimajökull glacier, bathing in Seljavallalaug geothermal pool, ending the day with a peek into a volcanic tube. The tour is an opportunity to see them all! 
The first stop is Seljalandsfoss and the secret waterfall, Gljúfrabúi. The adventure continues on Sólheimajökull glacier, where there is a hike to the glacier tongue, part of Mýrdalsjökull, one of the biggest glaciers in Europe.

Later on, you will go to a black sand beach, the site of a DC3 plane wreck that occurred in 1973 (Don't worry, everyone on board survived unharmed!). To get there, you will get some exercise on a fat bike, an off-road bicycle with oversized tires that are designed for soft, unstable terrain, such as snow, sand, bogs, and mud. 
The next stop is Seljavallalaug geothermal pool, chosen by Lonely Planet as one of the 10 Best Pools in Iceland. To top it off, there is a secret lava cave to have a look at. You'll explore the multicolored heart of Raufarhólshellir, a 5000-year-old lava tube, formed millennia ago in a volcanic eruption.