South Coast tour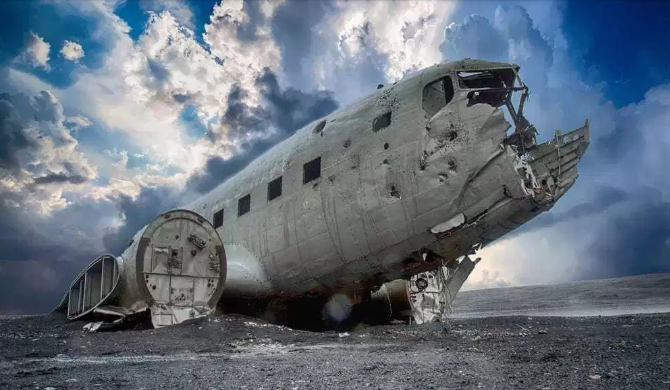 Althou the land is all quite spectacular you can not miss seeing the South Coast waterfalls, the famous plane wreck (DC3) in Sólheimsandur, Sólheimajökull glacier hiking and bathing in Seljavallalaug geothermal pool and to end the day with a peak into an volcanic tube.
The tour is one of the opportunities to go hiking on a glacier, bathing in a hot spring and descending into a volcanic cave in only one day.
The first stop is Seljalandsfoss and the secret waterfall Gljúfrabúi. The adventure continues on Sólheimajökull glacier, where there is a hike to the glacier tongue, part of Mýrdalsjökull, one of the biggest glaciers in Europe. Later on, you will go to a black sand beach, the site of a DC3 plane wreck since the 50's. A must for those Aviation lovers and the story behind the wreck is told by a guide. To get there you will be riding a fat bike. Next stop is Seljavallalaug geothermal pool, which has been chosen one of the best pools in the world (hard to argue that). And at the end there is a secret lava cave to have a look at. Exploring the inside of a 5000-year-old lava tube that was formed in a volcanic eruption.
To book this tour click here.