Driving information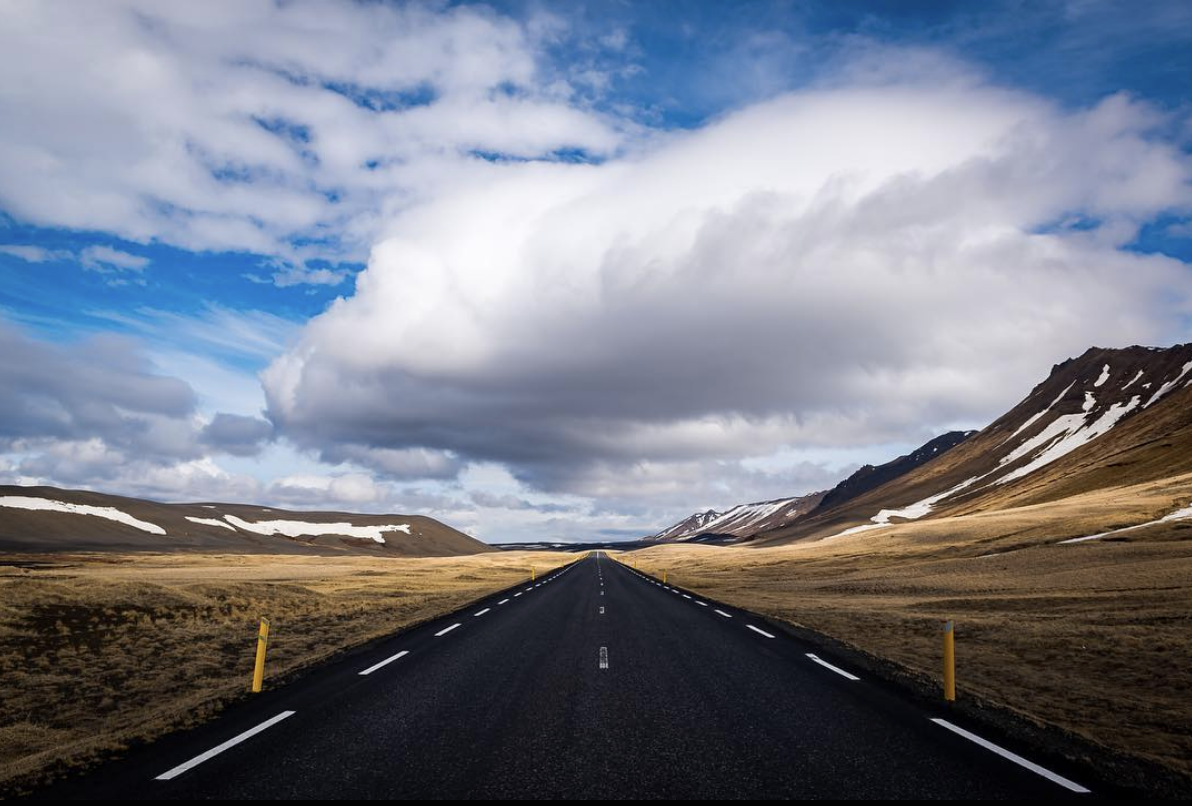 The general speed limit on our highway is 90 km/hour. On gravel roads and rural areas the speed limits drops to 80 km/hour.  In populated areas the speed limit is 30-50 km/hrs.  Icelanders drive on the right side of the road and overtake on the left side.  Drivers and all passengers are required by law to wear seatbelts. Older children must wear seatbelts and younger children and infants must be seated in car-safety seats.
DONT FORGET THOSE HEADLIGHTS
Car headlights must be switched on at all times, day or night, when driving in Iceland. Usually cars in Iceland are equipped with lights on at all times modification. The use of mobile phones whilst driving is prohibited.
NO BOOZE BEFORE YOU CRUISE
We can not stress this enough, but there is absolute no tolerance for drinking and driving in Iceland. Even if it is at some level acceptable in your own country or culture. Not only is the fine well over 1000$ (even with only small level of Alc.) but the safety of all others in traffic.  So if you´ve had a pint or a bit of wine, leave those keys and call a cab to get back to your Icelandic resident.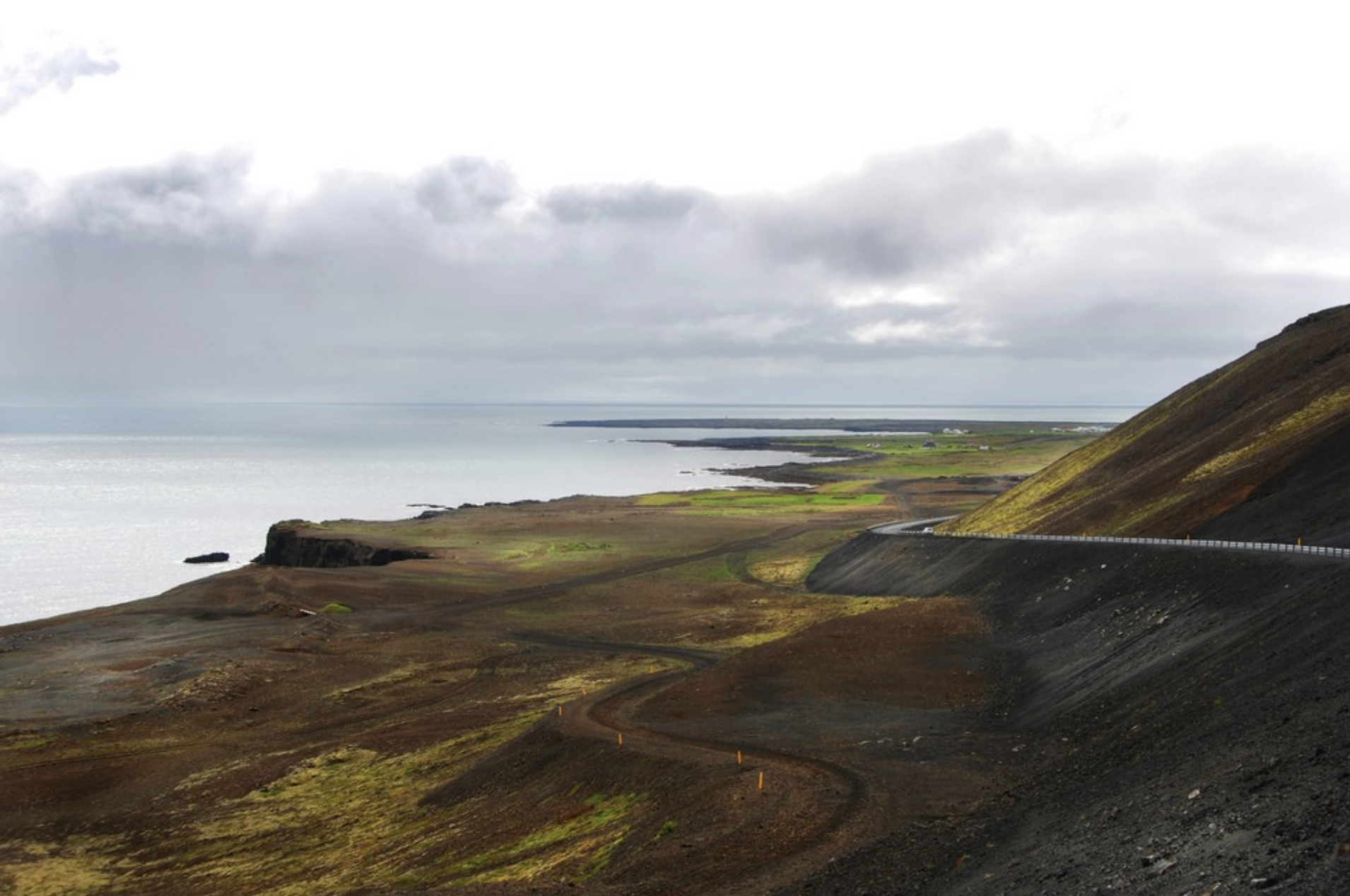 AHHH BEAUTIFUL ICELAND
Beware, our country is spectacular and some scenary can be distracting to drivers.  Gorgeous waterfall or an amazing mountain view could be an eye catcher to any driver, so if you see something that you really want to enjoy, find a safe parking spot and give it your full attention, because you deserve it. 
INFO ON LINE
The Search and Rescue Association of Iceland (ICE-SAR) has released a safety app for visitors travelling in Iceland. Using GPS technology the app enables emergency services to trace your steps and locate you promptly in case of emergency. As a potentially a life-saving device, this app is a must for hikers and people travelling in remote areas in Iceland. In addition you can check out the weather forcast and road situation on these links. 
Dont worry thou about remembering all this now, we will walk you through it all when you come and pick up your Lava rental car.