Game of Thornes Iceland: North of the Wall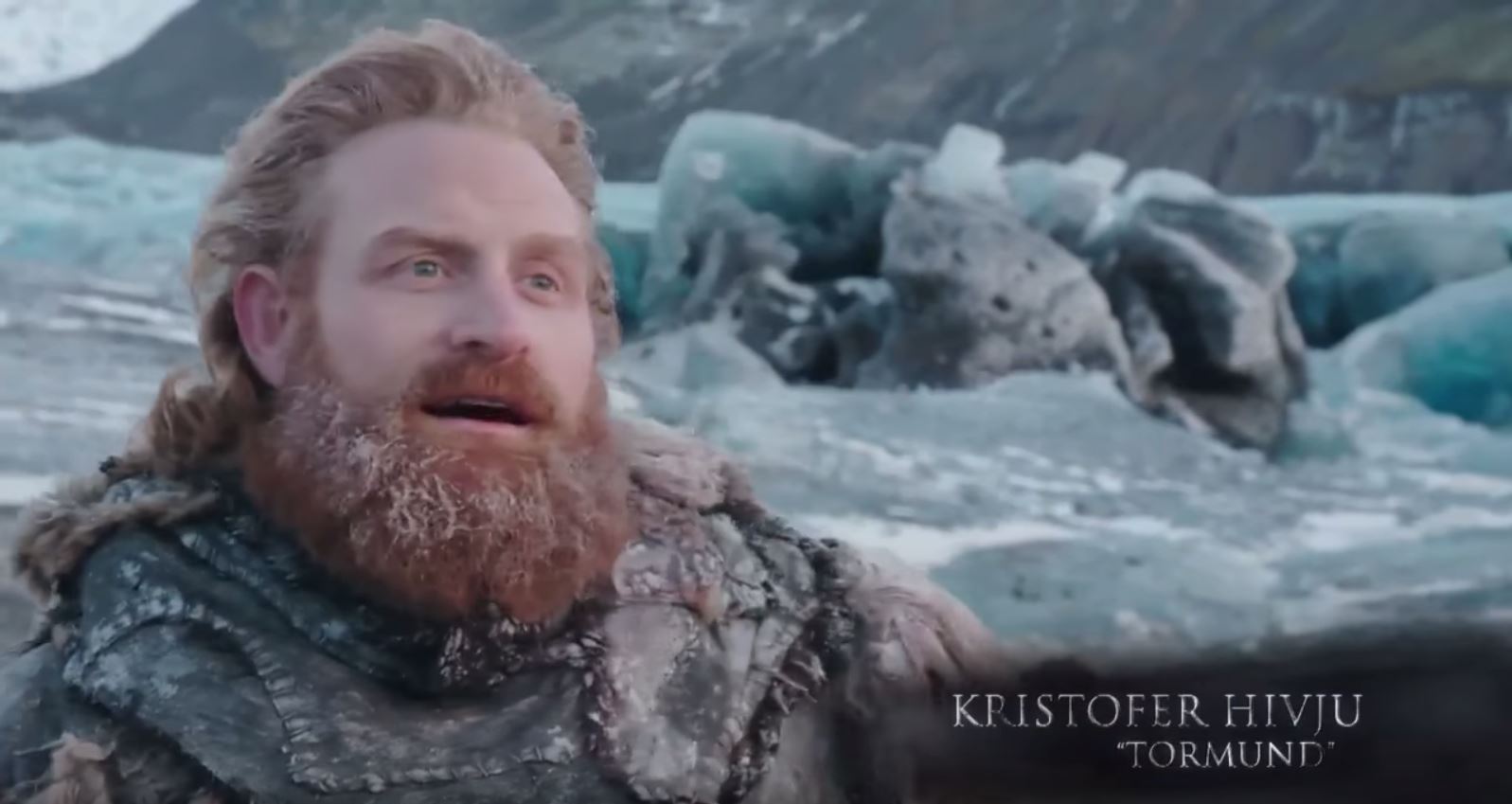 Season 7 of Game of Thrones debuted in July 2017. As in previous seasons, Icelandic landscapes played an important part in creating the magic you see onscreen.
In this short video, the actors and production crew talk about what is so special about the Icelandic landscapes, the big vistas, the unique lighting conditions, and more.

Kit Harington, who plays John Snow in the series, is well known for his love of the Icelandic culture and landscape.

You could have a fantastic time in Iceland just driving to your favorite Game of Thrones locations.
Also check out our article on how you can find many of the filming locations used in Iceland.