Year Round Weather Conditions in Iceland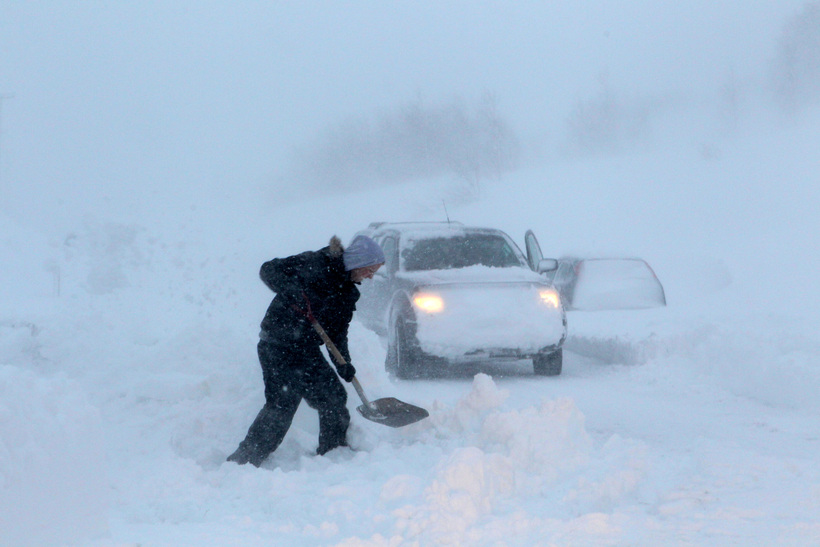 Iceland is known for unpredictable weather. In one day you can often drive through all four seasons. And that means you can also get stuck in a rut, unexpectedly, with nowhere to go because of a sudden storm (yes, rain, snow, sleet, or hail, even in summer). Particularly in winter, you must keep an eye on the forecast before you leave and notify your hotel or car rental company (but not those nice Icelandic people you met down the pub) before you travel.
You'll also want to download the Safetravel app, which will make it easier for Iceland Search and Rescue to locate your position, should you go missing or find yourself in danger.
Check out a few resources you'll want to keep in your toolkit on your trip to Iceland below.
---
For more information about weather and road safety:
Icelandic Meteorological Office
Icelandic Road Administration - You can also call 1777 on your phone to access this information!
Don't hesitate to contact Lava Car Rental for help with a breakdown or other issues. For non-emergency questions, find us at info@lavacarrental.is or leave a message here. Our emergency hotline is also open 24/7. If for some reason the vehicle is not operating as it should and/or you had an accident, call us right away at +354 788-4080.