Iceland is north of The Wall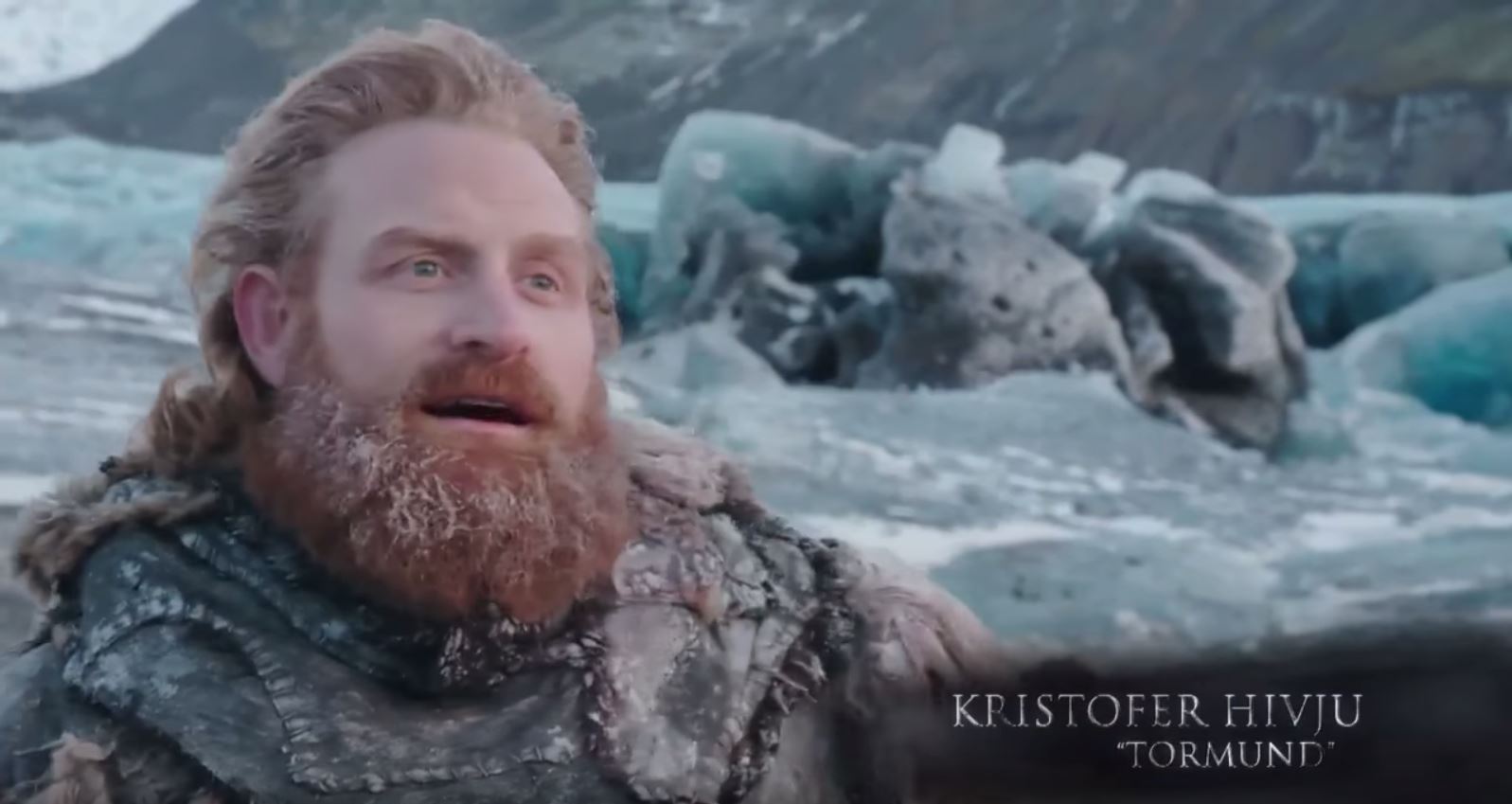 Game of Thrones is back, with season 7 in July 2017. As in previous seasons the Icelandic landscapes plays an important part in creating the magic you see onscreen.
In this short video describing shooting scenes in Iceland for season 7 of Game of Thrones they talk about what is so special about the Icelandic landscapes, the big vistas, the unique lighting condition and more.
Also check out our article on how you can find many of the filming locations used in Iceland.