Do I Need to Tip in Iceland?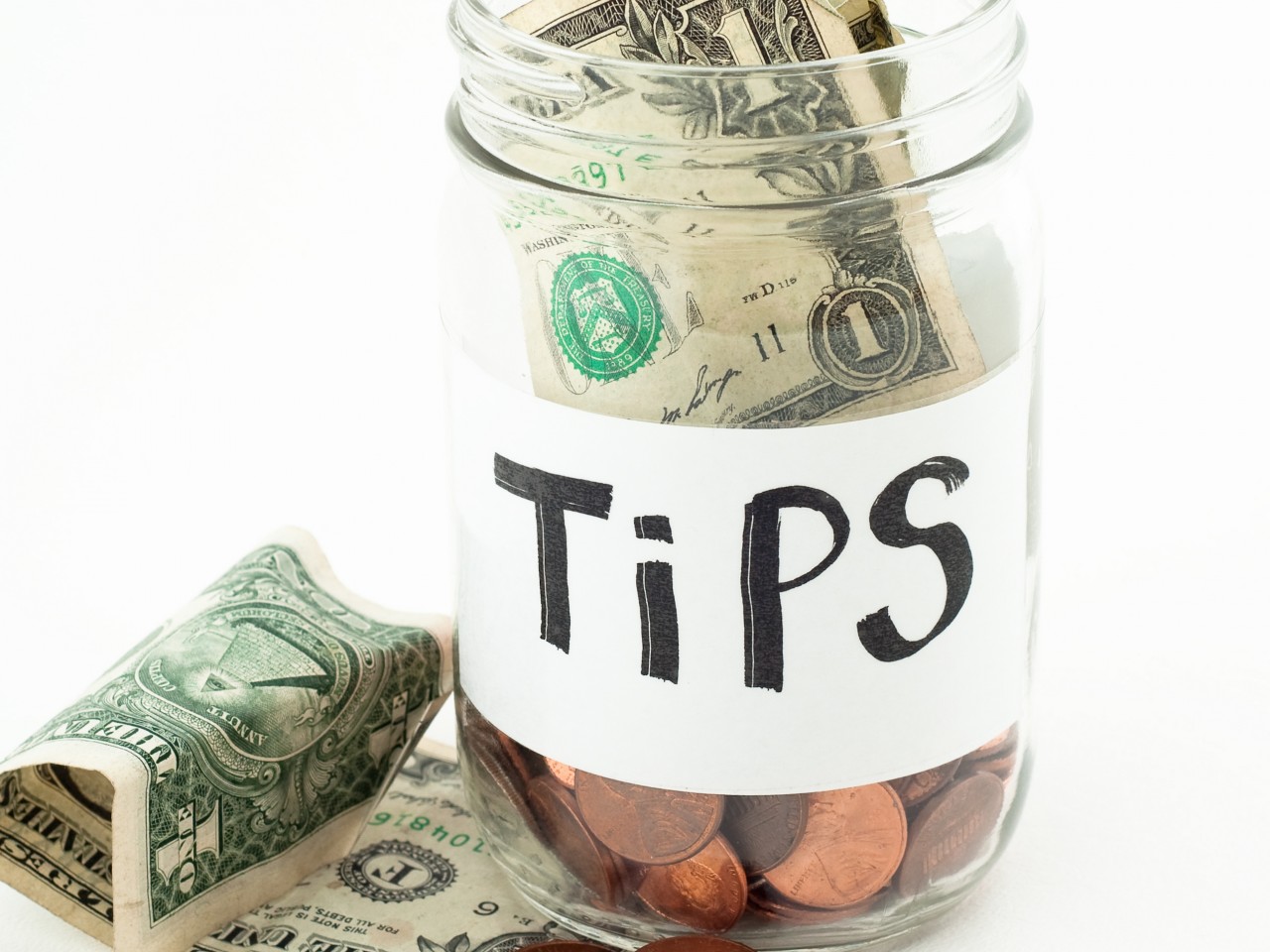 In a foreign country, it can be an awkward moment at the end of a meal: should I tip this person and how much should I tip? Around the world, there are different rules on tipping; for instance in Japan, it is perceived as an insult if you try to tip. Gratuities are normally calculated as a percentage of the bill. The percentage varies from country to country but a general rule is to leave a gratuity of 20%.
In countries like the US, tipping was adopted on a wider scale after the Civil War and has
an upsetting history
of business owners underpaying their staff. Before that, tipping became an aristocratic way for the upper classes of Europe to show their generosity as early as the 17th century. 
In Iceland, service workers like waiters, taxi drivers, and hairstylists receive a reasonable wage and do not expect any bonus payment from their customer. With that said, it is not considered rude or an insult to tip in Iceland. People are always happy to accept a tip if you are pleased with their service. Like anywhere else in the world, a nice tip will probably surprise your server and put a huge smile on his or her face.
It should also be noted that some service workers, such as bartenders, restaurant workers, and tour guides work long hours (while you are enjoying that 11-hour tour of the South Coast, they are on the clock!) at relatively low wages and would be happy to accept a tip as a bonus.  
So if you are pleased with your tour, the conversation from your bartender, or the otherwise excellent service, feel free to show it!