Cash or Card: What You Should Use in Iceland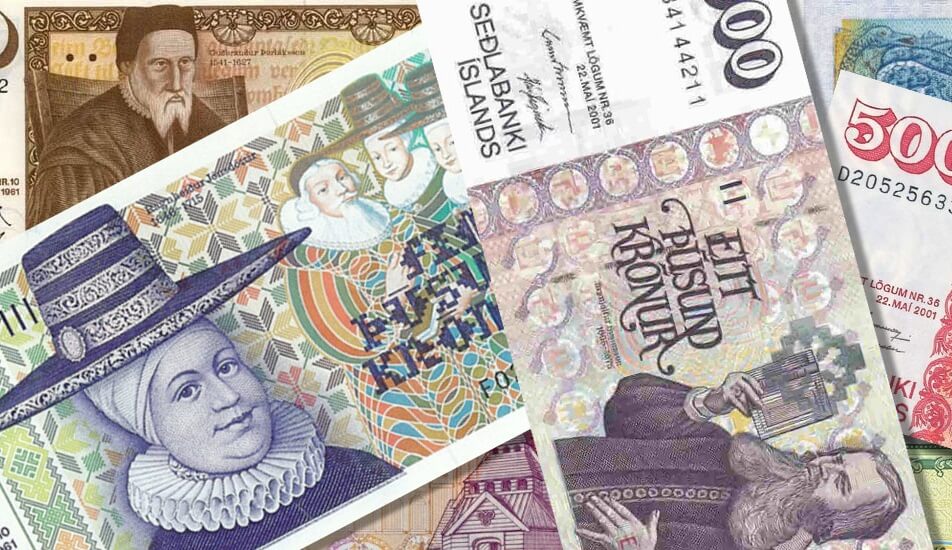 You can't leave Iceland without paying for something, whether it's food, lodgings, your rental car (Here at Lava Cars, people who pay their bills are our favorite customers!), or souvenirs for everyone back home. 

One of the first things you'll want to know about buying stuff in Iceland is that Icelanders don't really use cash. We prefer the convenience and ease of using our credit or debit cards. In Iceland, these cards have electronic chips, so small purchases can be paid for by simply tapping it on the machine. It's a real time-saver! 
The Icelandic krona, our native currency, is known to fluctuate. During the winter and spring, the Icelandic krona dips in response to a slowing of the tourist industry. (Is it too cold for you guys? The winter is beautiful!) In the summer, the value usually picks up.
So if you are looking for easier weather where you don't have to bring quite so many layers or invest in heavy boots with good soles, the summer is the best time for you. 
Paying for Gas in Iceland
You can pay for gas in cash or card, but if you're traveling around the country, make sure you have a card with you. Many gas stations on less-traveled roads are unattended and require you to pay at the machine with your card. 
Exchanging Currency in Iceland
You can exchange your currency for Icelandic krona at the airport (read more on the airport website), but it's not necessary. For a small fee (up to 500 ISK, depending on your bank), you can withdraw cash from any ATM in Iceland. It's your choice what works best for you, but you may find yourself pleasantly surprised by how card-friendly the island is. Check with your domestic bank to find out about any transaction charges on foreign purchases (here's looking at you, America). 


Don't forget to get your VAT back! 

Goods like souvenirs have an additional Value Added Tax that you can get back if you spend more than 6,000 ISK. Fill out a small form and bring your receipts to the airport before you leave, and the money is yours. 
And no, you don't have to tip.