Chasing Waterfalls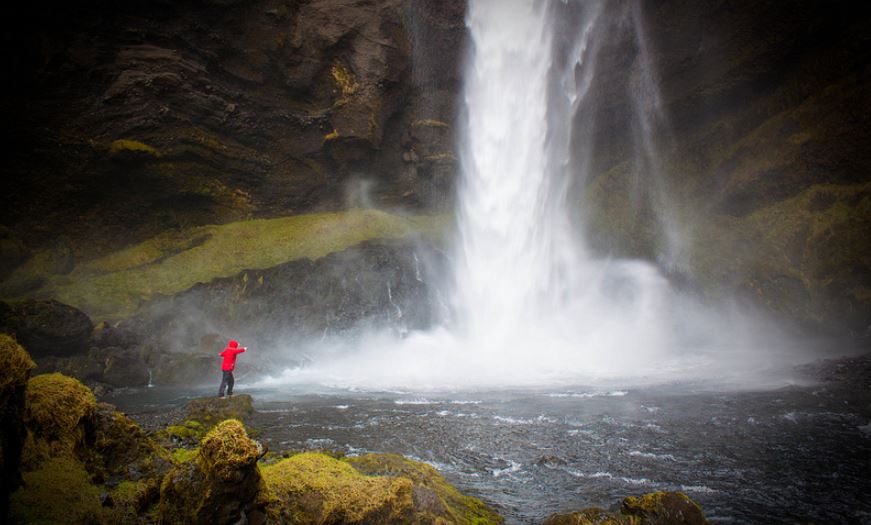 HIDDEN GEMS
Waterfalls are one of the most unique and beautiful features of Iceland's spectacular nature. There are literally thousands of waterfalls. People seem to be interested mostly in the most popular among tourists which are usually Gullfoss  (Foss being translation to waterfall) Skógafoss , Seljalandsfoss  and a few more. However, there are many more majestic waterfalls which deserve more attention as well. If you want to explore something more than the classics of Iceland, then keep on reading, you will not regret it!
GLJÚFRABÚI
Gljúfrabúi waterfall is located very close to the famous Seljalandsfoss. It takes only 10 minutes of walking from the Seljalandsfoss parking lot, so there is no excuse  not to visit this secret waterfall also. Gljúfrabúi is almost hidden from sight because of a rock, which is "hugging" the waterfall. The rock creates an impression of a cave, which makes the waterfall unique.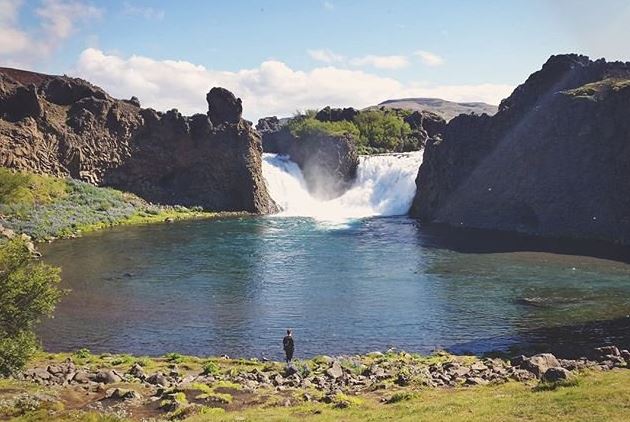 HJALPARFOSS
Hjalparfoss is a waterfall which is worth a little detour. It is a 40 extra minutes of driving if you are taking the usual circle around Southern Iceland. The waterfall is divided into two wide waterfalls, which meet at the bottom and fall into the same pool. The typical shape of this natural creation makes for great photos during all seasons of the year.
ÓFÆRUFOSS
Last but not least is Ófærufoss. This waterfall is unlike the others because it is created by two quite wide cascades. The waterfall is situated in the South of Iceland, just as Gljúfrabúi and Hjalparfoss waterfalls, therefore they can be visited during one single trip (maybe not a single day though) Keep in mind that Ófærufoss can be visited only in the summer season, because the road towards it is not open during the winter time.
If you want to have a more adventurous trip than an ordinary tourist, you definitely can. There still are places without the crowds, which can become overwhelming while traveling. Iceland has more than enough to offer.