Icelandic coffee is the best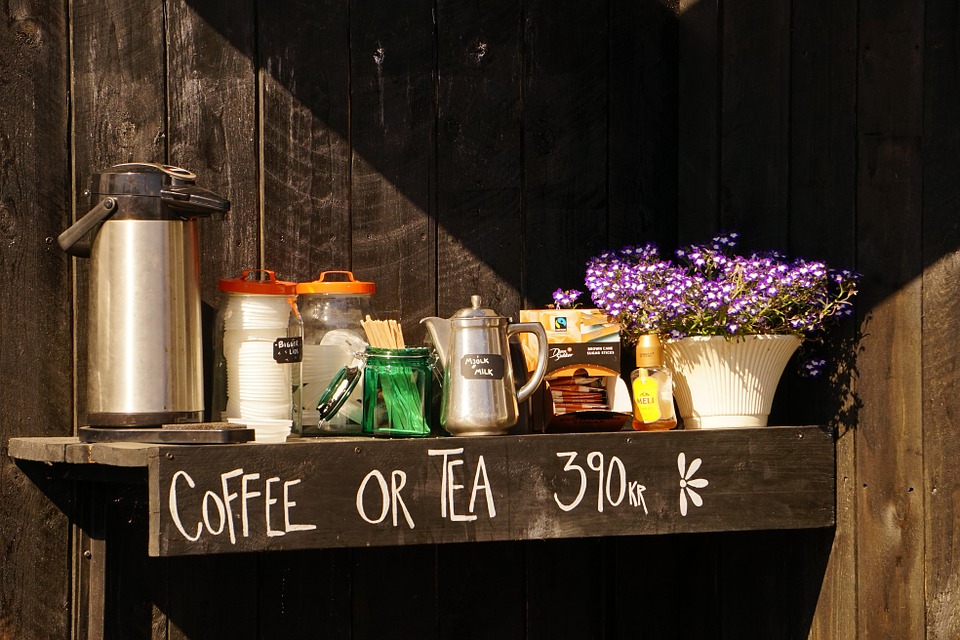 Yes, you read right. Although coffee is not grown in Iceland (except for a few beans in the experimental greenhouse in Hveragerði on the south coast, where they also grow bananas) Icelanders have a long coffee tradition and have enjoyed the black drink of joy ever since the 17th century when we have the first records of prominent Icelanders and Danes in Iceland drinking tea and coffee at special occasions. Coffee became a regular feature of everyday life in the 19th century and offering coffee to guests has for 200 years been considered the embodiment of politeness, even though coffee was expensive and left the hosts close to starvation in difficult years.
Coffee is still a favorite in Iceland and there are many good Icelandic coffee houses around the country so coffee enthusiasts who rent a car to drive around Iceland don´t have to fear being without their daily creamy latte or steaming espresso. Most of those coffee houses have certified baristas who can cater to your every coffee whim and offer alternatives such as non-dairy milk and different roasts.
The most prominent Icelandic coffee chains are Kaffitár and Te og Kaffi. Both were founded around thirty years ago with the aim to present decent coffee to Icelanders who until then liked their coffee best boiled for hours on a stove. Those chains import coffee directly from coffee farmers, burn and roast the coffee here and then sell in multiple coffee houses in Reykjavik and Reykjanes.
Te og kaffi is in collaboration with the big chain of bookshops called Penninn Eymundsson and can be found in their stores in Akureyri and Egilsstaðir.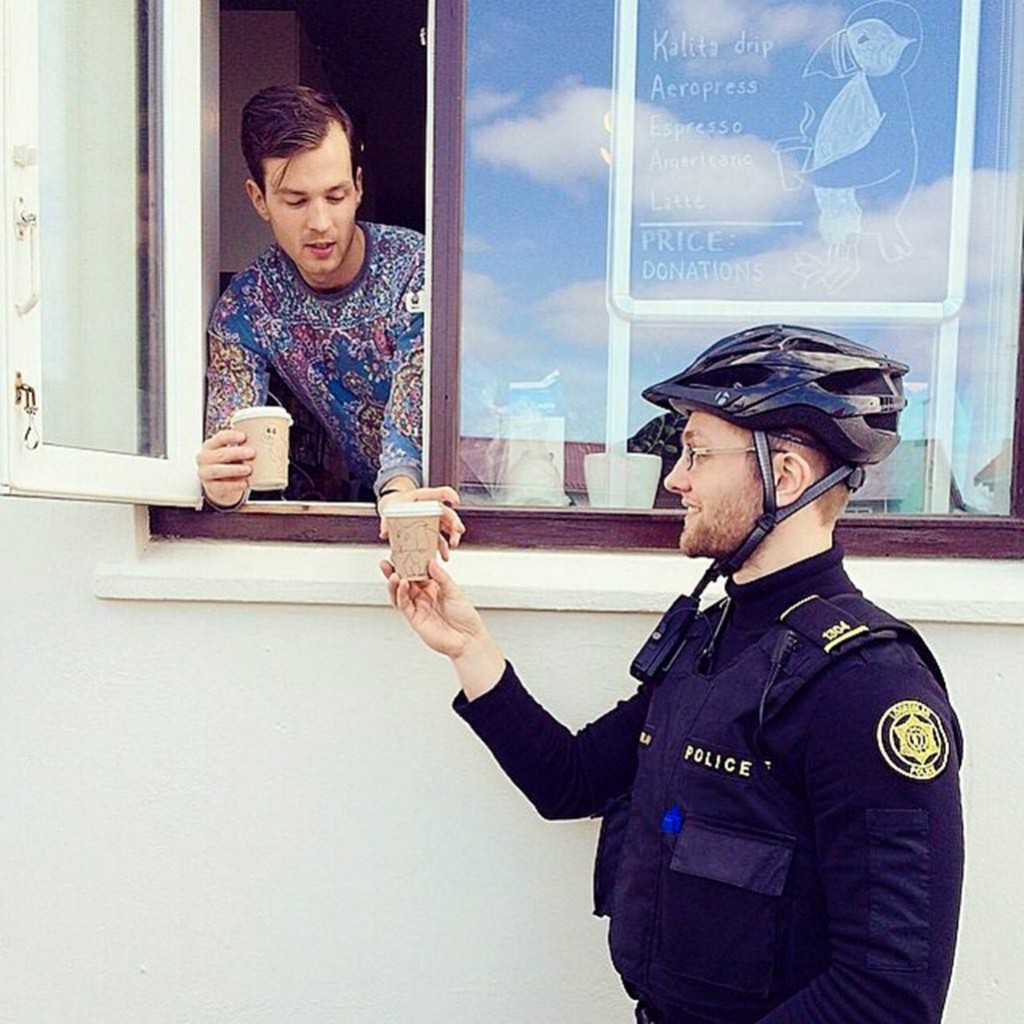 Other coffee houses that we recommend you visit after picking up your rental car in Iceland. They all serve food, or at least sandwiches and pastry, and some sell alcoholic beverages as well, although we must remind you that drinking and driving do not match.
Pallett, Strandgata 75, Hafnarfjordur
Excellent coffee and nice surroundings
Reykjavik Roasters, Kárastíg and Brautarholt Reykjavik
Organic coffee and hip and cool surroundings
Bræðraborg, Aðalstræti 22, Ísafjordur
International cusine, friendly and relaxed atmosphere.
Bláa kannan, Hafnarstraeti 96, Akureyri
The oldest and most established coffee house in Akureyri. Delicious cakes and quiches, beautiful surroundings
Verzlunarfélagið, Lagarás 8, Egilsstaðir
Domestic design shop and high quality coffee.