How is the mobile and data connection in Iceland?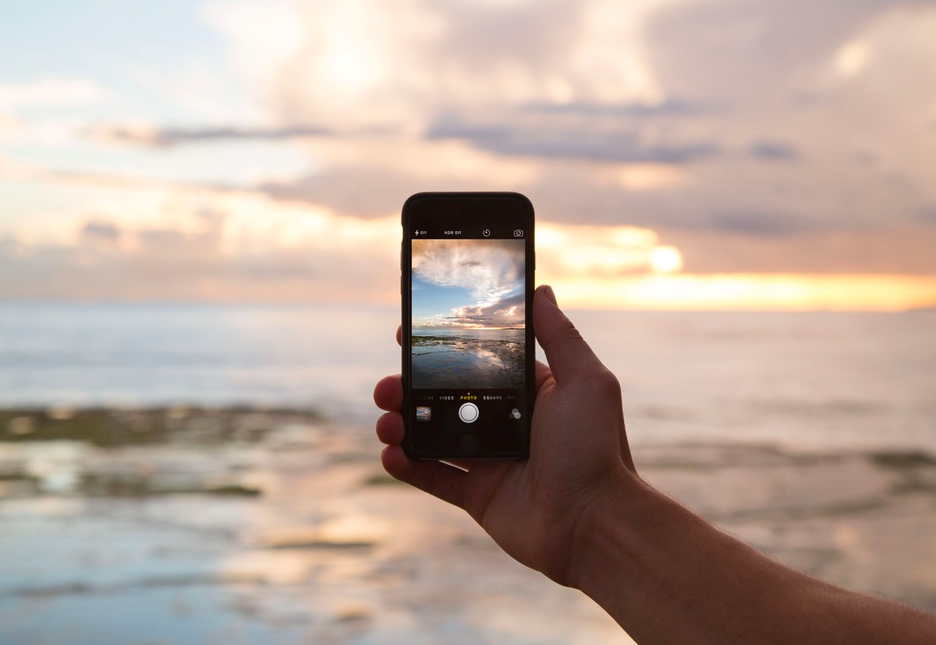 Have no fear because in Iceland we are very well connected to the internet and mobile connectivity is very good.  We have traveled the world and compared to other countries we stand no less in this matter and if anything our connectivity is well above average. 
As the internet gets bigger and becomes as much a part of our lives as taking a breath it is difficult to not know what is ahead on an remote Island you are traveling to. Along with talking to loved ones on the phone (like in the old days) we use it for social media, navigation and searching for information, like this one.  So here is everything you need to know. 
Well to start with, most restaurants, hotels, bars and café´s have a free WIFi connectivity.  But there are three major cell phone carriers in Iceland that offer services. Siminn, Nova and world known Vodafone. All three have a fairly good connectivity around the country (see map below) In some remote areas in the country side, one carrier may be stronger than the other for some reason.  With the EU implementing a new rule "Roam as Home" you pay the same price using the phone within all Europe, Iceland included. Coming from the USA, you should check what your carrier is offering price wise on international plans when traveling. 
Lava Car Rental offers portable WIFI unit for rent with your rental car in Iceland. It has excelent speed and you can connect up to ten devices at the same time. This is a excellent choice for people that want to stay connected and share their Iceland travels on social media.