Ideas for romance in Iceland - Valentines playlist
February 13, 2019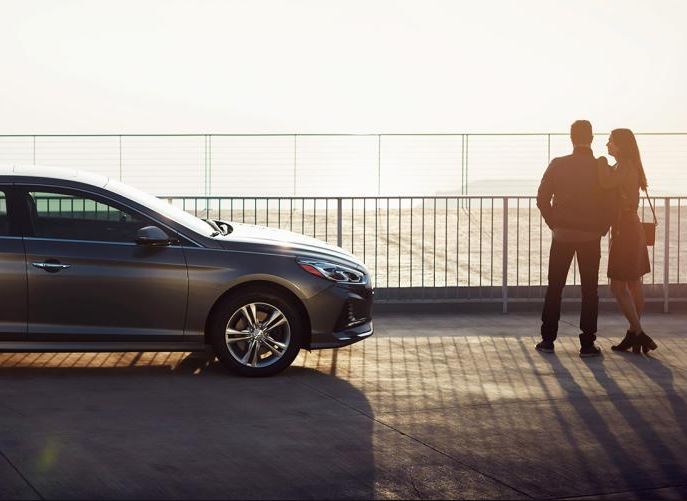 Valentines day is upon us today, 14. february and romance will flow all over.  Valentines day is usually not celebrated normally in Iceland but the western affects us and so many are now complying and making Valentines day a romantic day with their one and only. 
Here are couple of ways to enjoy and surprise your sweetheart in Iceland. 
Out to eat:  We would recommend the Lobsterhouse (Humarhúsið)  A trip to this elegant restaurant in downtown Reykjavik will be a meal to remember. 
Spa / Relax:  Laugar Spa in Reykjavik offer a great spa treatment where you can choose between many saunas and/or slip into the relax room and fall asleep in one of many bedsofas that are rounded around a fireplace.  You can also book a massages but best to book before hand. 
Flowers:  You will find flowers in most stores during today but for that special big bouquet you will get to pick all the red roses you can at Blómaval. 
Below you will find your Spotify Valentines playlist. 
Enjoy your Valentines day Lava Drivers