How Lava Car Rental responds to Covid-19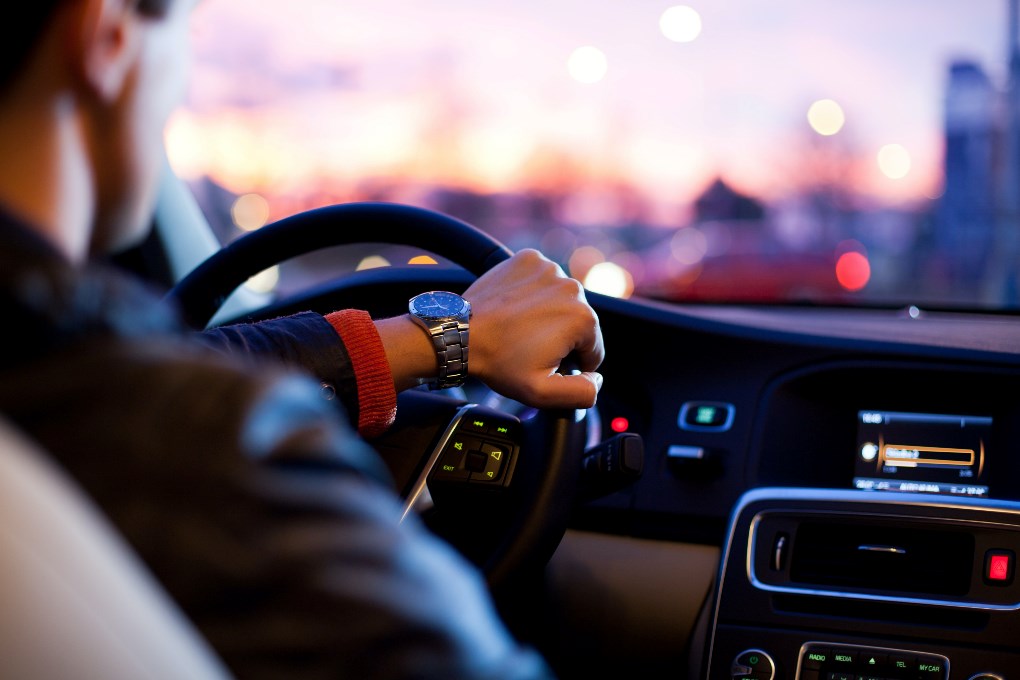 Lava Car Rental makes your trip to Iceland easy in those uncertain times 
In these uncertain times of the Covid-19 pandemic, people are understandably more concerned about travelling than they were before and flexibility is now more important than ever. At Lava Car Rental, the safety of our customers and our staff is our priority, as well as maintaining our highest service standards for your car rental experience in Iceland.
We are closely monitoring the updates regarding the Covid-19 pandemic and following the newest regulations from the government and health authorities in Iceland to make sure that we take the necessary actions to protect you.
We have put into place a new safety procedure to minimise the risk of infections of the coronavirus among our customers and staff members. We have also adjusted our terms and conditions to provide you with the flexibility you need during this time.
Easy access to local restrictions: Travelling to Iceland during Covid-19
You can find all the necessary information about the Covid-19 pandemic in Iceland, the requirements to enter Iceland and the current regulations on the Covid.is official website. 
Less human contact and more social distancing: Pick-up and drop-off of your rental car
At Lava Car Rental, we want to provide you with a faster and more efficient pick-up and drop-off of your rental car. 
We have implemented a fast and easy check-in process that minimises the waiting time and the paperwork to complete in our office, reducing the contact between you and our staff members. For the rental car check-out, we will continue to operate as usual, but with some extra safety and cleaning measures.
Implementation of a thorough cleaning policy
All cars are thoroughly cleaned and sanitised inside and out before and after rentals. In case of infection, cars are quarantined if needed. As part of our Covid-19 safety protocol, our team cleans regularly frequently touched surfaces such as door handles, desks, and the waiting area with sanitising spray.
More flexible payment and booking options
We understand that adaptability is important in these uncertain times. At Lava Car Rental, we have relaxed our booking, change and cancellation policies to meet your need for flexibility in those strange times.
Flexible payment options:

When you make a reservation online, you can choose between paying the full amount or paying only a 10% down payment and the rest upon arrival for a worry-free booking.

Flexible change policy:

You can modify your booking without any fees up to 48 hours before pick-up. 

Flexible cancellation policy:

You can cancel your booking more than 48 hours prior to the rental and get a full refund (100%). Check

our terms and conditions

for more details.
If you already have a reservation with us, you can manage it through our Manage My Booking system. You can modify the dates, add extras and/or insurance and cancel your reservation. To do so, you just need to log in with your email address and booking code here.
If you prefer to get in touch about your booking, please call our customer support team at (+354) 519 4141 or send us an email at info@lavacarrental.is indicating your booking details and what you need assistance with.
More flexible cancellation policy if you test positive for Covid-19
If you are tested positive for Covid-19 more than 48 hours before picking up your car rental, you can cancel or postpone your booking directly on our website by logging in Manage My Booking. You can also send an email to info@lavacarrental.is
If you are tested positive for Covid-19 less than 48 hours before picking up the car or upon arrival, you can postpone your rental to a later date by sending us an email at info@lavacarrental.is with the confirmation of your test result.