Icy Roads and Northern Lights (Stay Safe in Iceland)
January 15, 2019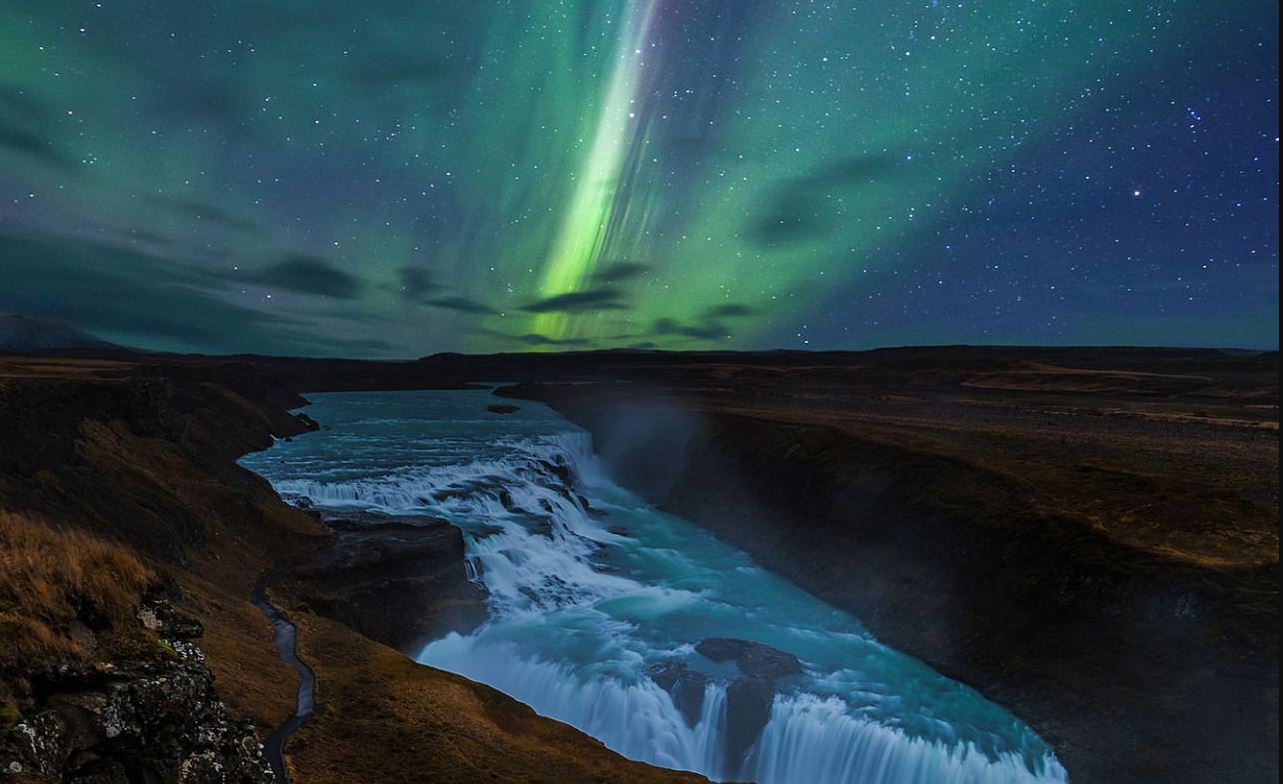 Many tourists who visit Iceland lack proper driving skills to drive on icy roads and thus endanger themselves and others. This is especially true of those tourists who are looking for the Northern Lights. Read on for more information about driving safety in icy or dark conditions. Police are concerned about the fact that they are focusing more on the night skies than on the road in front of them. 
Do Not Brake Suddenly in the Road!

Jóhannes Sigfússon,  of the police in Akureyri, describes the situation in an interview for the Icelandic media. He says the weather and road conditions can certainly create a crisis, but the root of the problem can also be traced to the precarious behavior of tourists.
"When the brake is used in the middle of the road when suddenly there is an opportunity for perhaps a good picture of the Northern Lights, there is no warning to any cars behind you. Because the Northern Lights are only seen in the dark, this is even more dangerous. "

If you would like to search the skies for the Northern Lights, pull well onto the shoulder of the road and stop the car, making sure no part of the vehicle is in the road.
He also mentions rapid weather changes in Iceland, as many tourists are unfamiliar with the changing road conditions and weather here. 
There has been considerable discussion of the accidents involving tourists in Iceland in recent years. In the first eight months of 2018, 21 foreign tourists were injured in traffic issues, compared to 32 and 33 in the previous two years, respectively. The last time a fatal accident occurred, it was at Núpsvötn in December 2018, when three British citizens, two women and an infant, were killed. This accident was called "one of the worst in Icelandic history," due to these multiple deaths.
Lava Car Rental urges drivers to stay safe and drive carefully. Always check conditions before you set out on the road each day - use the links below! 
For more information about weather and road safety:
Icelandic Meteorological Office
Icelandic Road Administration - You can also call 1777 on your phone to access this information!
Don't hesitate to contact Lava Car Rental for help with a breakdown or other issues. For non-emergency questions, find us at info@lavacarrental.is Our emergency hotline is also open 24/7. If for some reason the vehicle is not operating as it should and/or you had an accident, call us right away at +354 788-4080.