Driving in Winter in Iceland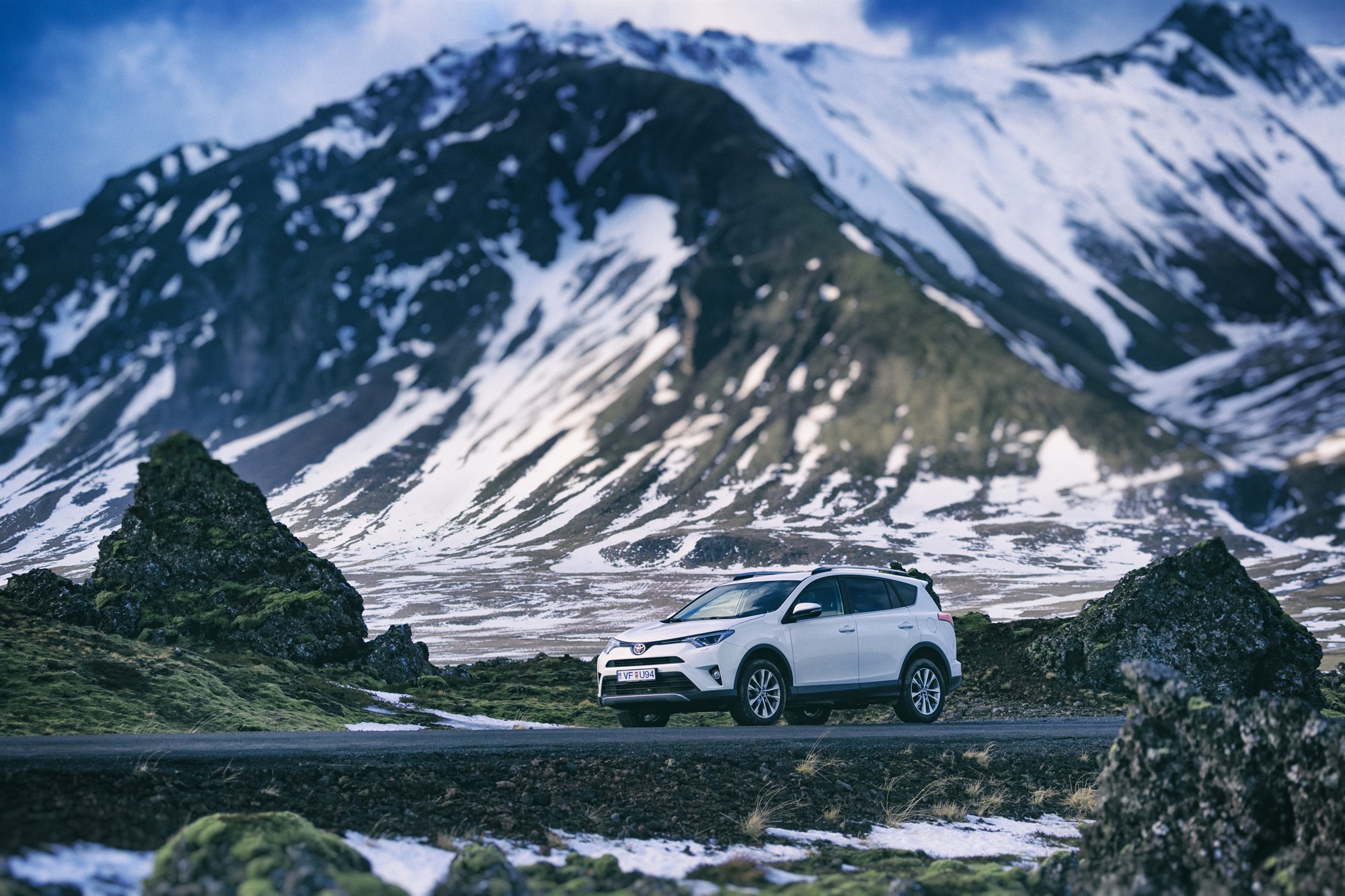 Generally driving in Iceland is no different that driving in other parts of the world (with exception to those parts to drive on the left side of the road) Driving during the Icelandic winter can be at times challenging because the situation of the weather can change with in minutes. Icy roads are dangerous and then there is the snow blizzards which can reduce the clearance and visability drastically, and they can hit without warning. During this situation a full focus of the driver is required but more importantly a good planing before your trip can be crucial. Our 4WD rental car will get you through most of the situations but common sense and caution should be at it´s best if there is a chance of icy roads or blizzards.

Our suggestion would be...
Be prepared ahead. Check the weather forcast online and/or ask around. Icelanders are very helpful when it comes to our weather.
If suprisingly you get into the situation of a blizzard. Reduce your speed accordingly and or even stop your rental car and put on the hazard lights
Avoid driving in areas in the country side which are less populated with there is a chance of bad weather
Use the webpage, Safetravel.is (www.safetravel.is) There you can plan your trip and leave a "trail" if you get into unexpected situation where you are perhaps lost.
Our cars have studded winter tyres from 1.november-15.april