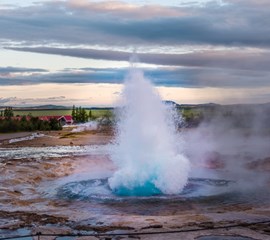 Golden Circle
The Golden Circle is the most popular sightseeing road in Iceland. It is located in the Southwest of the country, an hour driving from Reykjavik. On this road, you will see the Thingvellir National Park, Geysir, and Gullfoss Waterfall.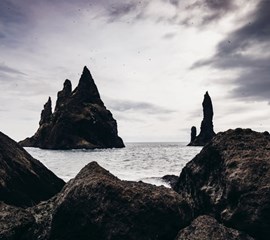 South Coast
South Coast is a beautiful region in Iceland and accessible all year long. On the South Coast, you can visit the Golden Circle, beautiful waterfalls, Vik and Reynisfjara black sand beach, DC-3 wreck, Vatnajokull National Park, and Jokulsarlon Glacier Lagoon.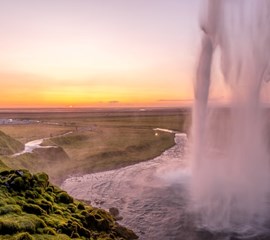 Ring Road
Ring Road or Road 1 is the main road in Iceland that encircles the island. The best attractions can be found on this road like Skogafoss waterfall, Vik, Reynifjara black sand beach, Vatnajokull National Park, Jokulsarlon and Myvatn.