Why You Should Consider Renting A Camper Van in Iceland
August 7, 2019
If you're planning to visit Iceland, you'll be weighing up the pros and cons of all kinds of accommodation from fancy hotels to basic campsites. But don't rule out the humble camper van – increasing numbers of visitors are realising that merging your rental vehicle with your overnight accommodation is a smart move. Here's why.
It's one of the most convenient ways to travel
The freedom of the open road beckons as you set off from the airport on your Icelandic adventure… so who wants to be constrained by hotel bookings? How about doing things more spontaneously? Renting a camper van means you don't have to be so prescriptive about your overnight stops and can plan a route as you go along. If you've lingered too long at one of the country's many beauty spots, there's no pressure to eat up the miles to reach that night's base. Simply look up the location of the nearest campsite and pull in. Flexibility is everything when it comes to not missing out, or having the opportunity to stay after the tour group has left and enjoy the big sights minus the crowd.
Hotels book up fast in peak season
It's something that budget travellers to Iceland are acutely aware of – accommodation isn't cheap. Unless you have the stomach for a shared dorm – and let's face it, many of us have grown out of that – then a large chunk of your holiday budget is going to have to be set aside for a hotel or guest house. The best value options sell out fast, so unless you are super organised, you might be a little shocked at the bill you find yourself faced with. Transporting your own bed around with you means you won't have the headache of finding somewhere affordable to lay your head.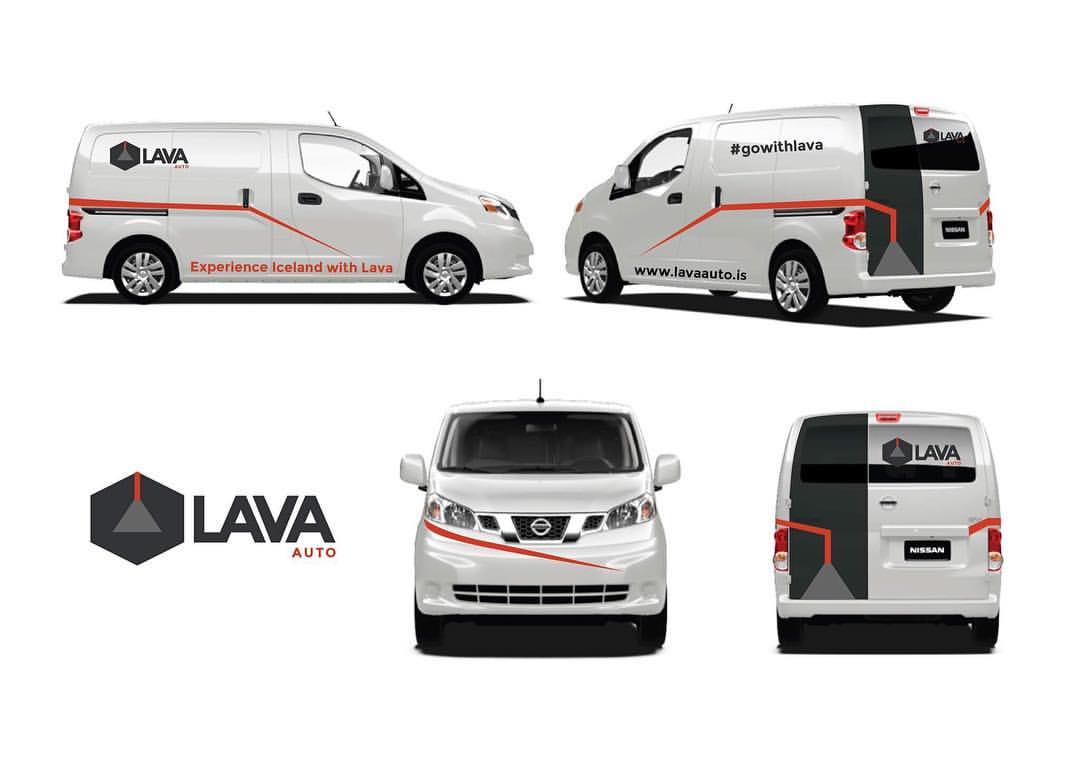 You won't need to carry all your stuff
Despite our best intentions, most of us end up carrying around a ton of stuff "just in case". Thanks to Iceland's changeable weather, this is even more likely – you'll need a waterproof jacket and cosy fleece if the temperature drops, but they're bulky to carry if you get lucky with a prolonged (and most welcome) spell of sunshine. Camera gear, water bottle, packed lunch – how much more finds its way into your day pack? The big advantage of driving around in a camper van is that all your things come with you. There's no need to sort out what you need each day – you simply help yourself as and when you need it.
Catch up on some sleep
Iceland in the summertime is characterised by long days of sightseeing and the peculiar sensation of finding that it's light long after you're normally in bed. Of course, though that can have its advantages, over the course of a longer vacation that can take its toll. While you might happily forgo your sleep if you're in the country for a long weekend, over a fortnight's holiday you're going to end up a bit crotchety, which doesn't bode well if you're travelling with a companion. Step forward the camper van, king of the impromptu nap or welcome lie in!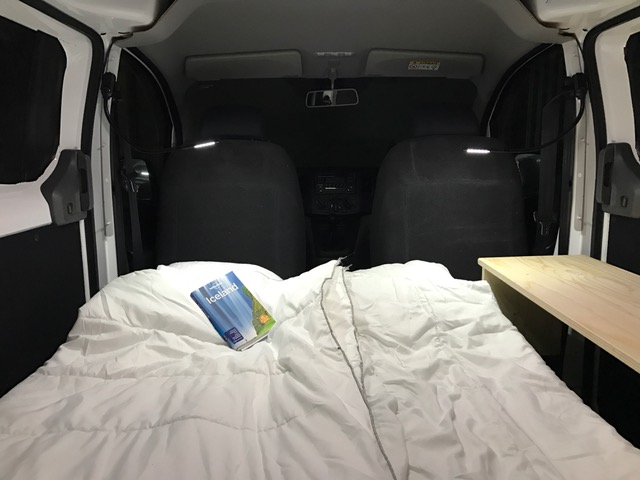 Wake up to some of the best views on the planet
Perhaps the biggest advantage of all is having the chance to enjoy a room with a view any night you wish. This is one of the world's truly magnificent countries and jaw-dropping views are liberally scattered across the country. Imagine waking up beside a breathtaking waterfall or ruggedly handsome stretch of coastline. Dining's going to be ramped up a notch too – even the simplest picnic is elevated to something quite exceptional if the setting has the wow factor.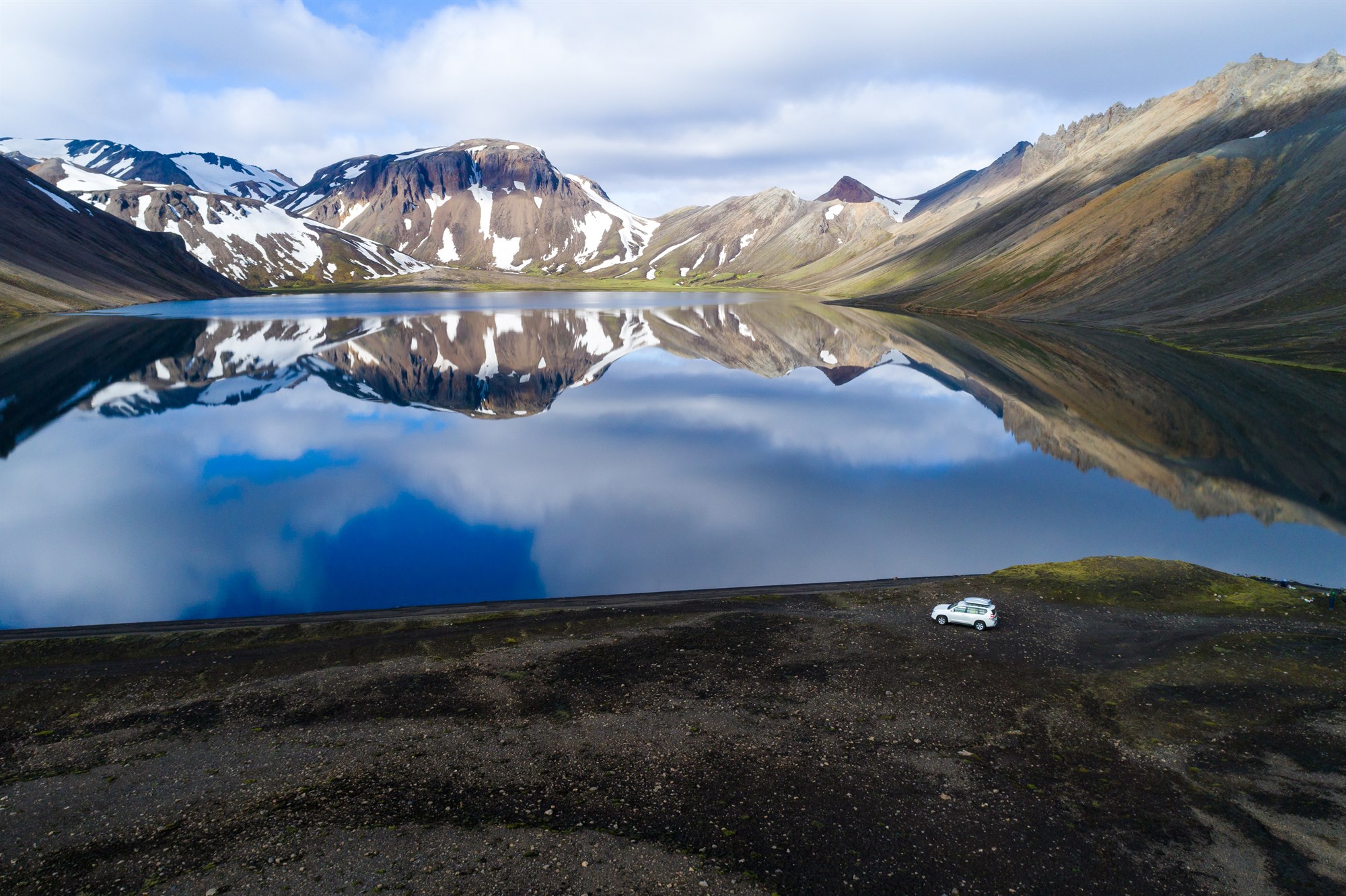 Of course, renting a camper van isn't without its drawbacks. You'll need to adjust to living in a confined space and you won't have the luxury bathroom you could enjoy if you stayed in a hotel, but who cares when the pros outweigh the cons by such a big margin?
Lava Car Rental offers variety of camper van rentals.