Best Car to Drive Around Iceland
August 7, 2019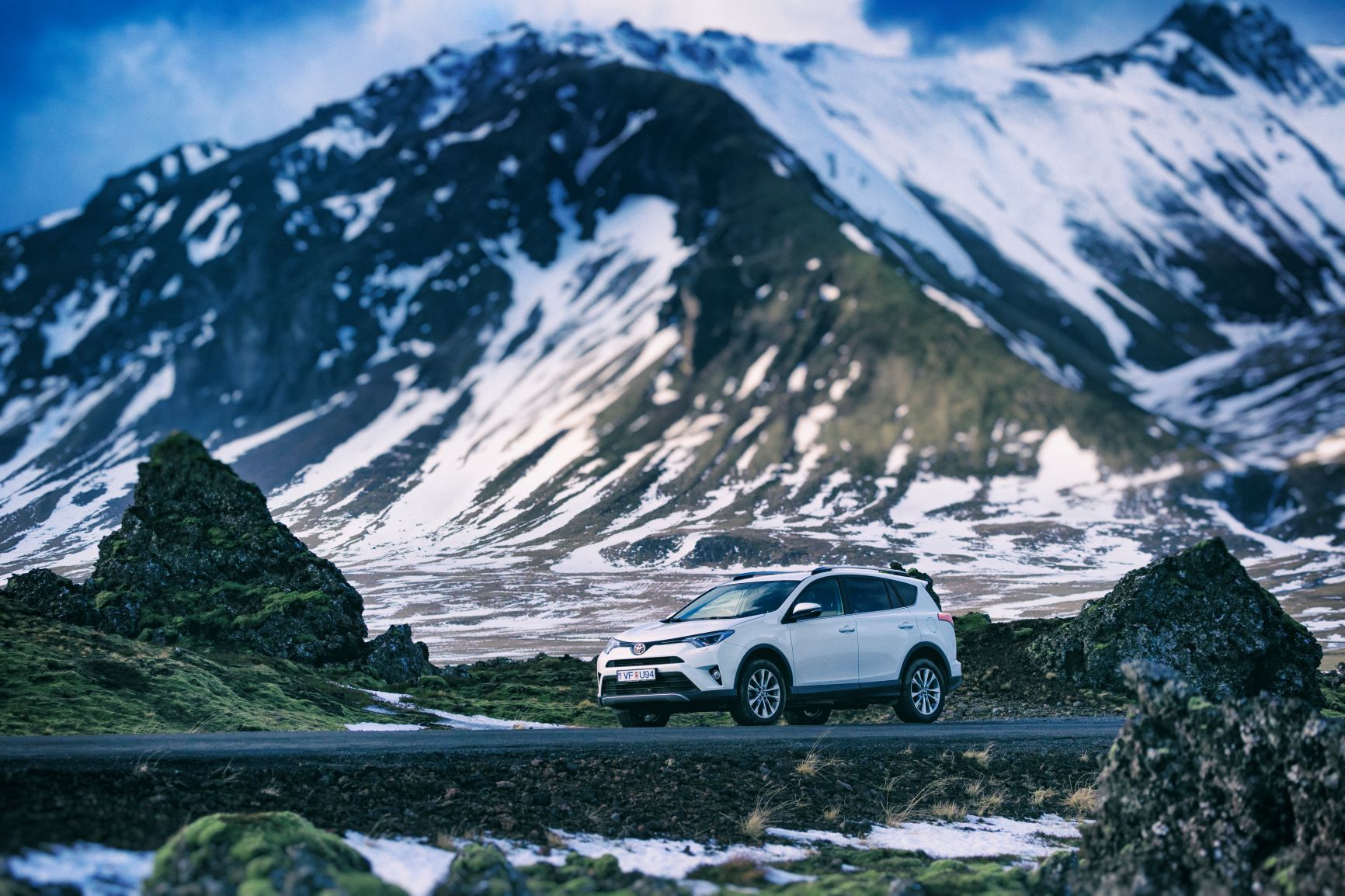 Renting a car is the gateway to freedom, flexibility and convenience, but the amount of choice when it comes to the type of vehicle you choose can make the booking process daunting. If you're trying to decide what the best car to drive around Iceland is, why not ask yourself these questions first?
How much space do you need?
If you plan to travel as a small group of friends or as a family, think about the space you'll need to ensure everyone has not only a safe, but also a comfortable ride. Boot space is likely to be an important factor in such a situation. Your passengers aren't going to enjoy themselves if the vehicle's luggage capacity is so poor that they have luggage around their feet or on the seats. Take a bit of time to compare boot size of the cars available in each rental class and call in advance to chat about specific needs you may have. Think about how long you expect to remain in the car each day. If you're planning to cover some serious ground, think about increasing the size of your vehicle to improve the comfort of the ride. While it's perfectly fine to opt for a smaller rental if you're planning shorter excursions, if you'll be looping the ring road you may wish to upgrade.
Are you intending to drive on F roads?
Iceland's major roads, including its famous ring road, are well made and will pose no challenge to motorists. Off-roading, because of its impact on the environment, is not permitted in any circumstance. In summer, however, the roads of Iceland's mountainous interior open, and with that seasonal change comes a whole new set of parameters. These F roads, as they're called, cut across country and you might need to tackle very steep slopes or ford rivers. If that's the case, you'll require a 4x4. However, driving on gravel roads can be undertaken in any vehicle. Note though, that some of the country's gravel roads are in better condition than others, so if you've opted for a 2WD vehicle, ask locally to ensure that it's suitable for the route you plan to take.
Are you travelling in summer or winter?
There's no guarantee of fine weather in Iceland, even in summer, but if you're planning a visit between September and April – and especially in the winter months – you're going to need to factor in snow and ice. Even on main roads, the weather can change so quickly that you could find yourself on a slippery road before you know it. Having a vehicle that brakes, stops and handles well in challenging conditions is going to put your mind at rest. Though most of us will equate good grip in icy conditions with a 4x4, it doesn't necessarily follow that you should rent a large SUV. The higher the vehicle, the better the ground clearance, for sure; something like the Toyota Landcruiser will cope with almost anything you can throw at it. A vehicle that sits lower to the ground might cope better in strong winds. Renting an all wheel drive saloon car or a more compact SUV might be the perfect compromise. The Dacia Duster, Toyota RAV 4 or Hyundai Tucson are all good all-rounders.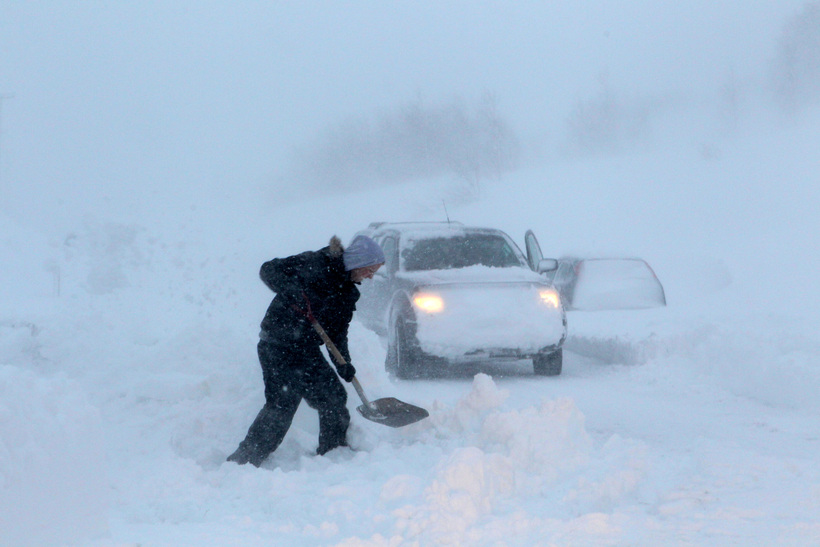 What's your budget?
This final question is of course going to have a massive influence on the type of car you're able to hire. If your budget is tight, try to book ahead as far as possible to secure a car in the class you can afford. If there are just two of you, a nippy little Hyundai i10 is likely to be adequate for your needs – it'll also squeeze into the tiniest of parking spaces if you're in town. Not surprisingly, those little cars, which are perfectly fine if you're intending to stick to the main roads, will sell out much more quickly than the larger, more expensive vehicles. But don't rule out a large vehicle altogether – rent a camper van and you'll pay more than you would for a compact hatchback, but you'll save on the cost of accommodation.