Iceland Tunnels and Tolls
January 2, 2019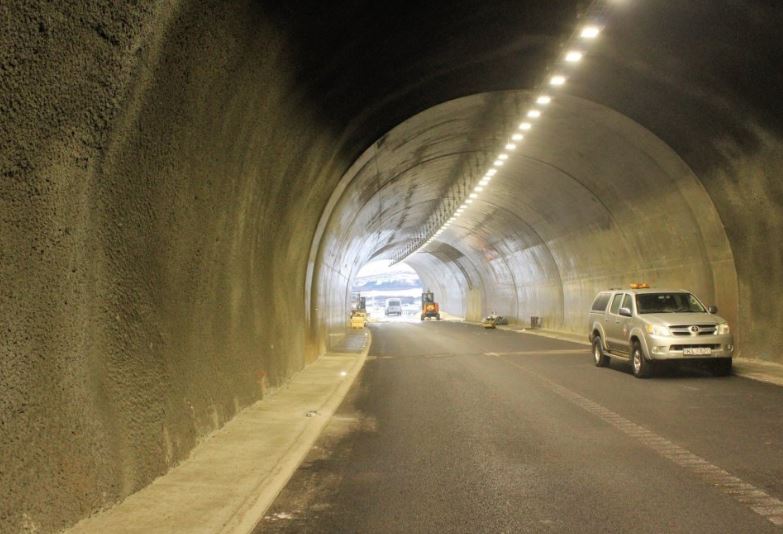 Vadlaheidagong Tunnel
Location: North Iceland (just outside Akureyri)
Tolls: Yes (1,500 ISK and up, paid online only)

Vadlaheidagong is the newest tunnel in Iceland (leading to some upset travelers when Apple Maps added the unfinished tunnel to its service), opening on December 21, 2018. This tunnel in northern Iceland was built to shorten the travel between Akureyri and Husavik by 16 kilometers (almost 10 miles).
Vadlaheidargong is located along Route 1, just east of Akureyri. It passes between Eyjafjordur and Fjoskadalur. It is 7.4 km long and replaces a 21 km section of Route 1 including the Vikurskard pass. The speed limit inside is 70 km/h. 
The standard toll for your Lava Car is 1,500 ISK, while larger transport vehicles and trucks pay 6,000 ISK. Frequent drivers along the route, however, have the option of purchasing 10, 40, or 100 trips in a discounted package.

The tolls cannot be paid on-site. Drivers pay their toll in advance on the Vadlaheidargong website online or register to be automatically charged for their trip to a card or bank account. The toll must be paid within three hours of passing through the tunnel, or you will receive an additional charge of 1000 ISK. 
The Hvalfjörður Tunnel
Location: South Iceland (not far from Reykjavík)
Tolls: No
The Hvalfjörður Tunnel is a road tunnel under the Hvalfjörður fjord in Iceland and a part of Route 1. It was built in 1998 to shorten the driving time going North from the capital city; without the tunnel, drivers would spend several hours navigating the nooks and crannies of the deep fjord rather than simply driving straight across it. 

In September 2018, the tunnel stopped collecting tolls and is now free to use! 
Watch this video to learn more about Vadlaheidagong: