Thank you Northbound!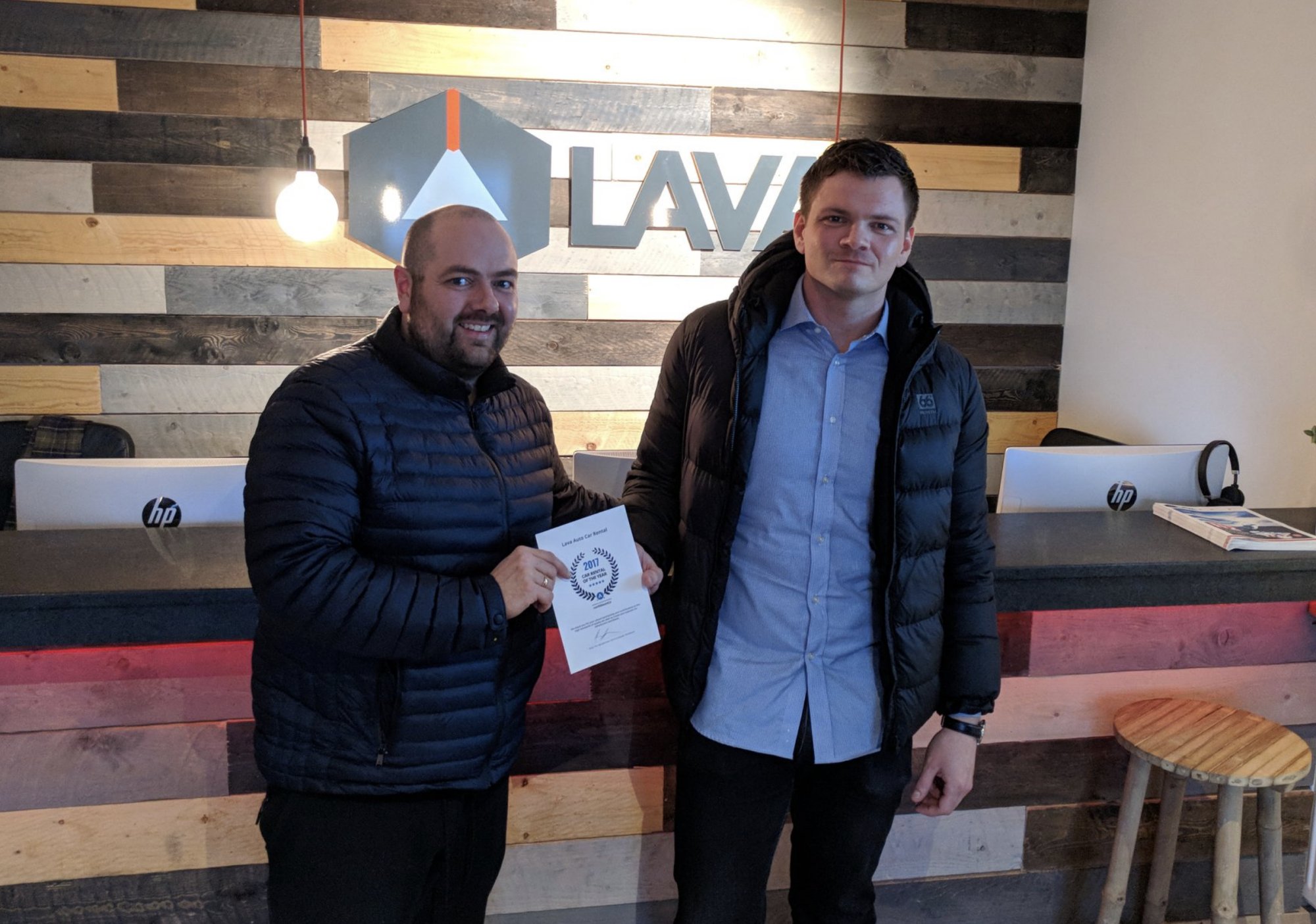 Lava Car rental was awarded "Car rental of the year 2017" by Northbound.  Northbound is an online marketplace for travel services where visitors to Iceland can find and compare prices for various services and activities. A quote from Northbound said that they feel blessed and confident about working with one of the best  car rentals Iceland has to offer. 
This truly is a great acievement for us here at Lava and we are honored. That feeling when you get an award for all the hard work of our staff is amazing and we really receive this award on their behalf. But althou that feeling is good it does not compare to the feeling of satisfied customers returning with a smile on their face.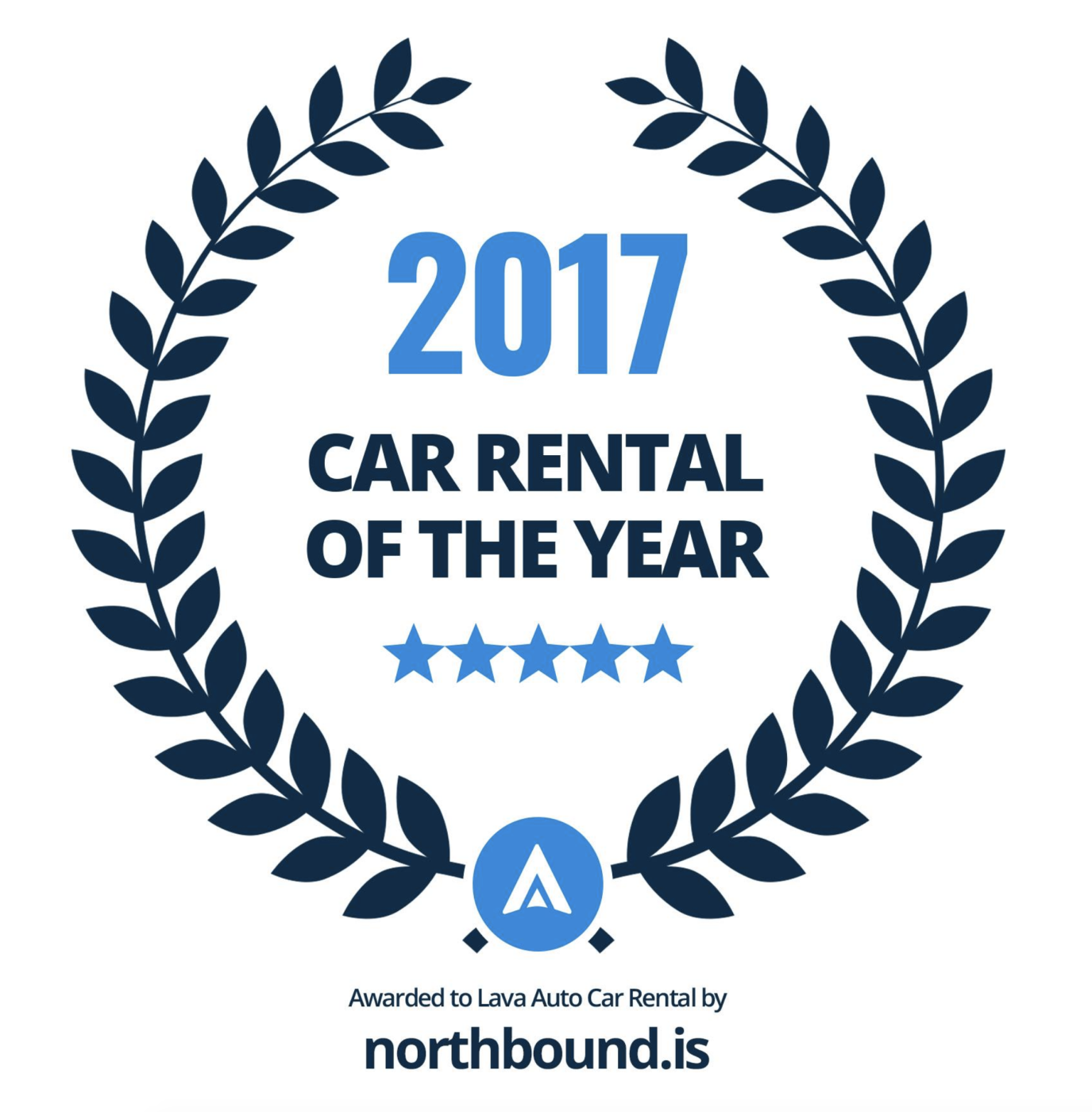 STATEMENT FROM NORTHBOUND
We feel blessed and confident about working with some of the best car rentals that Iceland has to offer, and we appreciate all of our partnerships beyond measure.
In 2017, one Car Rental performed exceptionally well, by maintaining a 4,8/5 rating from over 400 verified reviews. A feat managed by their hardworking staff through above and beyond customer experience and personal touches.
We congratulate Lava Auto Car Rental as our recipient of the 2017 Car Rental of the Year award and look forward to working together for many years to come.
Picture: David Pall Vidarsson CEO of Lava Car Rental receives the award from Northbound.