Romance in Iceland - A Playlist With Date Suggestions
February 13, 2019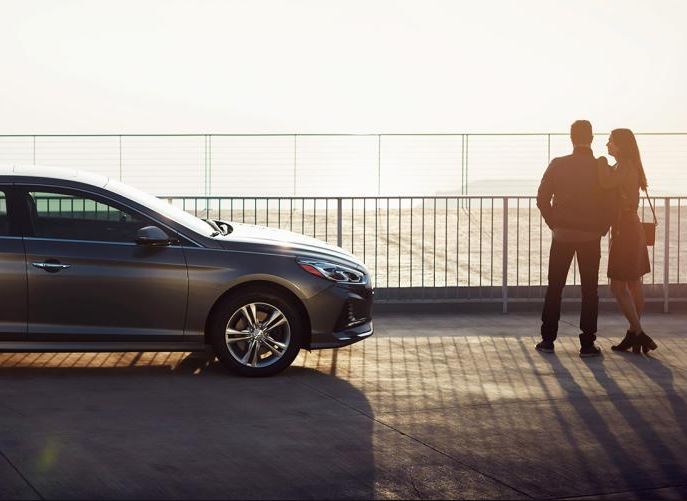 Valentine's Day is upon us each February 14 and romance is in the air.  This is usually not a traditional holiday in Iceland, but its popularity has reached our shores and so many significant others out there are making special efforts to bring a little romance home to their partners.
Here are a couple of ways to surprise your sweetheart in Iceland, whether it is Valentine's Day or just a romantic evening for you to enjoy any day of the week.

Enchantment in Reykjavík...
A Lovely Meal: We would recommend the Lobsterhouse (Humarhúsið)  A trip to this elegant restaurant in the downtown area will be a meal to remember. 
Some Relaxation: Laugar Spa in Reykjavik offers a great spa treatment where you can choose between many saunas or slip into the relaxation room and fall asleep in one of many beds that surround a cozy fireplace.  You can also book a massage, but try to do this in adance so there will be a spot for your sweetie.
Flowers:  Iceland has many greenhouses and flower shops, but for that special big bouquet, you can pick all the red roses you'd like at Blómaval.
Below you will find a romantic playlist for V-Day and beyond! Enjoy your time together in beautiful Iceland, Lava Car drivers!
Beyond the Capital City...
If you'd like to venture out into the country for a romantic tryst (and why not? You've already booked your car!), consider these relaxing destinations.
More lovely food: 

Akureyri (North Iceland):
Noa Seafood Restaurant (Hafnarstraeti 22, 600 Iceland)
This is the #1 restaurant in Akureyri, according to Trip Advisor

Höfn (East Iceland):

Otto Matur & Drykkur (Hafnarbraut, Höfn í Hornafirði)

Ishusid Restaurant Pizzeria (Heppuvegur 2a, 780 Höfn í Hornafirði) 
Something different if you are tired of seafood options (although the lobster pizza is recommended!)
Kirkjubæjarklaustur (South Iceland):
Systrakaffi (Klausturvegur, Kirkjubæjarklaustur)
Geothermal Spas A-plenty: 

Laugarvatn Fontana (Hverabraut 1, Laugarbraut, 840 Laugarvatn)
The Secret Lagoon (Hvammsvegur, 845 Flúðir)
Unlike many of the other, more famous geothermal spots in Iceland, The Secret Lagoon is relatively new and out-of-the-way, granting a cozier atmosphere
Krauma (Deildartunguhver, 320 Reykholt)