Explore Iceland on a Budget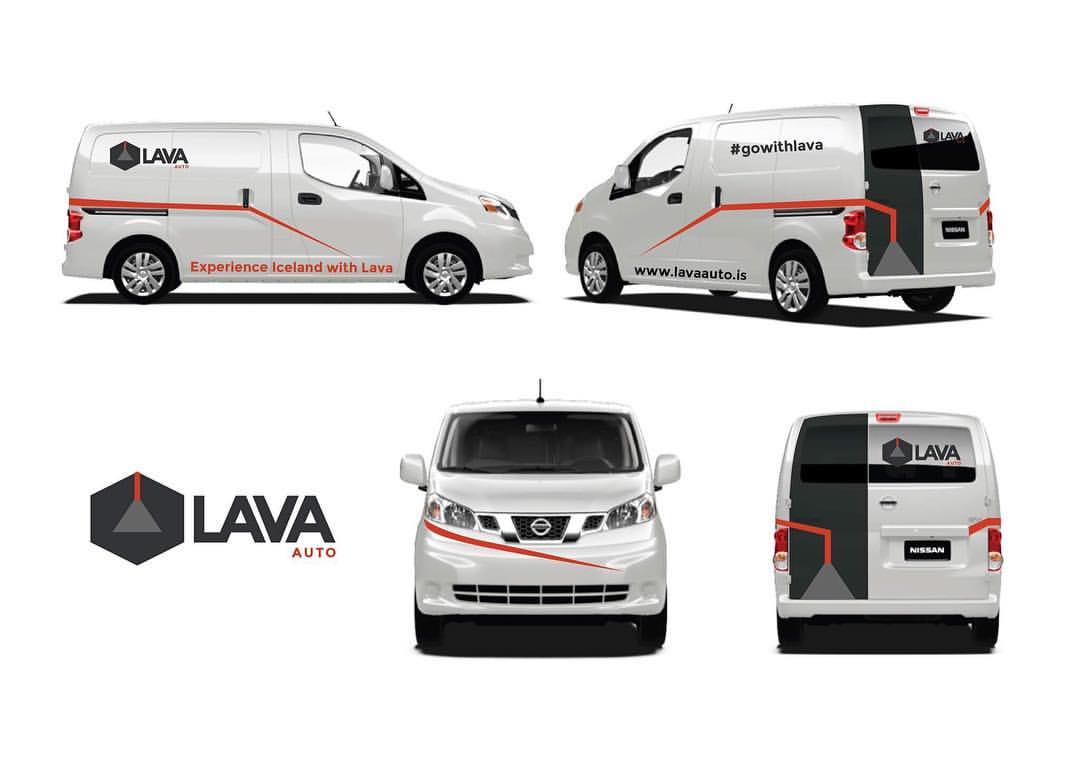 Even though Iceland is generally considered to be an expensive country to visit, there are ways to explore the country on a budget. The staff at Lava Car Rental is always ready to lend a helping hand, so we've gathered some helpful tips to make your stay in Iceland a little bit cheaper without feeling like you are going without.
Icelanders are genially warm and welcoming people; therefore, couch surfing or B&Bs are a very popular solution when it comes down to finding affordable accommodation in addition to the many hotels, AirBnB, or hostels around the country. 

The website Couchsurfing.com is a good place to start. This is also a good way to meet people and get insights from Icelanders that will guide you to some of the wonders of the country you would might not find on your own.
At Lava Car Rental, it's our goal to serve our customers in the best way we can, and our new fleet of camper van rentals are another way for you to have affordable accommodations. Built-in beds, lights, and chargers for all your devices are among the standard accessories offered with every car, for your comfort and pleasure.
Almost every town in Iceland offers affordable campsites to park your campers, with access to everything you'll ever need for this kind of travel. Here are just a few of your options.
In Iceland, grocery stores are at almost every corner, and almost every hostel, campsite and guesthouse offers access to a kitchen – Our campers are equipped with a stove, you can cook your own food and save money on high street restaurants, which charge a bit more. 
Book your car rental in Iceland today with Lava Car Rental and starting planning your adventure!

Take a look below for more pictures of our camper vans. It certainly looks ready to go. Are you?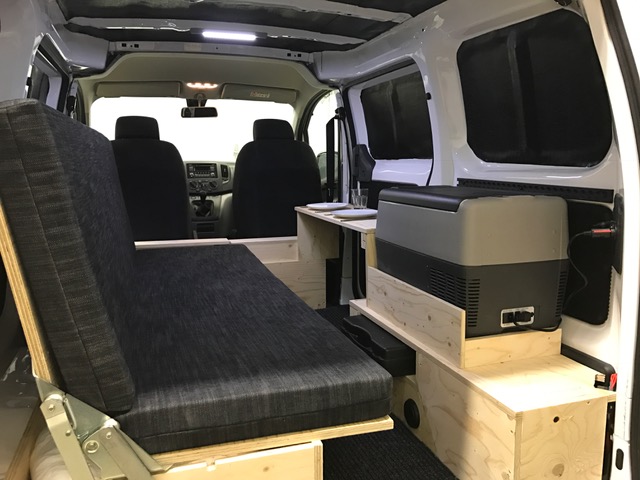 Lots of space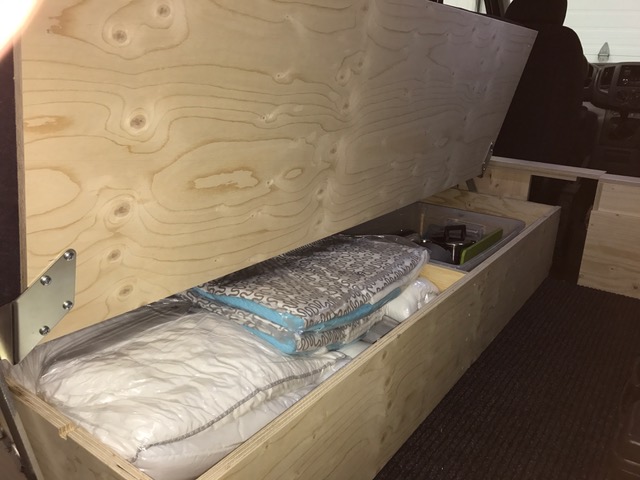 Storage space for all your needs - especially in winter, you'll need more blankets!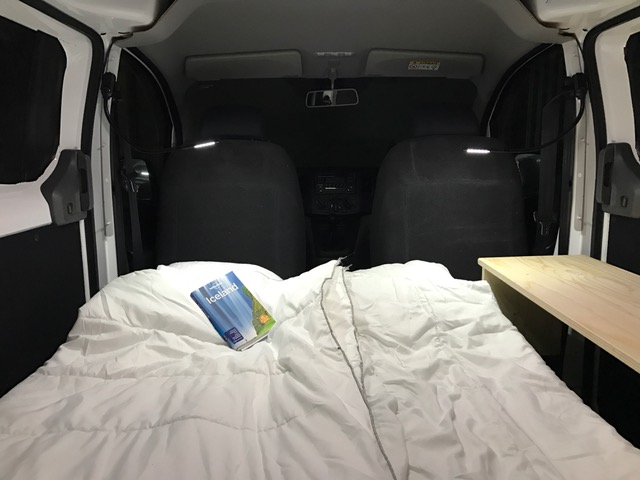 Plenty of room to stretch out after a long day's drive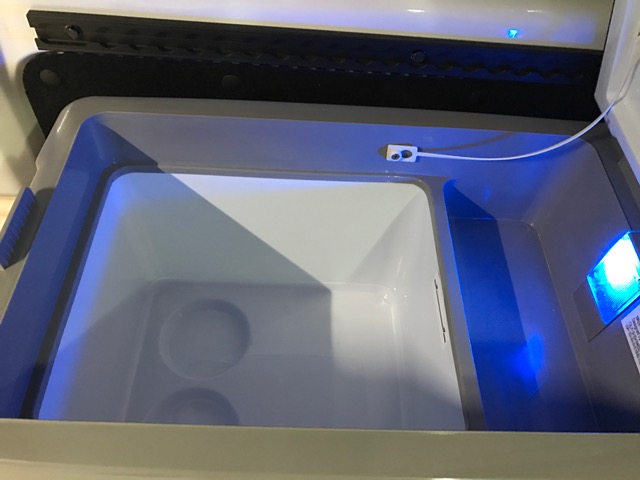 Easy-to-access refrigerator space for your snacks and a nice lamb leg for grilling later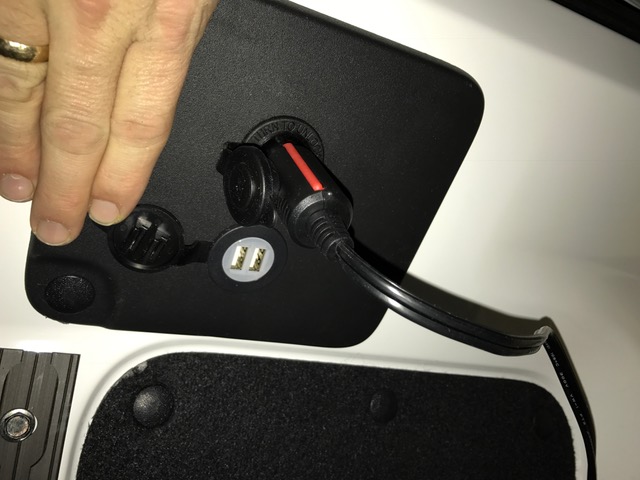 USB ports and plugs to keep all your devices charged on the go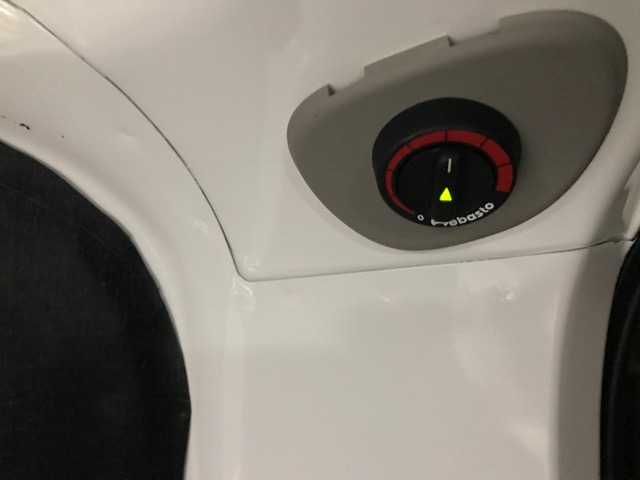 The thermostat keeps you cozy during the colder nights