After Covid-19, Volcanic Eruption in Iceland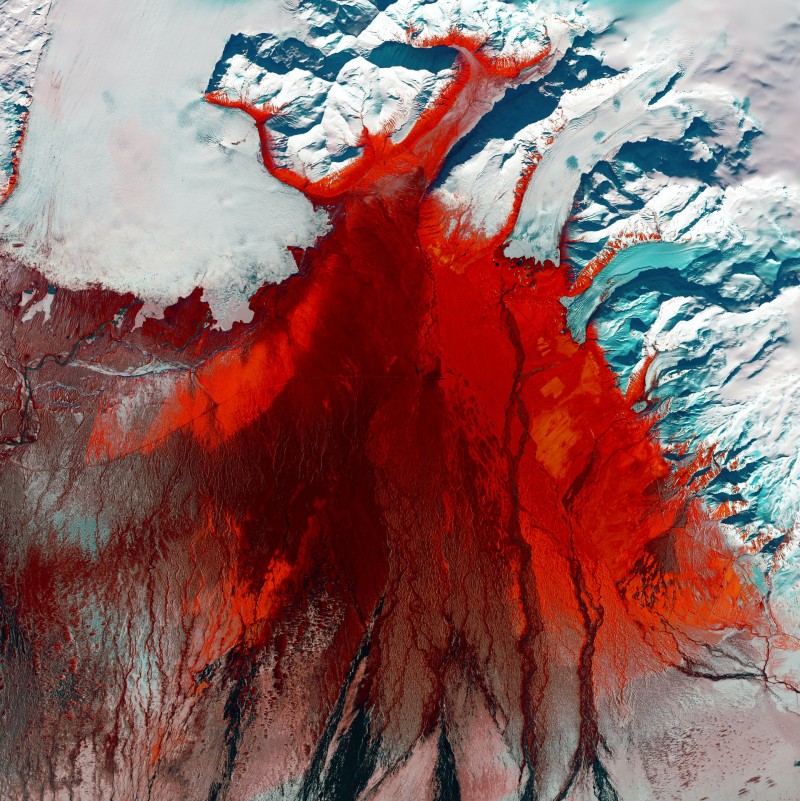 Those last weeks, Iceland has experienced very few Covid-19 new cases but now comes a volcanic eruption! The volcano X started its eruption today, March 4th, 2021!
Even for a volcanic island used to occasional agitations, it has been a very particular week for Iceland. More than 17000 earthquakes these last 7 days have been counted by the Icelandic Meteorological Office in the Reykjanes Peninsula. This high number of quakes was not experienced by Icelanders for a century!
Before the volcanic eruption, the inhabitants nearby experienced numbered quakes up to 5.6 on the Richter scale. 
What volcano is erupting now?
The volcano X is erupting. 
The volcano is located in the Reykjanes Peninsula, in South-West Iceland.
What is the current situation?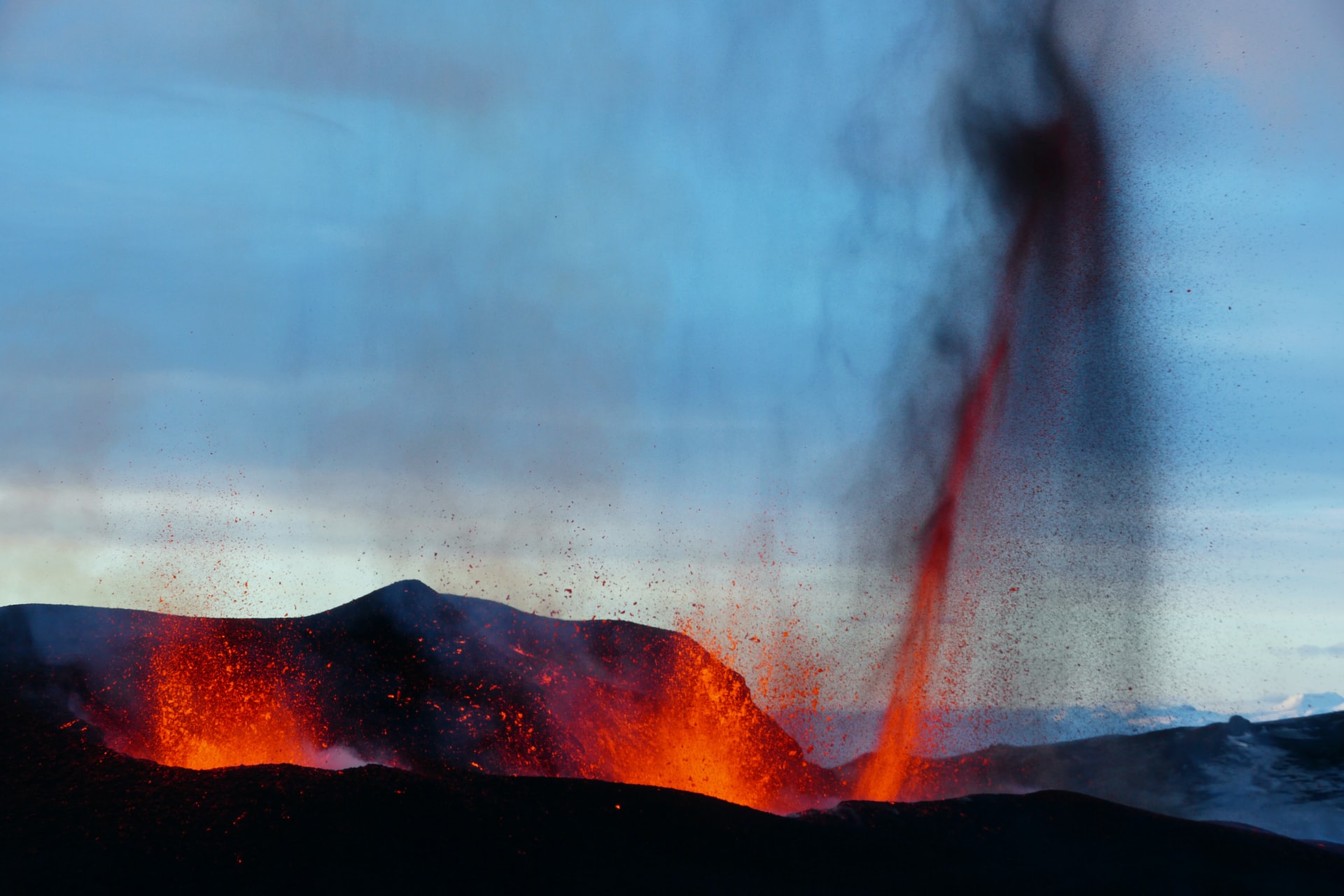 Currently, there are no drastic damages but the population has been invited to follow some strict rules to stay safe. Rules include staying inside, closing the doors and windows to avoid air pollution. The roads nearby are temporarily closed, the road between Reykjavik and Keflavik International Airport included. 
The local newspaper is streaming the volcano eruption show. They installed a camera pointed at the volcano. You can take a look here. 
Does it affect my trip to Iceland? 
The eruption is checked very closely by scientists. Most likely the volcano would not disturb the air traffic as Eyjafjallajökull did in 2010 blocking the flights for few weeks all around the world so you can relax. Some rules are in effect for the time being and for the next few days but if you are not in the direct area of the volcano, you are just fine. 
If you booked a car with Lava Car Rental and you are worried because you are coming to Iceland in the next few days, do not hesitate to send us an email at info@lavacarrental.is.
If you want to discover the Icelandic volcanoes, book your trip to Iceland. The best way to discover the island is to rent a car and hit the road. 
Enjoy 10% OFF your booking on Lava Car Rental with the discount code LAVA10. Book your car rental today!