You want tomato on that?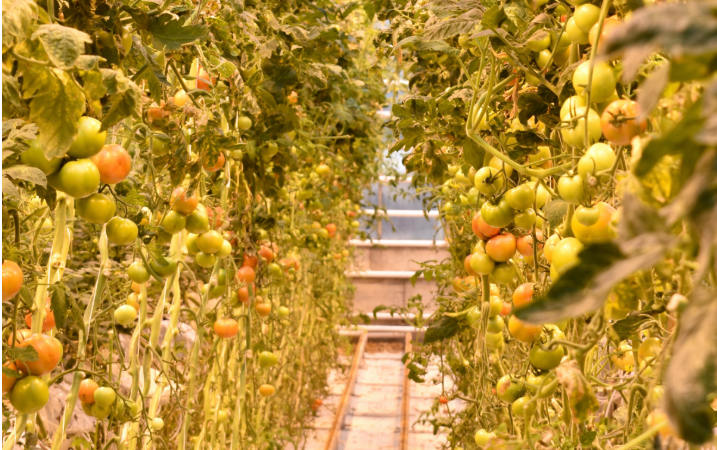 Do you like tomatos?  So much even, that you would like to taste them inside the greenhouse they are grown in? Well Iceland has that for you.  At Fridheimar in Bláskógabyggð there is gigantic greenhouse which features an amazing tomato based lunch right inside the greenhouse.It really is an restaurant which offers not only fresh tomatos but more for you non-tomato lovers.   You might be surprised by the quality of tomatos with the fact that Iceland has long dark winters due to the proximity to the Arctic Circle.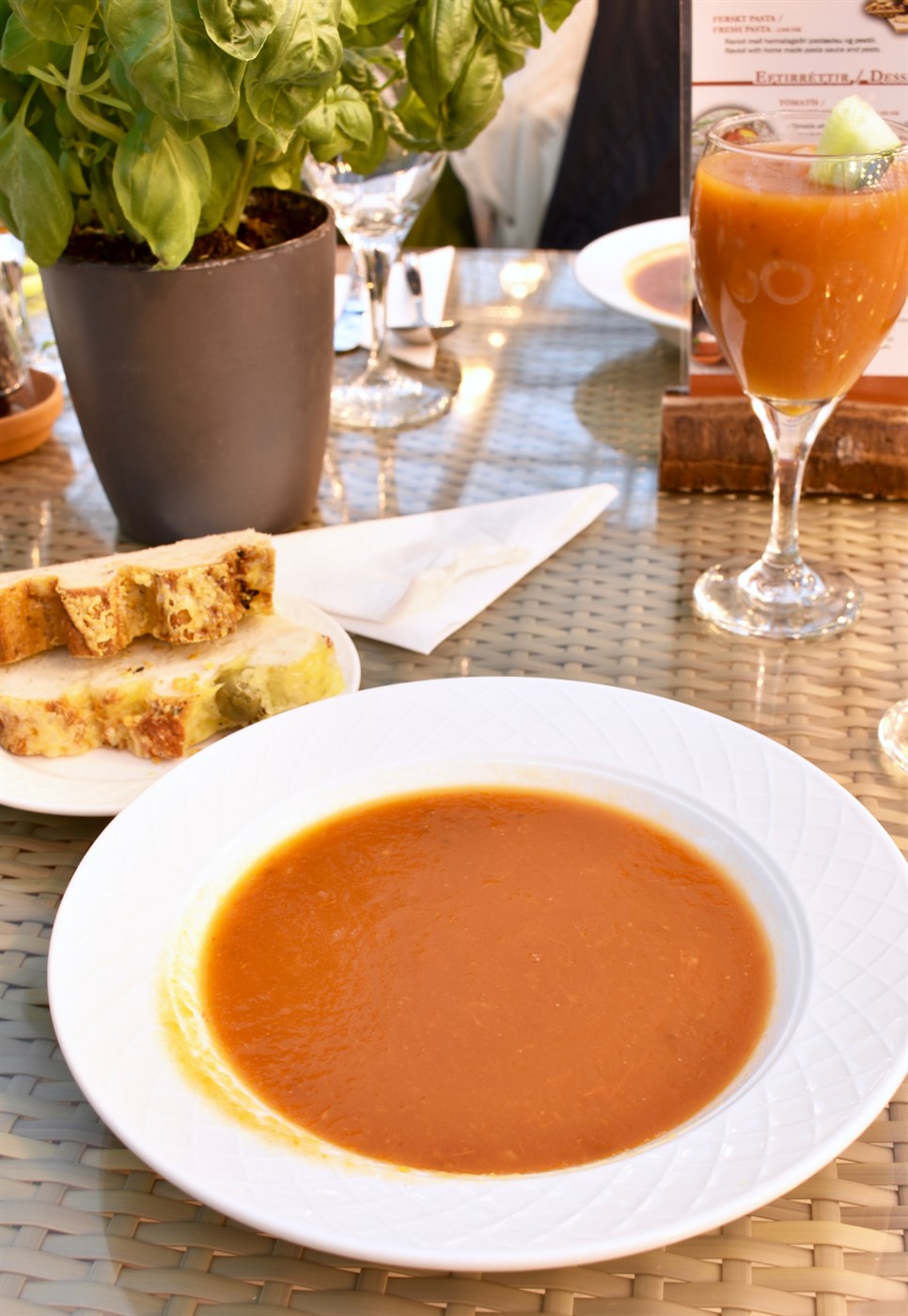 Naturally purified water, artificial light and geo thermal energy is all that a farmer needs to trick the growing process against the winter atmosphere that would never grow more than snowflakes.
It will take you about one hour and ten minutes to get there by car from Reykjavik Capitol. (See instruction below)  Pre-booking is an good idea because the stop is very popular by coach buses.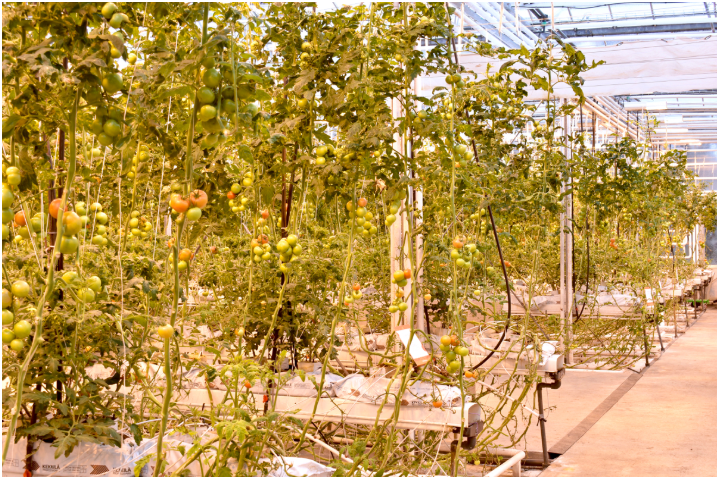 Do your own with these cool recipies we found for you