You aint seen nothing yet!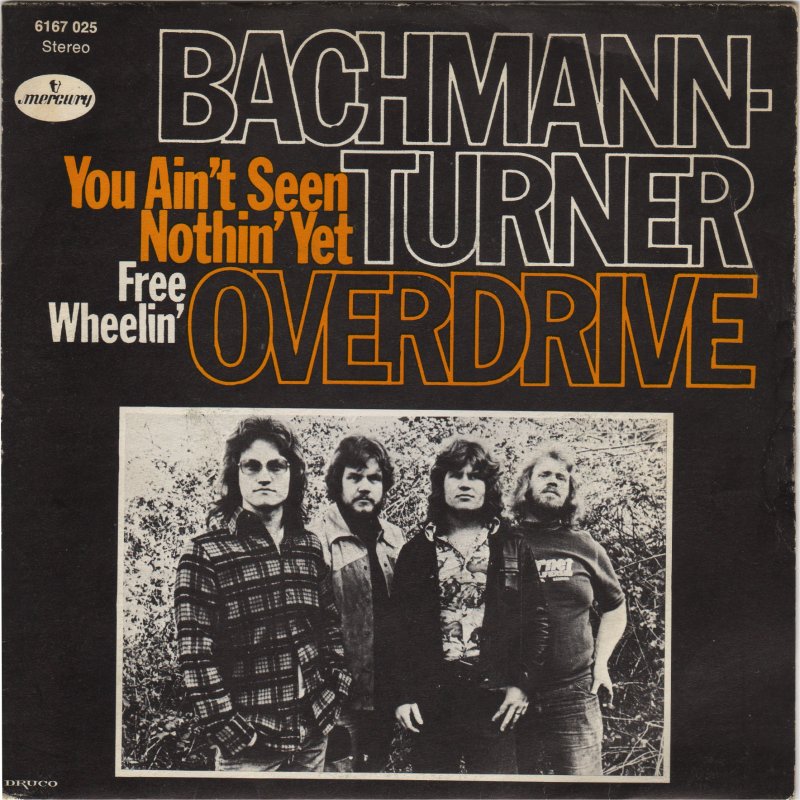 The 1974 song by Bachman-Turner Overdrive, you ain´t seen nothing yet, often comes to mind when our staff greets tourist that visit our offices in Keflavik to pick up their rental cars, people tend to be overwhelmed by the outer space looking landscape of the Reykjanes peninsula, not knowing that they just ain´t seen nothing yet.
Iceland, has it's hidden gems, that not too many know of, and it is our pleasure to point a few of them out to you guys. But take notice, you´ll most need a 4WD to get to some of these locations, and guess what? We have a selection of vehicles for you, brand new, at a good price, just waiting to be driven across the country.
Vigur island
The second largest island in Isafjardardjup is just a brilliant place to visit. This former sheep farm is now home to some of Icelands most beautyfull birds, eider ducks, arctic terns, puffins, black guillemot, just to name a few. And just to put some iceing on the cake, the inhabitants make you feel very welcome with their hospitality and fantastic baking and cooking. Just remember to send a postcard to your friends and family at the smallest post office in Europe – Everyone loves stuff like that!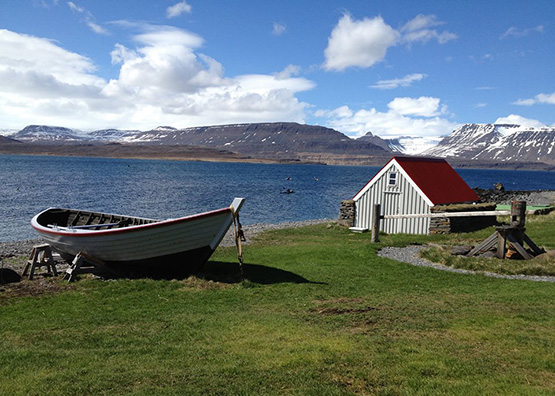 Þjórsárdalur
Waterfalls, waterfalls, waterfalls, we all love waterfalls, and once again we say; You ain´t seen nothing yet - Visit Þjórsárdalur and look at Háifoss waterfall, Iceland's second highest waterfall, it´s 120 something meters tall and just a pure beauty to look at, and just a few hundred meters away, tehere is another beauty, Granni waterfall, totally a must see. If you visit Þjórsárdalur, you should make sure to look at Þjófafoss, it will blow your mind a way.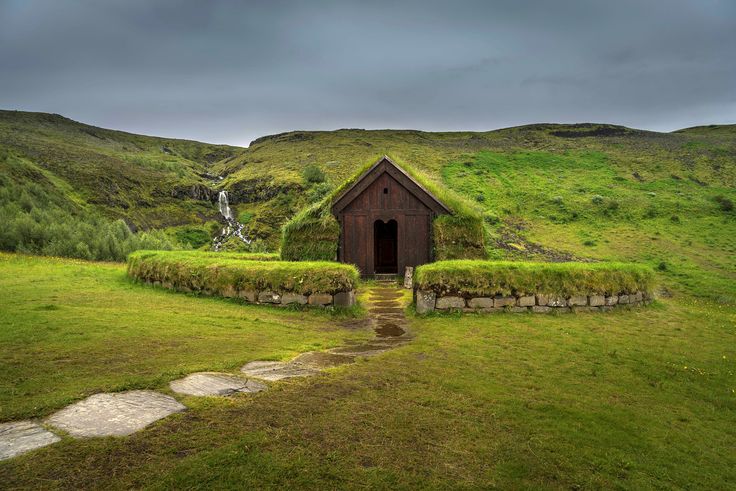 Hesteyri
A visit to Hesteyri will give you an insight into the history of this old fishing village, almost on the edge of the earth. People lived in the village, without electricity and roads, during the last century. In the late 1940s, the people of Hesteyri made a joint decision to move away, and in 1952 the village stood totally abandoned – This is the place to be if one just wants to enjoy a pure, colorful environment and suck in a part of the Icelandic history. For your rental car at Keflavik Airport see here