Westfjords of Iceland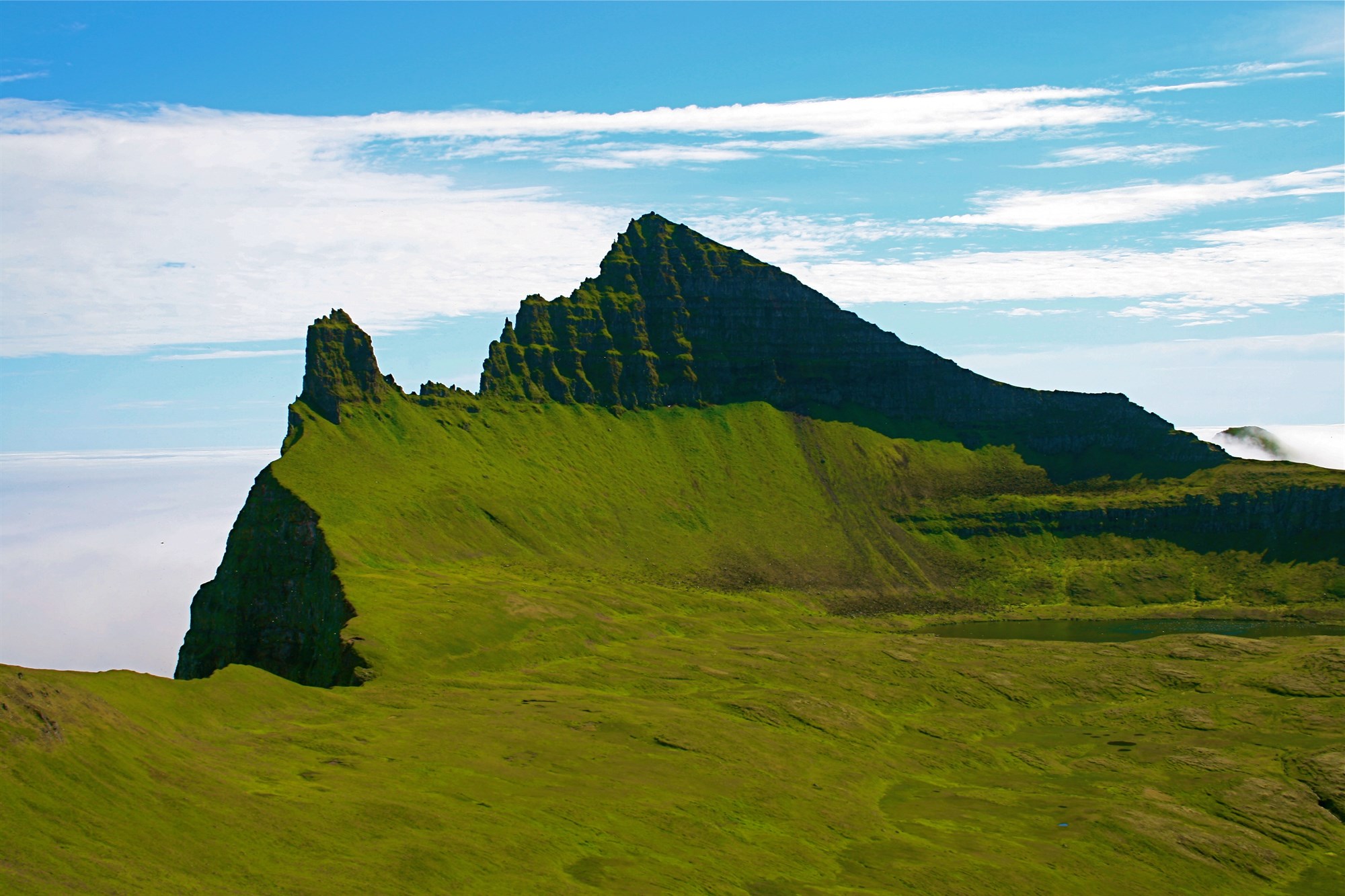 The northwestern part of Iceland is geologically the oldest part of the island, with basalt cliffs over 50 million years old. It was one of the last regions covered by the glacier of last ice age and still has some snow cover left, mainly in Drangajökull glacier which covers an area of around 175 square kilometers. The glacier, which has relatively recently receded, has carved out deep and wide fjords along the coast, creating breathtaking landscapes. The climate can be harsh with the winds rushing in from the Atlantic and the area often receives heavy snowfall. Farming is very difficult in the area and many parts of the west fjords have been depopulated. The roads in the area are not very well maintained and curve around the sides of the fjords so a trip in the area can be long and hard, although very much worth it.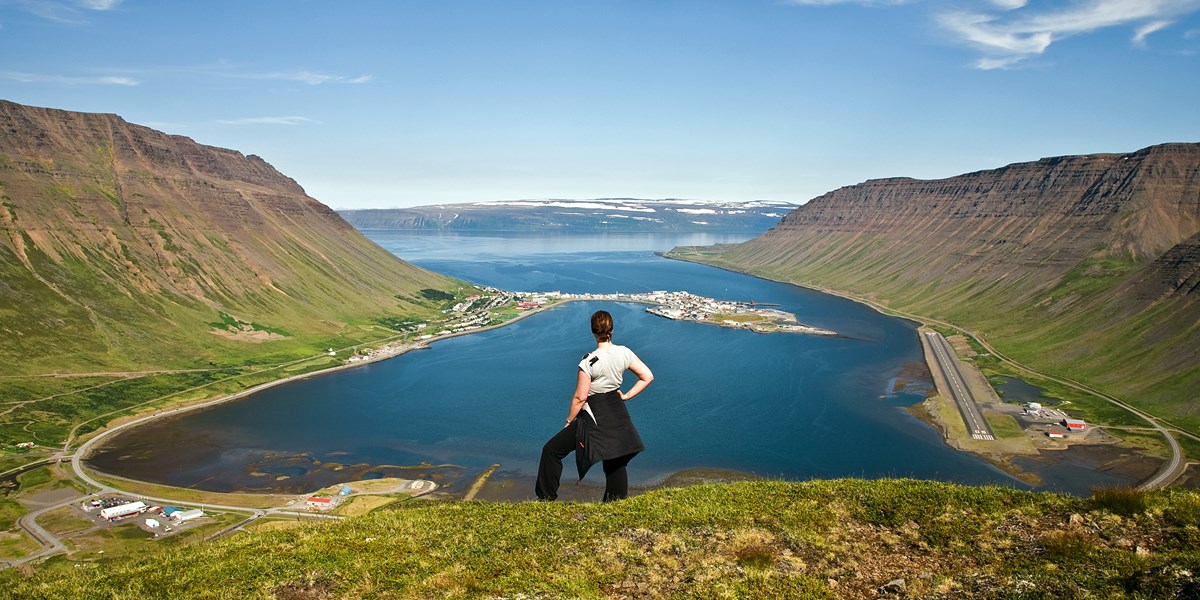 There is much to see and do there in the summer and a number of marked hiking routes through the wild and untouched nature, among them a popular one to Hornstrandir, Iceland's most remote location.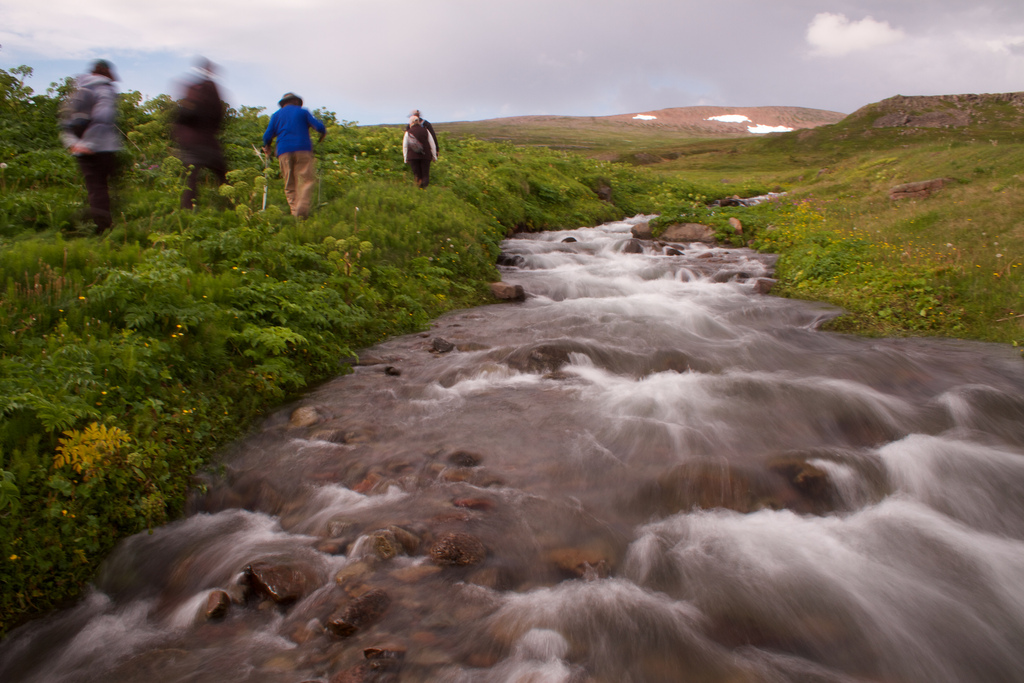 The largest town on the west fjords is Ísafjörður, with around 2,600 inhabitants. The town has a very special location on a spit of sand which stretches out into the ocean, and the town has a long history as a trade port and is today the cultural and commercial center of the area. From there you can book a kayaking adventure along the coast or explore the area on horseback. 
Traveling to Westfjords is easiest via car, and Lava Auto Car Rental just happens to have an excellent selection of rental cars.