The Icelandic fashion - Wool sweater is popular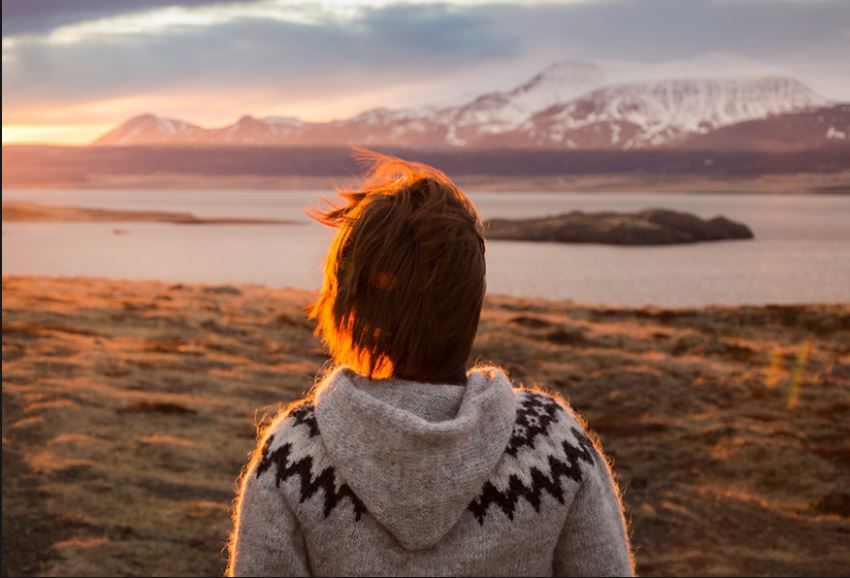 It is no wonder that Icelanders love to keep themselves warm. The weather does not particularly encourage any crazy fashion trends, it is all about comfort. Even in summer, the temperatures do not climb very high. A great reason to dress lightly is if the thermometer reaches in and around 16 degrees Celsius. Seriously!
Icelanders have established the tradition of "Ullarpeysa" or "Lopapeysa", the iconic, old school wool sweaters. They are made from original Icelandic sheep wool. There are many different patterns, colours and styles and types of the sweaters. Knitting is an essential skill for Icelanders, it is even taught in schools. Icelandic people, especially children often wear these sweaters handmade by their grandmas. Adults usually wear them for camping or other outdoor gatherings.
There are many stores in Reykjavík and around the country that have these iconic wool sweaters for sale. However, bigger companies may have them manufactured. If you'd like a genuine Ullarpeysayou should visit the huge flea market in Reykjavík, Kolaportið. It is open every Saturday and Sunday and many people sell these handmade sweaters and other knitted goods. Besides traditional clothes, there are many other things to have a look at when in Kolaportið. For example, lava-stone jewellery or some delicious treats, which make for a way more interesting and actually useful gift than a typical souvenir.
If you are not a fan of sweaters but would like something cool to wear, try visiting one of the Icelandic clothes stores. Some of the favourite brands among natives are 66North, Cintamani or Icewear. All these offer a wide variety of outdoor, fashionable clothes, which will definitely attract your sight.