Stop for ice cream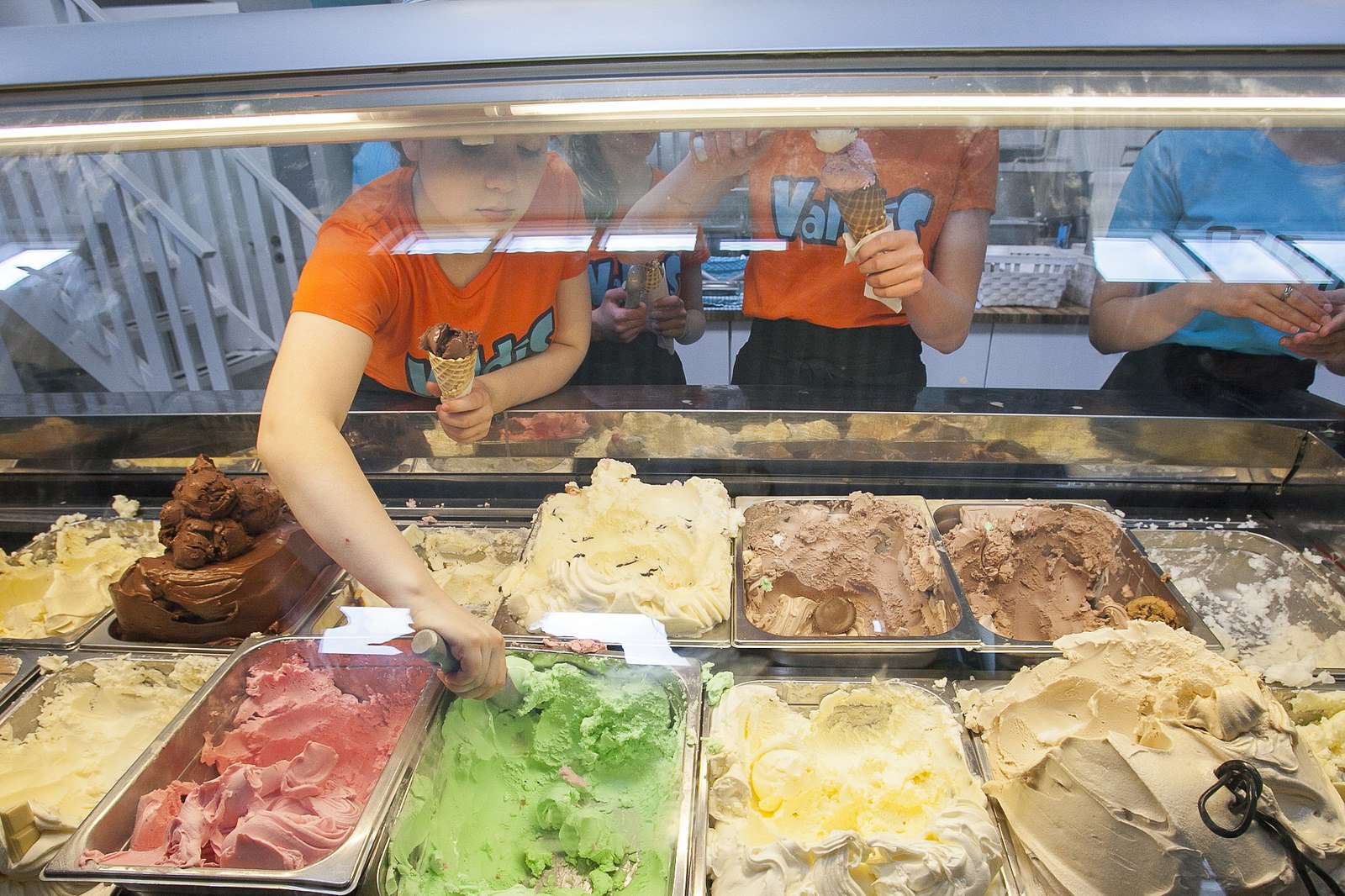 One of the great things of having a rental car at your disposal while traveling is that you can choose your own stops. In a previous post we went over a few swimming pools you should stop by while traveling in Iceland, and now it's time for the ice cream shops.
In Iceland, you can buy ice cream at any time of the year. Since Icelanders don't have that many days of super warm weather where you might want to cool off with an ice cream cone, they've learned to appreciate them for the flavor alone. In sun, rain or snow it's always a good time to have some ice cream.
Not too far from the airport you'll find one of Iceland's best ice cream shops, Valdís. When it opened in 2013 close to Reykjavík harbor it became an instant favorite among locals. The location and atmosphere is just lovely, the selection is broad and their crunchy waffle cones taste like happiness.
Another option which is sure to make you popular if you're traveling with kids is to visit Yo Yo, which is on Nýbýlavegur in Kópavogur. This yoghurt ice cream store has a wide selection of flavors and toppings but the best thing is that you serve yourself. Just grab a bowl and try a bit of everything you're curious about or get lots of what you know you'll love. Top it off with a bit – or lots – of candy and maybe caramel sauce and you've made yourself and everyone in the car very happy.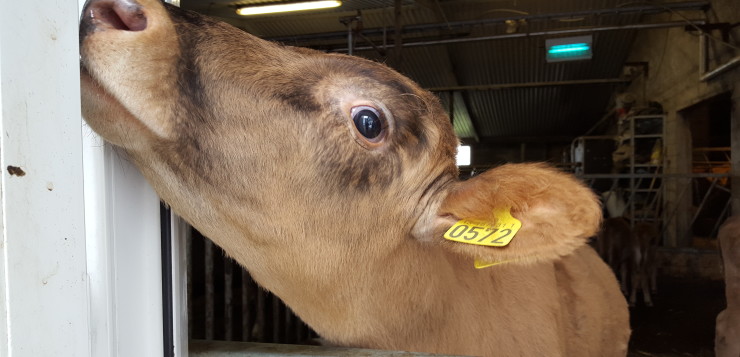 A popular route for travelers in Iceland is the Golden circle, where you can see waterfalls, continental ridges and hot springs. It's lesser known that there is actually a very special ice cream shop on that route. The owners of Efstidalur 2, a farm not too far from Laugarvatn, have opened up an ice cream shop adjacent to their cowshed. While you taste their delicious home-made ice cream you can gaze thankfully at the cows that provided the key ingredient.
Start planning your unforgettable trip to Iceland by looking at our selection of cars, ready for pickup at Keflavik Airport.